How to: Make a tasty éclair
By Philippe Conticini
The éclair is the pinnacle of decadence – an airy light demonstration of the art of the pâtissier. Here, the co-founder of London's La Pâtisserie des Rêves, shares his tips for making yours perfect...
"To make the perfect choux pastry you need just the right amount of everything. The most important, and often forgotten, ingredient is salt. We use fleur de sel, which has more mineral complexity than table salt, for a cleaner taste."
"The ideal pastry should be supple and shiny. The best way to achieve this is by adding the eggs one by one. It prevents lumps forming and ensures your éclair will look, as well as taste, perfect."
"When making crème patissière, add chocolate, or if you're feeling indulgent, a dash of praline. We're unusual at the pâtisserie for wrapping our éclairs in a hard chocolate shell – we think it makes them even more delicious."
Rotating column: Stadium snacks
By Jack Pitt-Brooke
Should it be much of a surprise that almost half of the US's major baseball teams sell 'All You Can Eat' tickets? Introduced in 2007, they add an extra $20 or so to the price of a ticket to the game, but allow fans to eat all the hot dogs, burgers, nachos, peanuts and ice-cream they could possibly want. It has been so popular that the sections of seats allocated to 'All You Can Eat' tickets have bloated under the (very) heavy demand.
Of course, unhealthy eating is enshrined in the liturgy of the game. The chorus of "Take Me Out to the Ball Game", the anthem sung at every match, goes: "Take me out to the ball game / Take me out with the crowd / Buy me some peanuts and Cracker Jack, I don't care if I never get back". Cracker Jack, not yet in your local Whole Foods market, is a box of caramel-coated popcorn and peanuts.
Dig out your elasticated trousers
Instant Ethics
By Ellen E Jones
Dear Ellen
Q. A lonely friend has invited herself on holiday with me and my family. How can I un-invite her without causing offence?
A. So many of life's dilemmas boil down to this: how can I do exactly as I please without upsetting anyone? Alas, autonomy usually comes at a price. If you don't want her to come, just tell her.
Micro extract: Forced interaction
"Steve [Job's] first pass at a design was based on some peculiar ideas he had about forced interaction ... several people rose to complain about his intent to build a single women's and a single men's restroom. Steve relented, but he was clearly frustrated..."
From 'Creativity, Inc' by Ed CAtmull , President of Pixar (£20, Bantam Press)
Four play: Unlikely royal spouses*
1. Wallis Simpson
2. Letizia Ortiz of Spain (Divorce lawyer)
3. Daniel Ducruet of Monaco (bodyguard)
4. Mike Tindall
*Grace Kelly marries Prince Rainier, this day in 1956
All good things: Lines
Compiled by Charlotte Philby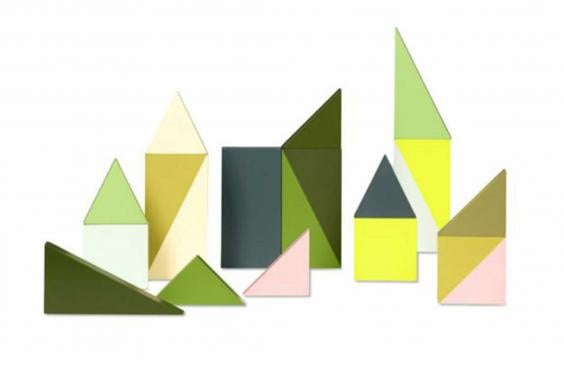 Block party
Danish graphic designers Lee Storm have created a series of brightly-lacquered wooden stacking blocks (above), allowing you to indulge your inner architect. Step away, children, this one is for the big kids. £53, twentytwentyone.com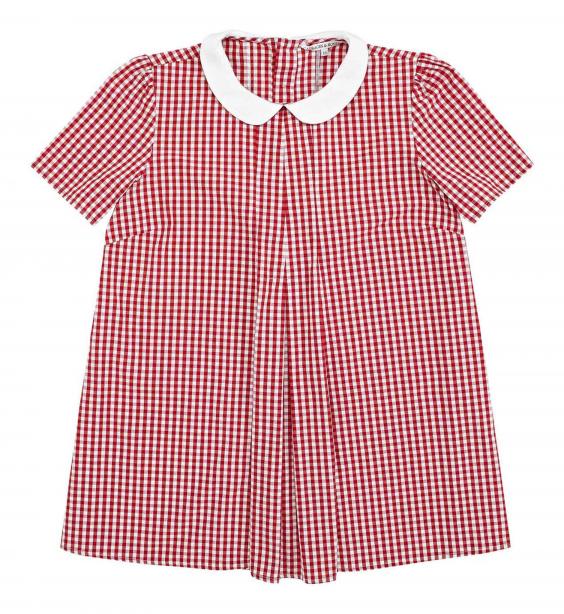 Top marks
With button fastenings at the back and vertical seams around the body, the Cabbages and Roses 'Tallulah top' (above), which makes a welcome return this season, can be dressed up or down. £149, cabbageandroses.com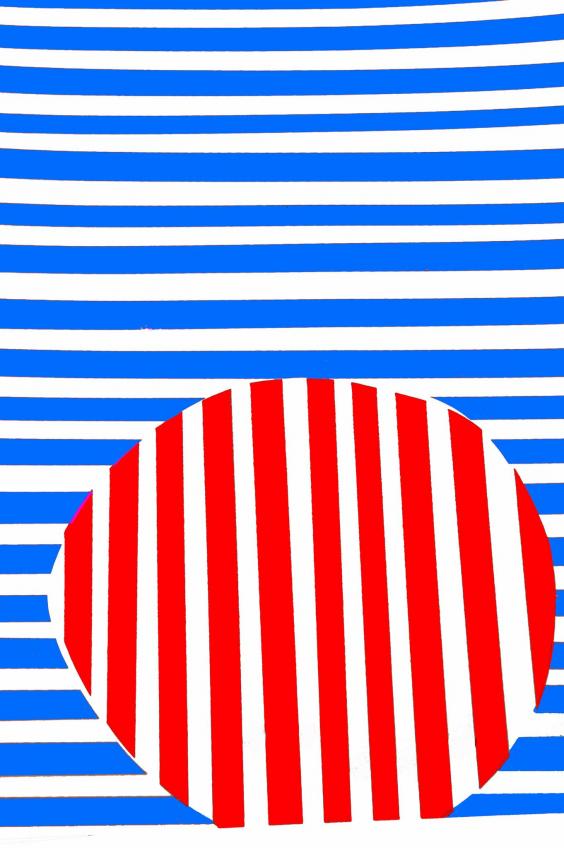 Prints charming
Sunny Todd produces bold, graphic paper prints and textiles (above) from his studio in Ledbury. These are digitally-printed and look rather fetching in a frame or as a cushion cover. Prices vary; sunnytoddprints.co.uk