Batches of seasonal Easter Egg cookies have had to be recalled from supermarket shelves in nine American states after the company realised the product contained "undeclared eggs" in its ingredients.
Silver Lake voluntarily recalled the seasonal buttery cookies decorated to look like Easter Eggs after the discovery that it had not declared the use of egg as an ingredient for the product.
The US Food and Drug Administration (FDA) said that "people who have an allergy or a severe sensitivity to eggs run the risk of serious or life-threatening allergic reaction if they consume these cookies".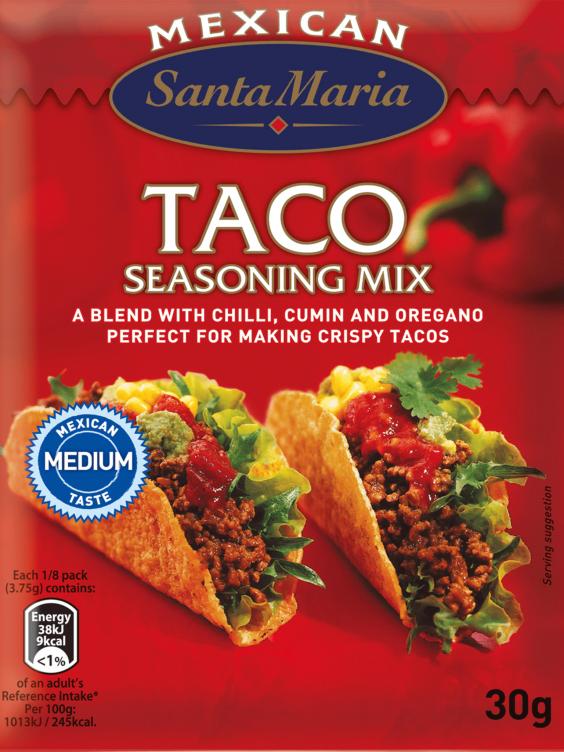 The Easter Egg cookies were recalled from nine US states, though the FDA said there have been no reported illnesses to date associated with this recall.
The NHS states that eggs are one of the foods that most commonly cause an allergic reaction, along with milk, peanuts, tree nuts, fish and shellfish.
In February the new Government-led food crime unit in the UK launched an investigation into the undeclared use of nuts in spices.
Both Sainsbury's and Morrison's were forced to remove a series of Mexican meal kits, including their Enchilada Dinner Kits, over fears that the products' spice mixes contained undeclared almonds, which could be potentially fatal to nut allergy sufferers.
Reuse content