The British Street Food Awards, in association with The Independent on Sunday, reach the capital on Saturday. London can expect culinary delights ranging from barbecued beef brisket to a crab kiev.
The weekend is part of a bigger celebration of street food for BSFA founder and judge Richard Johnson, as the organisation prepares to launch a street food showcase in Camden Stables market on Friday (12-10pm) as well as the Saturday heat.
For Mr Johnson, the weekend marks a time to eradicate past conceptions of cheap, stale food to go, and celebrate food gentrification across the city.
"It's been a fantastic run so far this year," he says. "The London heat is exciting because of the scale of it – the biggest of them all – but it can also be more of a challenge to impress the London clientele, who might feel as if they've seen it all before. There's a higher expectation on street food now.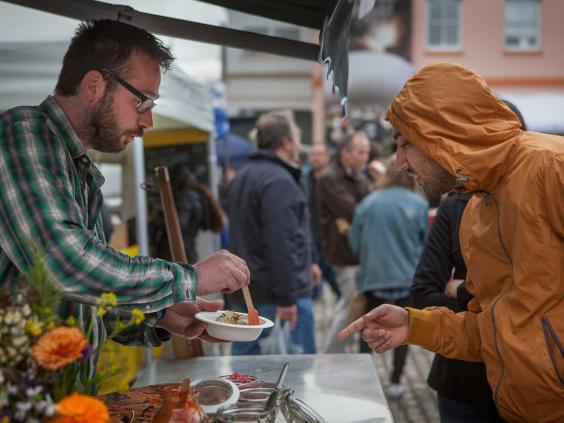 "You can't just serve a burger through a hatch in a van."
Visitors to the awards, where there will be about 20 vendors in contention, are encouraged to download the British Street Food app, through which they can vote for their favourites. Food will be offered in smaller, tasting portions costing about £2 to £3 each.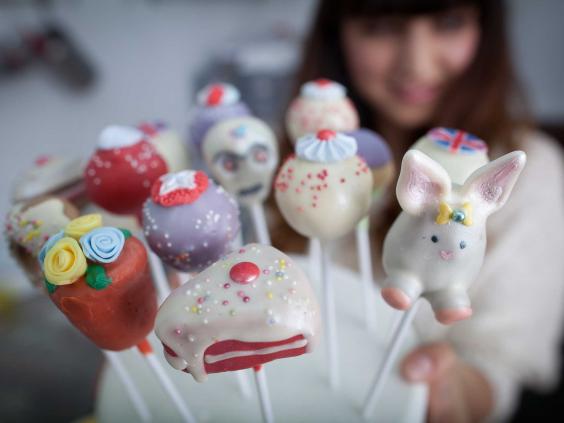 Delicacies to look out for at the London heat include cajun catfish sliders from Miss P's Barbecue, and Moto Yogo's choco chido – dark chocolate organic frozen yogurt with cinnamon and chilli, topped with pistachio macaroon and a dusting of praline.
The London heat is on Saturday from 11am to 6pm at Kerb, Granary Square, London. For more information, visit: britishstreetfood.co.uk