Soon it will be time to limber up your muscles in preparation for some intense whisking and flipping action because Pancake Day is next week.
Shrove Tuesday – the day before the first day of Lent called Ash Wednesday – falls on the 17 February and it is usually celebrated with stacks of pancakes, or crepes, drizzled in delicious sauces and toppings.
Pancakes are traditionally eaten on this day because they contain fat, butter and eggs which were forbidden during Lent.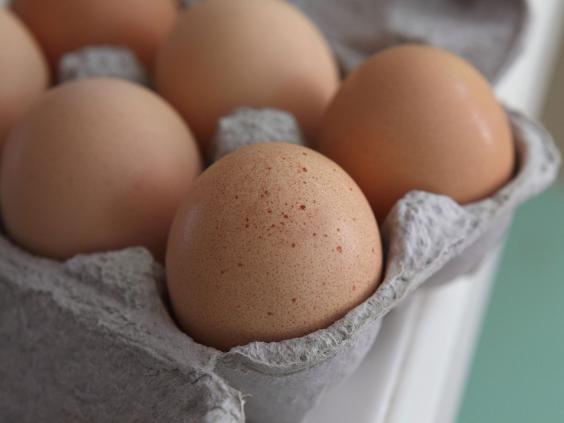 Households used up the ingredients by mixing them all together to make batter before the annual exercise in self-restraint.
Easter Sunday is celebrated around six weeks after Lent starts.
Culinary whizzes have rolled up their sleeves and created their own tasty combinations, before posting photos of them on social media so others can be inspired by their mouth-watering creations.
Prepare to feel extremely peckish.
Reuse content