The crisis involving the potentially deadly substitution of nuts for spices has escalated as six more food products were recalled in the UK – with dozens more withdrawn in Europe.
Santa Maria, a supplier to Tesco which is at the centre of the most of the substitution cases identified so far, said it was recalling more spice blends in the UK after finding undeclared traces of almond protein in batches of paprika used in the products.
They are the first cases in the UK of nuts being discovered in mixes and seasonings for the catering industry. Earlier "nut for spices" alerts related to products and spice mixes sold to the public in shops. The substitution is potentially fatal for people with nut allergies.
As the alert escalated, food watchdogs in Denmark, Sweden and Norway recalled about three dozen products containing almonds in place of paprika. These were also supplied by Santa Maria, a Swedish company with a UK base in Milton Keynes.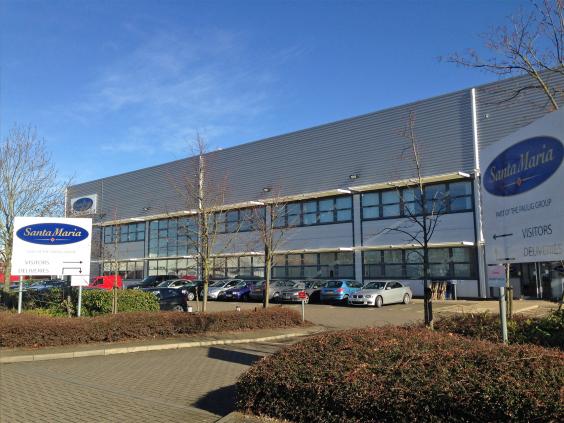 Professor Chris Elliott, who led the government's inquiry into the horsemeat saga, said the nuts-for-spices substitution – first reported in The Independent last Saturday –  was looking more like the horsemeat crisis every day, and predicted new cases would come to light across Europe in the coming weeks.
The top 12 most popular spices
"It looks like we could be revisiting 'horsegate'. That story broke in the UK and suddenly when people looked into it, a lot more cases emerged. Now this is starting to spread and my prediction is that this is going to escalate in more countries across Europe," Mr Elliott said. He added that it was too early to say whether the substitutions discovered so far were intentional or accidental.
The cases that emerged yesterday – Santa Maria's fajita, tikka masala, grill, chicken, steakhouse and taco spice mixes – are on top of four previous UK product recalls, three of which involve spice mixes supplied by Santa Maria. The other involves the substitution of almonds for cumin.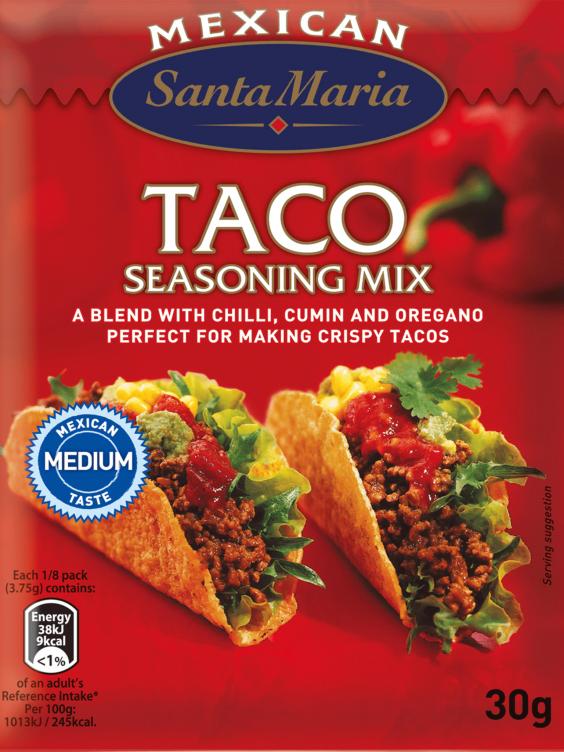 Martin Purdy, Santa Maria's UK country manager, remained silent yesterday when approached for comment. However, the company issued a statement advising any of its customers with a nut allergy to return  products.
"The health of our customers is our priority and we are advising those who have bought any of the products affected, and have an allergy to almonds or other nuts, not to eat or serve them, but to return them for a full refund," it said. A spokesman added that Santa Maria is investigating the source of the almonds, alongside the Food Standards Agency.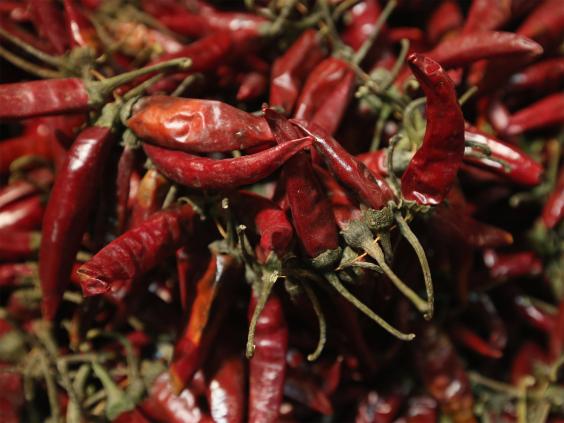 Paprika – a ground powder made from sweet and hot dried peppers – and cumin, are two of the most popular ingredients in European cooking.
Although it has yet to be established whether their replacement by almonds – and by peanuts, in the US and Canada – is fraudulent, experts fear that their shells are being ground up and injected into the food chain in place of spices to save money.
This could put millions of allergy suffers across Europe at risk. Allergy symptoms range from sneezing and facial swelling to potential deaths.
Santa Maria launched a major product drive in the UK in 2013 with a deal to add dozens of products to the shelves of more than 800 Tesco stores. These include spice blends, peppers and sauces, such as the Chilli Explosion, Mango Curry and Natural Umani brands, as well as Santa Maria-branded spice grinders.
Santa Maria, led by chief executive Anders Ternbom, is owned by Finland's Paulig Group, founded in 1876 and one of Europe's largest suppliers, with group sales of €850m (£631m) last year.
Reuse content