Because let's face it, it's pretty hard to find a branch of Starbucks and it's not like they're on every street corner, the coffee chain is to start taking delivery orders later this year.
Delivery service Postmates will facilitate the delivery of your caffeine fix, starting in Seattle in the second half of 2015 before rolling out nationwide (no sign of a UK launch yet).
"We are excited to announce a collaboration with Starbucks that offers customers the ultimate convenience: food and beverage ordering through the Starbucks mobile app with delivery by Postmates," it wrote on its blog. "Working together, we will enable Starbucks customers to order their favorite Starbucks products and have it delivered to them without leaving their home or office."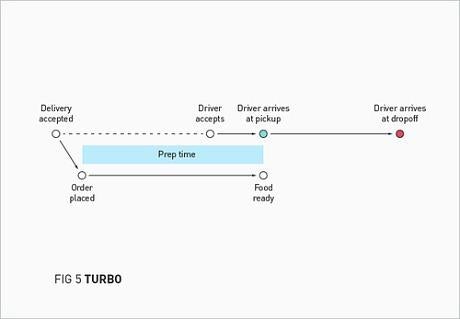 The move follows similar ones made by other food brands trying to cater to the lethargic market.
Last month, Burger King started trialling a scheme whereby whoppers are delivered to UK doorsteps.
Reuse content