Try naming a famous British pastry chef – and no, Mary Berry, doesn't count. The sorry truth is that true patissiers have long lacked the superstar status of their mainstream celebrity counterparts.
But that is changing fast as a new generation opts for a career in patisserie, lured by the success of chefs such as Michel Roux Jnr and Eric Lanlard. Cookery schools are laying on new courses to meet demand as restaurants and hotels dust off their pastry sections.
A new book, Patisserie, by William and Suzue Curley, comes out in May, continuing a mini publishing boom in the genre. One of the most popular pastry shops in Paris, La Pâtisserie des Rêves, has just opened its first branch in London, with another three planned. Last month, Britain scooped first place in the European Pastry Cup, with the French failing even to make the podium. Second and third places went to Denmark and Sweden.
Julie Walsh, head patisserie chef at Le Cordon Bleu cookery school, said the baking revival had helped patisserie to become more fashionable. "About 18, 19 years ago, the standard had dropped right down because people weren't training. But our numbers are showing a marked increase. We're getting a lot of demand from employers."
According to Suzue Curley, who runs two shops in London with her husband William: "People's perception of patisserie has changed. Ten years ago when we opened, dessert was something you bought in a supermarket that would last two to three days in a fridge." From not being able to find any British-trained chefs to hire, they now employ only British ones, she added.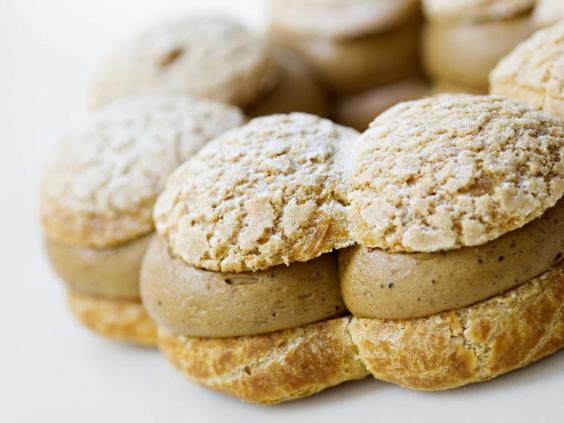 Benoît Blin, executive pastry chef at Le Manoir aux Quat'Saisons, echoed her sentiments: "Britain is getting better [at patisserie]. Now we don't need to rely on foreigners to do the jobs." He also chairs the UK Pastry Club, which was set up five years ago. "Pastry is a small world and we wanted to promote our small part of the industry by competing at international level."
The patisserie revival is not exclusive to Britain. Even in France, which coined the term, patissiers are enjoying a renaissance. The same is true of America and Sweden.
Although patisserie, with its delicate sugarcraft and tricky choux pastries, is distinct from more homely baking, The Great British Bake Off has played a key part in refining taste buds. Edd Kimber, 2010 Bake Off winner, said people were starting to respect pastry chefs more in the UK as a result. "Plus, things people are willing to try at home are harder than they used to be," he added.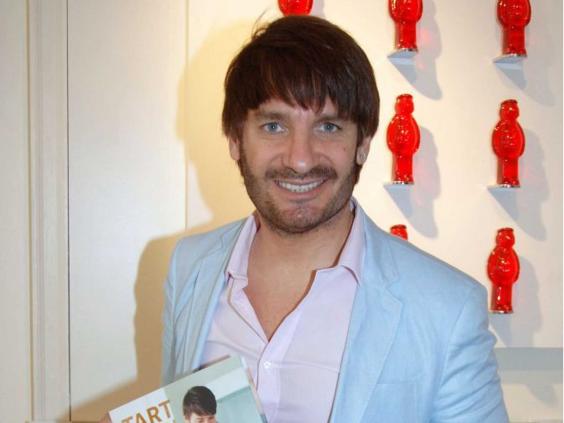 Restaurants paying more attention to their pastry offerings include Jason Atherton's Pollen Street Social, which has a special dessert station so you can nip in for a high-end pud. Thierry Teyssier, part of the Pâtisserie des Rêves duo with Philippe Conticini, will stick to opening outlets in London for now because that's where the main kitchen is and everything has to be fresh.
The trend isn't just restricted to the capital. Outside London, the School of Artisan Food, in Nottinghamshire, has been adding patisserie courses since last June. "People attending are trying to differentiate themselves from the competition and be more creative with their offering," the school's Joe Piliero said. In Devon, the Ashburton Cookery School starts offering its first professional patisserie courses from March. Darrin Hosegrove, its chef director, credited the popularity of Michel Roux Snr and Michel Roux Jnr. "It gets driven by certain figureheads. It's funny how things turn on their head."
He said that in the 1990s, many restaurants preferred to buy in desserts rather than make them. "It was more cost effective to go to bespoke pastry companies. But then pastry chefs became so rare that it became massively expensive to hire them."
Reuse content