The best 100 restaurants in the world have been named, according to a survey of paying customers, with British chef Heston Blumenthal sensationally securing two places on the list.
The top spot went to Grant Achatz's three-Michelin-star Alinea, in Chicago – for the third year in a row.
London came out joint-top with Paris in terms of the best cities in the world, each boasting eight restaurants from the top 100 list.
And the UK as a whole had 12 entries, beaten only by France with its impressive 18.
The results have been released by Elite Traveler magazine, a lifestyle publication aimed at wealthy jetsetters, which surveyed its readers on their favourite restaurants and gourmet chefs from the past year.
Second spot on the list went to New York's DANIEL, owned by the French chef Daniel Boulud, which also made the top three last year.
But the star of the show was Blumenthal, whose 20-year stalwart The Fat Duck, in Berkshire, came third, and whose Dinner at the Mandarin Oriental hotel in London came 23rd.
In pictures: The world's top 10 restaurants
In pictures: The world's top 10 restaurants
1/10 1. Alinea, Chicago, USA

Creative Commons

2/10 2. DANIEL, New York, USA

Getty Images

3/10 3. Fat Duck, Berkshire, UK

Getty Images

4/10 4. Eleven Madison, New York, USA

Getty Images

5/10 5. Le Bernardin, New York, USA

Getty Images

6/10 6. El Celler Can Roca, Spain

Getty Images

7/10 7. Azurmendi, Spain

Creative Commons

8/10 8. La Pergola, Rome, Italy

Creative Commons

9/10 9. The Ledbury, London, UK

Creative Commons

10/10 10. Osteria Francescana, Italy

Creative Commons
Blumenthal was also voted the readers' Chef of the Year and, with The Fat Duck set to relocate to Melbourne for six months, he will be bringing his experimental multi-sensory techniques to a whole new audience on the other side of the world.
The celebrity chef told Elite Traveler it was "fantastic" to be recognised by this year's top 100 list.
"One of the hard things is that the restaurant has achieved more than I could ever have imagined," he said. "Beyond my wildest dreams. When I opened The Duck, I thought maybe one day I'd get a Michelin star.
"From August we'll start our twentieth year. And then you get to a point where, I think what happens with some of the journalists, is that you go off the radar. And in fact, what's wonderful about this [recognition], is that it's not critics, it's the general public, who ultimately – as stereotyped as it might seem – are who you are cooking for.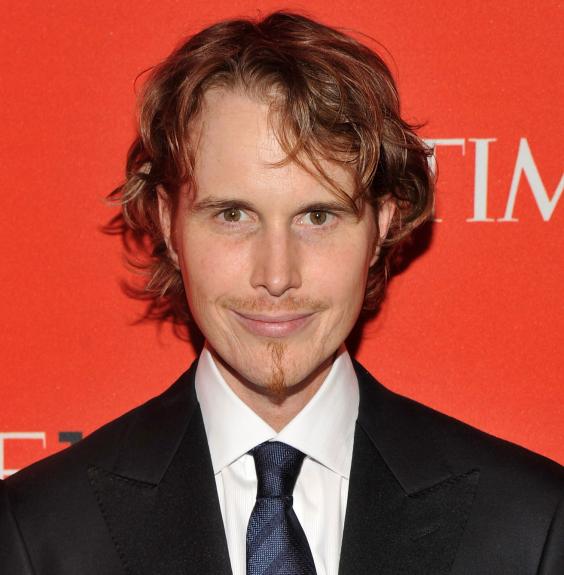 "Food critics are very important for the business and obviously to bring the general public in, but ultimately you're cooking for your customers and you want to give them the best pleasure and experience."
Alinea's head chef Achatz said: "It's always nice to be recognized by your industry or your guests at the restaurant. It's always good for morale.
"Although we can't base our existence on accolades and recognition, it's nice to have some reassurance that you're doing the right thing and that people like what you're doing."
Around the world, there were 16 new entries onto the 2014 list, including Amber in Hong Kong, The Test Kitchen in Cape Town, Attica in Melbourne and Roberta Sudbrack in Rio de Janeiro.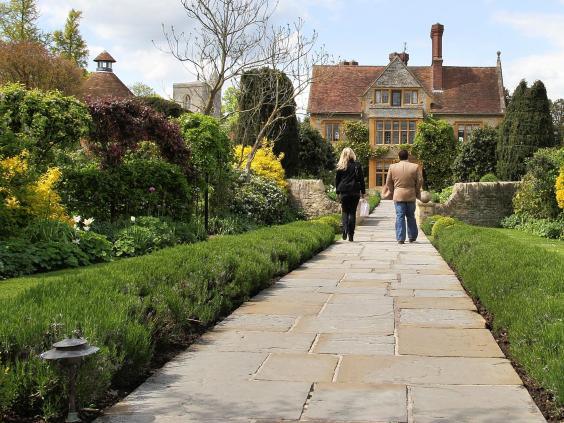 The highest new entry was Azurmendi in northern Spain, which broke straight into the top 10 at number seven.
Elite Traveler's food critic Andy Hayler, who has reportedly eaten at every Michelin-starred restaurant in the world, said Azurmendi deserved the recognition. "Of all of the new three star Michelin restaurants in the last couple of years, this is the one that – by some margin – delivered the best meal," he said.
Other UK restaurants to make the top 100 included London's The Ledbury in ninth, Restaurant Gordon Ramsay in 24th and Raymond Blanc's Oxfordshire retreat Le Manoir in 30th.
Reuse content