It's not surprising that the 'press for champagne' button is the most talked-about aspect of Bob Bob Ricard - not only does it have an inherent hedonistic opulence but it just works so damn well.
Tap the gold-rimmed button and the number of your table immediately dings above the bar, a waiter arriving a moment later with a bottle of bubbles as if he'd been monitoring your Bacchanalia from afar.
It is the reason many are tempted to make the trip, but this is no single-issue gimmick restaurant like so many that have sprung up in London in the last few years, sumptuous decadence radiates from its every pore.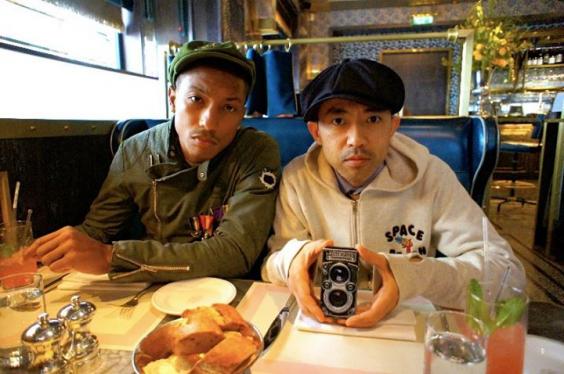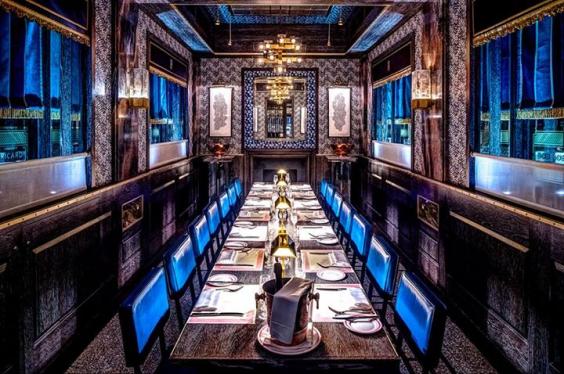 The lobster burger with crayfish cocktail is a wilfully OTT delight on the elegant menu, as are the rock oysters with bloody mary relish washed down with -18C Russian imperia vodka.
It is the beef wellington for two that proves the irresistible main however, latticed like a building meant to last a thousand years but polished off in seconds.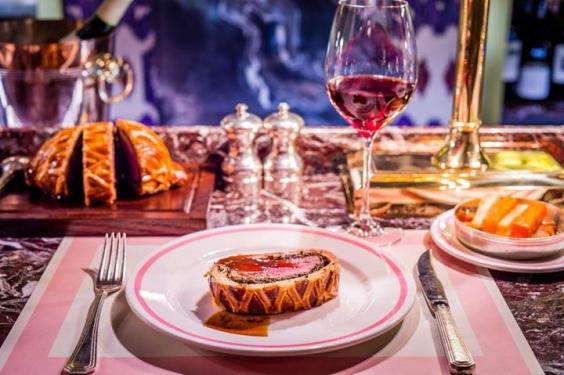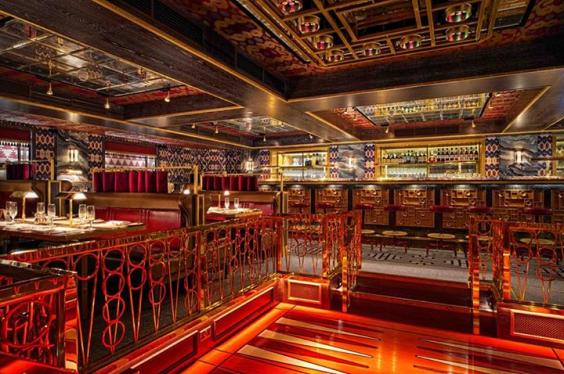 The restaurant's downstairs bar underwent refurbishment this year, but the old school, conspiratorial vibe of the establishment remains, with tables curtained for privacy and conversations unfurling under soft lighting.
Guests remain an enjoyably mixed bunch, though will struggle to live up to one particular pair who used to frequent it.
"There were these two old ladies who would visit all the time," I was told. "They would always study the menu carefully for ages then order two boiled eggs. That, and as much champagne as they could drink."
Bob Bob Ricard is at 1 Upper James Street, London W1F 9DF
Reuse content