Beer Barbecue sauce, £6.99 Thefoodmarket.com
It's thick and dark, with an almost chocolately colour and flavour which comes from the maple syrup and black treacle ingredients. It's used best on ribs that have been coated in the sauce for an hour or so and produces a deep smoky flavour with a more intense spice than the others which is more akin to that of mustard and cayenne pepper. It comes in a 300g bottle.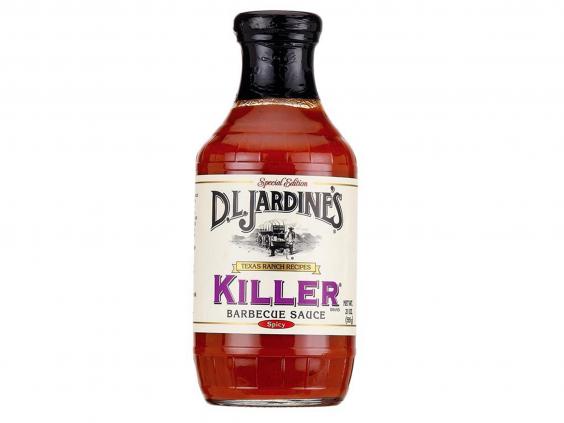 Jardines Killer BBQ Sauce, £5.50 Souschef.co.uk 
If you're serious about you barbecuing and want a thick, spicy sauce to slather your meat – or vegetables on – this sauce, which is made with an authentic Texan recipe, is it. Its hickory smokiness is smooth, but comes with a firey kick from the jalapeno peppers – which must be the reason for the "killer" in the title. It's made from natural ingredients and sourced from local farmers. It coats meat easily as a marinade and has a shelf life of nine months and comes in a bottle of 510g.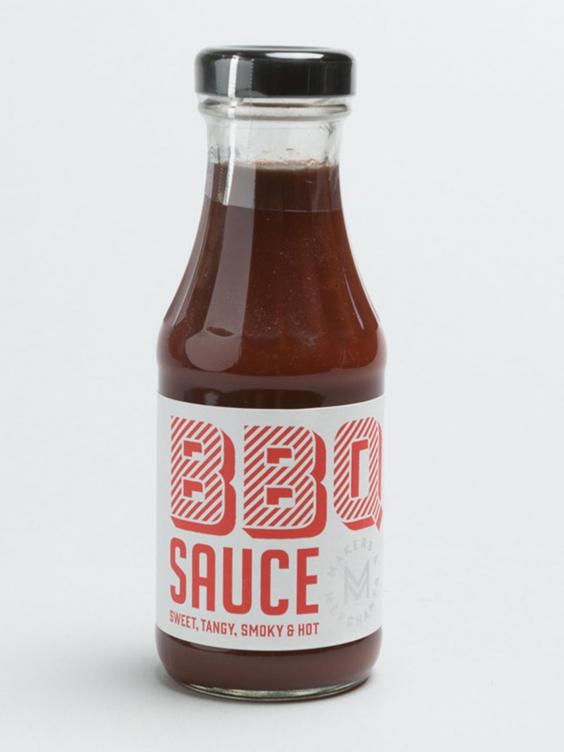 Makers Merchants BBQ Sauce, £2.95 Trouva.com
This one is much tangier than the others and slightly thinner so is better as a marinade rather being brushed over meat without too much excess liquid, as some of the thicker sauces can be. It's not as spicy either, but still gives traditional barbecue smokiness to meat. But it can also be used as a side dip too from crisps to wedges and comes in 295g bottle.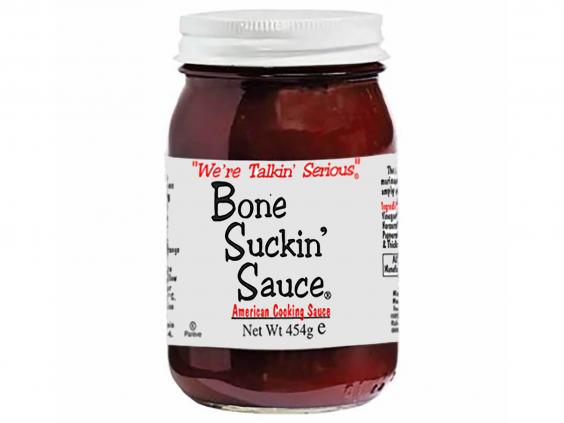 Bone Sucking' Sauce, £4.99, Lakeland.co.uk
As the name suggests, this one will get you sucking everything off the bone and your fingers, for that matter. It's a more tomatoey sauce than the others and has a sweeter taste from the honey, making it more suited to those who aren't so hot on the spice. It's an all-rounder and can be used as a marinade and dip, and we found it worked well on both chicken and ribs. This one is also suitable for veggies and gluten free diets and comes in a large 454g jar. 
Winner:
The Jardines Killler BBQ sauce is our favourite, for its taste, thickness and smoothness. It's not as tangy and harsh as some of the others and we love the firey kick. It's closely followed by the beer barbecue sauce.
Reuse content