All the way from the Chilterns to the heart of London and down to Cornwall, food and drink festivals are welcoming spring with open arms. Mark these events on your calendar as an excuse to treat yourself to food, drinks and festivities.
Hidden Restaurants with Michel..., Channel 4, Wednesdays, 8pm
As one of the doyens of the less obvious, Freddy Bird – executive chef of Bristol's very own hidden gem, the hedonistic Lido – will be helping the masterful Michel Roux Jr in finding the best and most bizarre of the UK's unknown eateries, on their new TV programme, Hidden Restaurants with Michel...
In a bid to step away from the London-centric food scene, the pair scour these islands, encountering people who are succeeding against the odds despite isolation and a lack of running water, to draw people in to their quirky spots. Ranging from people who have built roads to get supplies in, to the Colombian couple who use a double decker bus as their moveable restaurant, to the old four-seater ski lift which is being used to serve up food.
The first episode takes us down to the South-west, where the duo discover a crab shack in to the Scilly Isles, while the rest of the show promises plenty of beautiful landscapes, inspiring food and even more innovative people.
Freddy thinks we need to look out for brothers Liam and Ellis Barrie, at Anglesea's Marram Grass café, "who are young, passionate and eager". So we will probably be racing up to the Welsh island in no time.
As well as finding new chefs, Michel will be cooking in his own pop-up hidden kitchens around the country. Tune in to the first episode on Wednesday 8 March.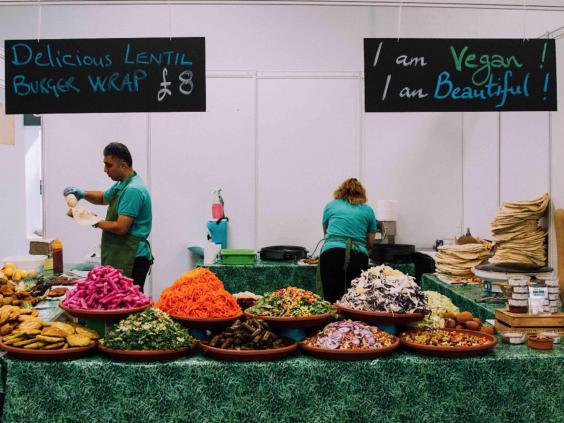 VegfestUK, Brighton, March 11-12
Put down your tofu and head to VegfestUK, where vegan food has never been so interesting. VegfestUK brings a whole of top-notch food, opening up a whole new world of inspiring food for vegans. The food village has 20 global caterers, including dosas, sushi, hot dogs and pizzas, while talks for the complete beginner and well-versed vegan will help to inspire. There are also comedy shows and a film festival with documentaries on the topic. Buy tickets (£7 per day, £10 for the weekend) from brighton.vegfest.co.uk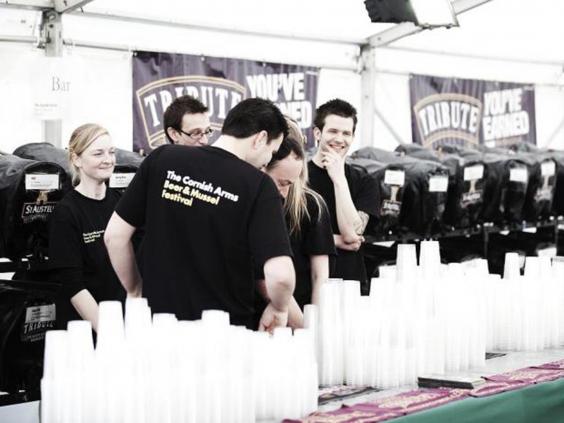 Beer and Mussel Festival, Cornwall, 17-19 March
The Cornish Arms pub in north Cornwall's St Merryn hosts its annual beer and mussel festival across the third weekend and serves up exactly what it says on the tin. Rick Stein's most-loved mussel recipes, including moules mariniére, mussels with beer and bacon and mussels with black bean, garlic and ginger, will be on offer, while over 40 different types of beer and cider will be on tap too. And the musical side is just as important, with Motown Pirates and The Stowes already booked. There's no charge to attend, while rugby fans can watch the climax to the Six Nations on a big screen. For more information visit rickstein.com/beer-and-mussel-festival-2017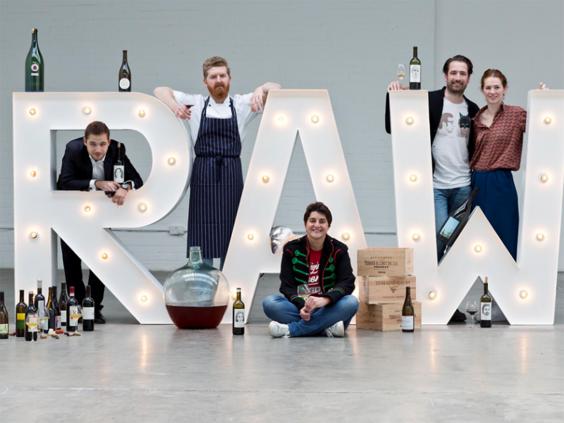 Raw Wine Fair, London, 12-13 March
Celebrating all things raw wine  – which is grown and made naturally – and tying in with #rawwineweek (7-13 March), the two-day show will host more than 150 growers, from fine, natural, organic and biodynamic wine artisans. And the best bit is they're better for you, and for the environment, so you can spend your weekend sipping on the healthiest of tipples, guilt-free. Food stalls will also help you soak up the liquid, so take cash. Held at 180 The Strand, tickets start at £35 from rawwine.com​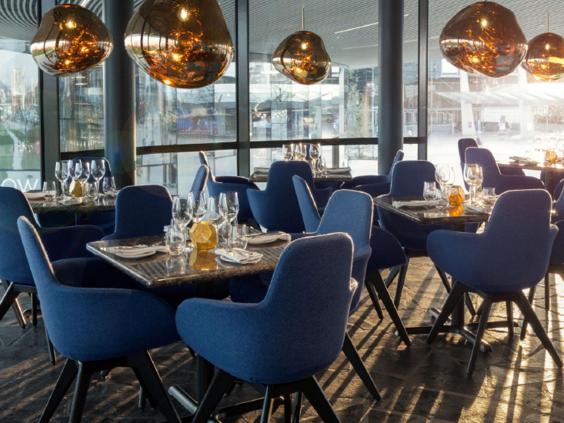 Craft Thursday FEASTS, London, 9 March
Craft London restaurant in Peninsula Square kicks off its new themed monthly dinners, aptly named Thursdays Feasts, with dishes from from Shaun Hill's latest cookbook, SALT. Each month will feature a different theme and menu to go with it. The inaugural offering is a four course meal with a cocktail, brought together by the fresh ingredients of Craft London, for £45. To book a spot at the event, email eat@craft-london.co.uk  or call 020 8465 5910.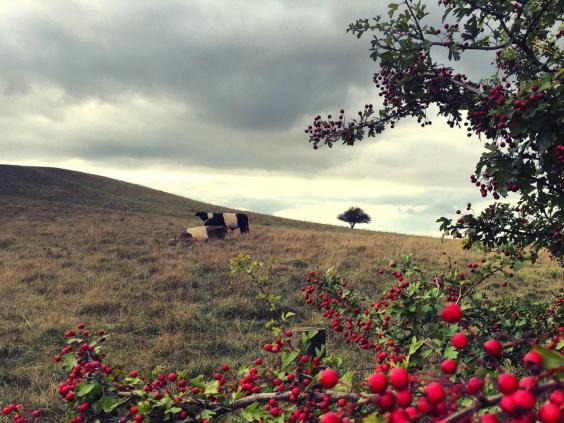 Chilterns Festival of Food & Drink, Chiltern Hills, 25 March-2 April
Relish in the countryside with the Chilterns Festival of Food and Drink in (you guessed it) the Chiltern Hills, which is full of historic market towns and hidden villages among rolling farmland hills. It prides itself on showing off its local fare, which has been inspired by the area's natural surroundings. The festival programme is made up of 25 events, from wine tasting at the Bewery Shop – which is home to 300 wines – to a spring supper club evening and chocolate-making workshops. Go to visitchilterns.co.uk/food-and-drink/foodfestival for more information and to book tickets.
Reuse content