Next Tuesday Apple's top brass will be taking to the stage in California in a three-storey white box built especially for the occasion.
The world's media will descend, Google will be clogged by searching fans and from the middle of the scrum a few shiny objects will emerge – a pair of phones, a couple of tablets and, probably, two watches. But until then, here's the news (we think) that everyone will be reading come Tuesday evening.
(Side note: Apple's control of information is legendary. They drip-feed tidbits to favoured publications and refuse to confirm any of it on the record. Basically, what we're saying is that everything below is to the best of our knowledge - but Apple still knows better.)
iPhone
There's going to be two new iPhones, one with a screen size of 4.7-inches, another with a screen of 5.5-inches.
These fit the current for expanding screen size matching smartphones' increased importance (by comparison the display on the iPhone 5s is 4 inches across) but they're still smaller than many phablets on the market, including the Samsung Galaxy Note 4 (5.7-inch) and LG G3 (5.5-inches).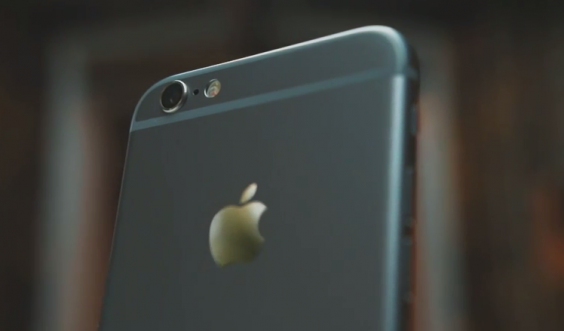 The screen is likely to be a mix of glass and sapphire that'll make it more scratch resistant .
All the leaked parts and shots smuggled off the assembly line suggest the iPhone 6 is going to look significantly softer than the 5s, with rounded corners replacing chamfered edges, presumably to let it sit comfortably in the hand (HTC's and LG's biggest devices also have rounded backs). Apart from this it's business as usual – fingerprint sensor on the front and Apple logo on the back.
The battle for higher and higher specs has mostly fallen off the radar now as even mid-tier devices begin to offer fairly faultless performance, but for the iPhone 6 we're expecting a faster processor (the A8), speedier Wi-Fi, an improved camera (jumping from 8-megapixel to 13) and perhaps new storage options including a top-end model of 128GB.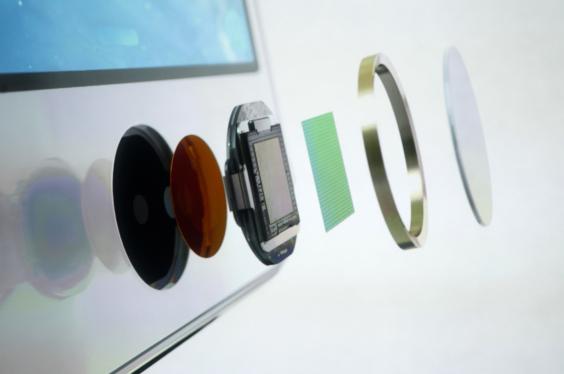 However, instead of raw specs the focus will be on what are, essentially, lifestyle features. These will include a mobile wallet feature (touch to pay – just like contactless bank and oyster cards), fitness tracking (sync data from your wearables or your iWatch – see below), and better integration with other Apple products (a new feature called 'Handoff' lets you push content and calls from phone to computer and back).
iWatch
Once nothing more than a persistent rumour, it now seems certain that Apple will be taking the wraps off their first ever wearable on the ninth, which the media has collectively dubbed the 'iWatch'.
Rumours and predictions have been all over the place for this, but we can expect it to be fitness and health focused, ready to pair with the new iPhone. There will be trackers for heart rate and footsteps which will all feed back into HealthKit, the company's health platform that was introduced in June.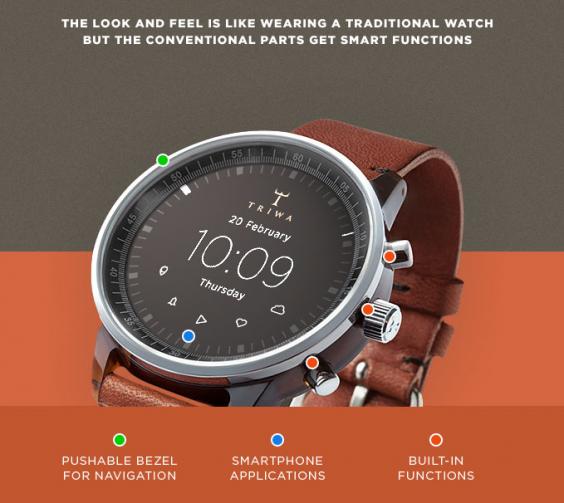 The WSJ has reported it will available in "multiple screen sizes" and offer "more than 10 sensors" while the New York Times is claiming it will have "a flexible screen" and also offer allow contactless payments.
As for how it looks, we completely don't have a clue. The approach of manufacturers has varied from going for traditional leather and circular watch faces, to futuristic square-faced design. What's certain though is that as soon as the iWatch is unveiled, Apple's choices will dominate the conversation on what's hot and what's not.
iPads
Tablets haven't been much of an interest for Apple lately. They're selling less because they need to be replaced less, and unlike smartphone which are our constant companion, tablets tend to stay at home, meaning consumers care less about features like those listed above.
However, reputed Apple water Ming-Chi Kuo is reporting that Apple will be unveiling a new iPad – the iPad Air 2 – alongside the iPhone, instead of at a later event in October (where new Mac products are also unveiled – don't expect a new MacBook on the ninth).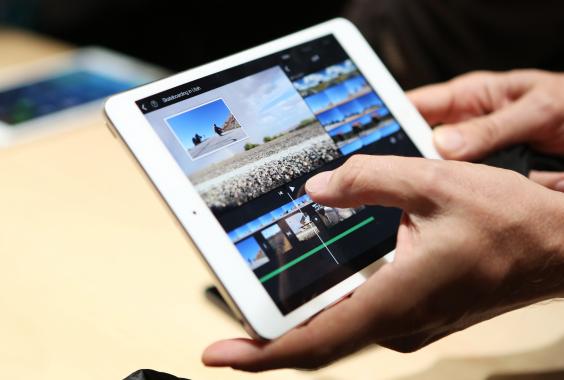 Kuo is also predicting that there will be "significant spec upgrades" including Touch ID on the home button, the same A8 processor as the iPhone 6, a new anti-reflective screen and a gold colour option to match the iPhone (bear in mind that rumour was also going around last year).
There have also been rumours of a larger 'iPad Pro' with a 12.9-inch screen primed to take advantage of Apple's business-centric partnership with IBM, but really we're sceptical that there'll be any tablet announcements on the ninth. Apple have already got enough on their plate.
Reuse content