A new competition set up to recognize the best drone photography has announced its first winners – with the shot above, showing an eagle in flight above a national park in Indonesia, taking home the top prize.
The competition was set up in a partnership between the online drone and photography community Dronestagram and US broadcaster National Geographic, and aims to highlight the potential for these mobile craft to capture unique sights.
More of the winning snaps can be seen below (the top two are from the judge's selection and the bottom three from the popular vote) but it's clear that this is medium with lots of potential - even if drone pilots will have to find ways to operate safely in the eyes of the law before the practice becomes more widespread.
Most of the shots below were taken using DJI Phantom drones equipped with GoPro Hero cameras - a common combination that sets users back around £700 to £1000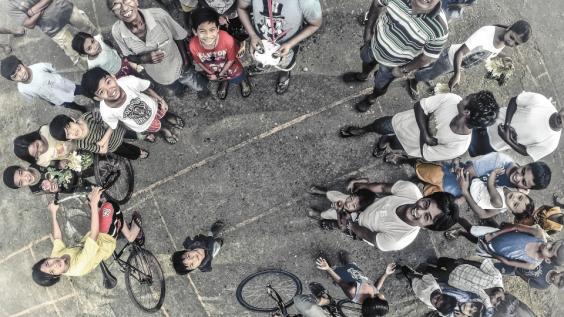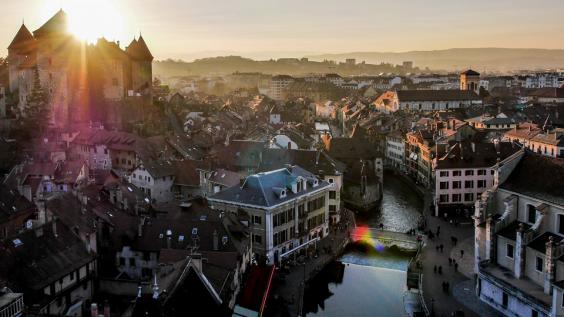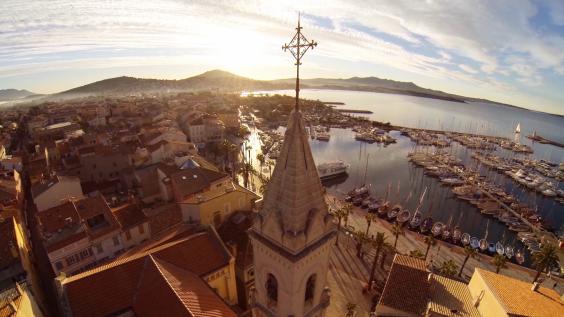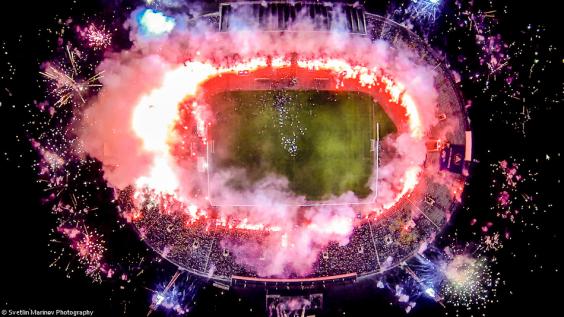 Reuse content