At what age would you let your child take their first selfie? 10 years old? Six? Younger than that?
Well, with a newly unveiled internet-connected mobile even babies can get involved – posting selfies and updates to Facebook and Twitter whenever they reach up to touch a plush version of the social networks' icons.
It's a gadget that will give most people the creeps, but luckily that's exactly what its creator – Design Academy Eindhoven graduate Laura Cornet - intended.
Cornet says she was worried by the established trend for new parents to continually post photos and updates of their babies – some literally minutes after birth – sharing their life (well, their new family's life) with strangers.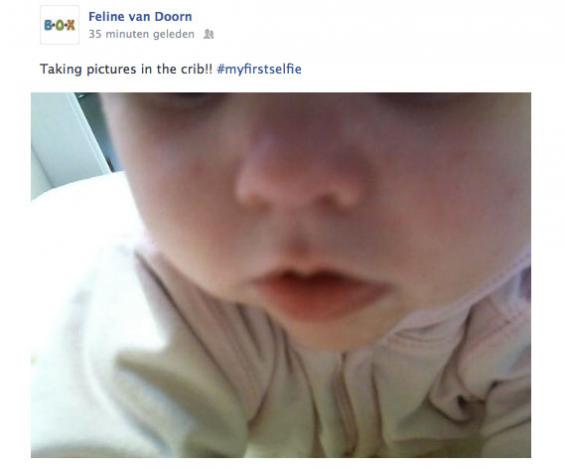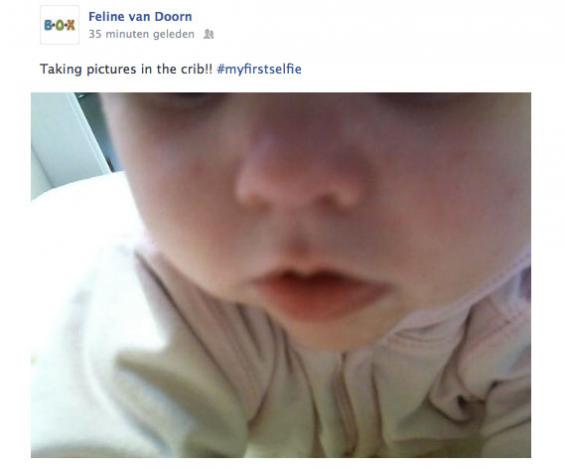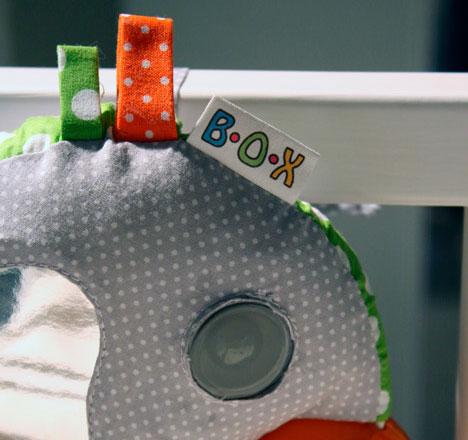 "I thought it was weird to be involved in the life of someone, who doesn't even know that I have seen everything in his life already," Cornet told design blog Dezeen. "And the baby couldn't make a choice to maybe not show me."
Cornet says that some of the reaction to the story has been furious but that this just proved her point; how much of a difference is there between a parent sharing a photo of a baby and the baby 'sharing' it? In both scenarios the baby is clueless.
Other parents, however, haven't seen the mobile as an art project but as a real, commercial project. Cornet told CNN that she had even begun work on a mobile that sends the images and videos directly to parents' smartphones – rather than social networks.
Reuse content