The Hollywood premiere of Sony Pictures' latest film, The Interview, on Thursday night at the Ace Hotel was a distinctly muted affair. There were no interviews on the red carpet. Instead scores of LAPD officers and security guards patrolled the proceedings. The smattering of celebrity guests who usually show up to film premieres was nowhere to be seen.
But then many were surprised that the premiere for The Interview, a comedy which stars Seth Rogen and James Franco as two journalists recruited by the CIA to kill the North Korean leader Kim Jong-un, was happening at all. In view of the edgy subject matter, the film has been linked to the hacking attacks that have devastated Sony Pictures over the course of the past fortnight, the latest multinational corporate victim of cyber crime.
A group calling itself Guardians of Peace has released an exhaustively large trove of hacked email data from the studio's servers, including the leak of five of the company's newest releases, staff salaries and addresses and – capturing Hollywood and the media's imagination most of all – damaging personal emails, most prominently exchanges between Sony Pictures co-chairman Amy Pascal and a leading producer, Scott Rudin.
Pascal, Sony's creative supremo, has apologised for making racially insensitive comments about President Barack Obama. In November 2013 she asked Rudin, the producer of several big-budget Sony movies, for advice on what she should say to the President at a forthcoming breakfast. "Should I ask him if he liked Django?" she asked, referring to Quentin Tarantino's slave western movie Django Unchained. She then queried if she should mention The Butler and Think Like a Man, films predominantly featuring black actors.
Pascal, a financial contributor to the Democratic Party, has since humiliatingly apologised, saying: "The content of my emails to Scott were insensitive and inappropriate but are not an accurate reflection of who I am. Although this was a private communication that was stolen, I accept full responsibility for what I wrote and apologise to everyone who was offended."
Another set of embarrassing emails were released between Pascal and Rudin over the fate of the film Jobs, a biopic about the late Apple pioneer Steve Jobs, written by Aaron Sorkin, that Sony was at that stage set to produce. Rudin, objecting to Angelina Jolie wanting to make a film about Cleopatra with the director David Fincher, who at the time of the exchange was set to direct Jobs, wrote of the actress-director: "I'm not destroying my career over a minimally talented spoiled brat who thought nothing of shoving this off her plate for 18 months so she could go direct a movie… She's a camp event and a celebrity and that's all."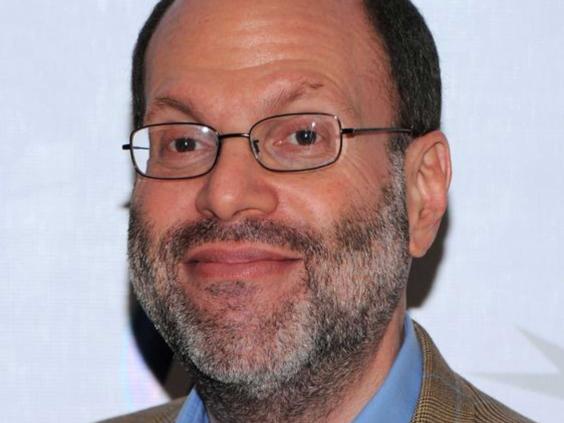 The Jobs emails, which were first reported by the website Gawker, also included studio indiscretions relating to Tom Cruise, Michael Fassbender and Matthew McConaughey, all of whom were in the running to play Jobs. (The film is now being made by Universal Studios and will directed by British director Danny Boyle and star Christian Bale.)
The cyber attacks on Sony have blown the lid on how a leading Hollywood studio does business. The leaks have ranged from Mike Leigh's film Mr Turner to divulging the salary received by Princess Beatrice (£19,500), who is understood to be working at Sony Pictures' London office; from budgetary discussions over the new James Bond film Spectre to a request by comedian Joel McHale for a discount on a Sony TV after the corporation cancelled his TV series Community.
Speculation that the leaks are being orchestrated by North Korea, livid with the premise of The Interview, was intensified by reports that the code used to hack Sony Pictures was similar to previous North Korean attacks and that it had been made from a computer that used Korean language settings.
North Korea has denied responsibility for the attack, although it praised it as a "righteous deed of the supporters and sympathisers" with the country in its struggle to "put an end to US imperialism". The FBI, which has been investigating the leak for a fortnight, says there is still no concrete evidence that North Korea was behind it.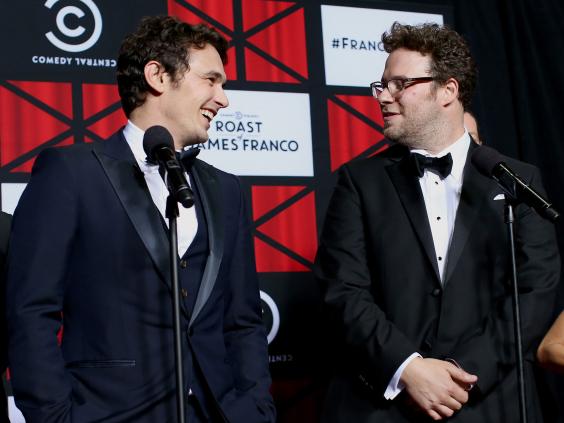 A producer who regularly works with Sony Pictures told The Independent: "A growing perception does exist within Sony that this could be instead an inside job and the North Korean anger at The Interview is just a coincidence.
"With low morale, employee downsizing and a cut in production, it's possible an embittered employee could be responsible. But the feeling is it's still likely the work of North Korea taking offence at Seth Rogen dreaming up ways to kill Kim Jong-un."
The producer added that while he thought Sony would recover in the long run, the leaks had jeopardised its relationship with Brad Pitt and Angelina Jolie. In October Sony released the Second World War drama Fury, starring Pitt, which he also co-produced. "Don't expect Angelina to make Salt 2 any time soon," the producer  added, referring to the hit action movie starring Jolie and made by Sony.
The breach has its ironies. Sony was the first Hollywood studio to make a cyber-thriller, The Net (1995), starring Sandra Bullock. It also made The Social Network (2010), a damning biopic of Facebook's founder Mark Zuckerberg.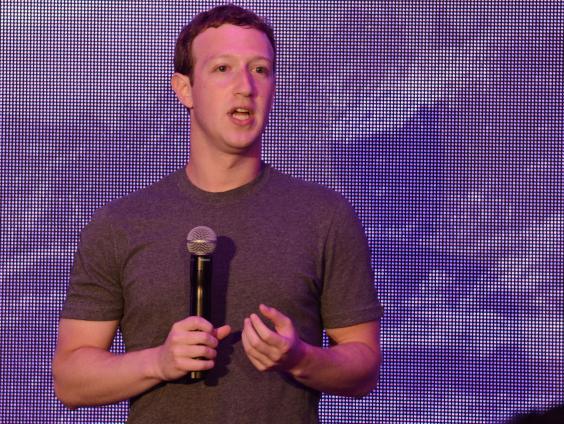 That film was produced by Rudin who also produced Moneyball for Sony, starring Brad Pitt, in 2011. Rudin is renowned for being one of Hollywood's most artistic but fiercely exacting producers.  One story has him throwing a computer at an assistant and then being bemused as to why he was leaving his employment. Another has Rudin calling the police to report a missing person, having had trouble reaching an employee who was taking a day off.
The fallout from the hacking scandal is likely to result in a separation in the decades-long relationship between Rudin and Sony. In the short-term Rudin – who also apologised for remarks about President Obama – is expected to channel his energies towards theatre. He holds the Broadway rights to the Young Vic's acclaimed production of Arthur Miller's A View From the Bridge.
Hollywood is divided between those who think the scandal is laying bare the ruthlessly unprincipled way the film industry does business, and those who symphathise with Sony for being the victim of criminal activity.
Cynthia Parsons McDaniel, a former publicist for Daniel Day-Lewis who is now a film producer, told The Independent: "The only thing I can tell you on the record is that karma is a bitch and it has reached Hollywood!"
More forthright was Heywood Gould, the writer-director whose credits include Cocktail and The Boys from Brazil and whose crime novel Green Light for Murder sent up Hollywood culture. "It shows how pathetic Sony execs are to bare their souls in emails," he said. "It also explains why their movies are tanking."
Zoe Saldana, who starred in Guardians of the Galaxy and Star Trek, tweeted: "Being hacked sucks but not as much as being an actress at the mercy of these producers' tongues. Now everyone knows!"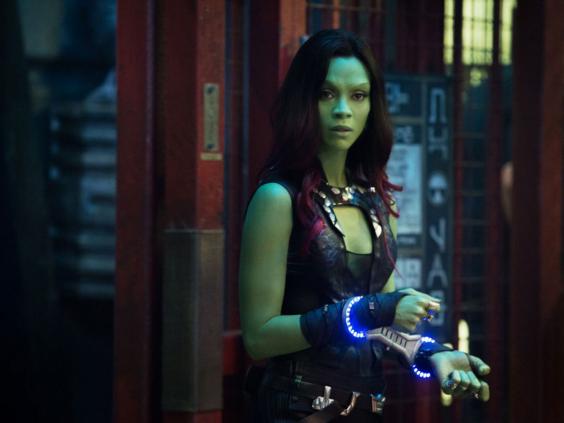 The director and producer Judd Apatow, a frequent collaborator with Seth Rogen, stuck up for Sony, saying: "Releasing private Sony emails to hurt people is the same as releasing nude photos of Jennifer Lawrence. Why are they OK to print?"
Others think this could even be good for Sony in the long run. One industry insider said: "Two decades ago in the wake of several blockbuster debacles, notably Arnold Schwarzenegger's The Last Action Hero, Sony went upmarket and made The Remains of the Day and The Age of Innocence. Don't rule out the current backlash against Sony resulting in a similar positive effect."
For now Pascal is clinging on to her job, with Rogen defending her to The Interview premiere audience, announcing: "We just want to thank Amy Pascal for having the balls to make this movie!"
Reuse content