1. Sony NWZ-W273 Walkman® waterproof MP3 player, £60, amazon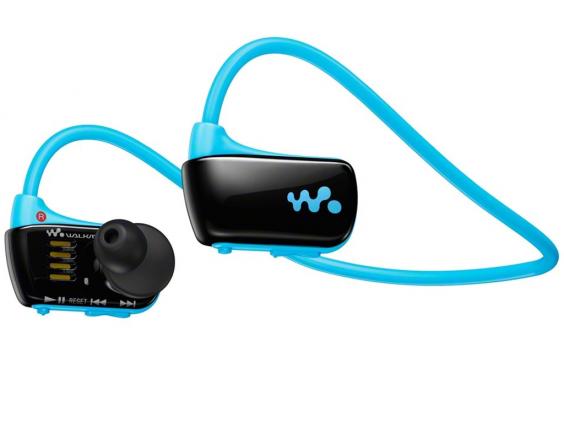 This is waterproof up to 2m and combines headphones with a 4GB MP3 player. Just drag and drop your music from iTunes or Windows Explorer and you're ready to go. You'll get eight hours' playback from a full charge but a three-minute express power-up affords 60 minutes of listening time.
2. Bose, SIE2i Sport, £130. John Lewis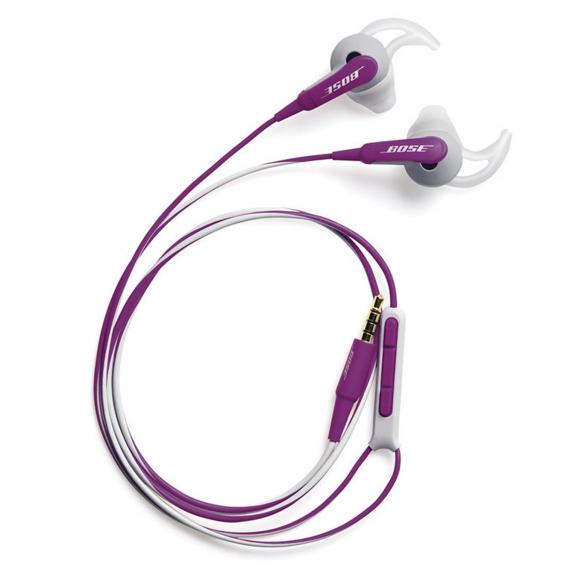 One for the label junkie, these are Bose's foray into the sports market. Sweat- and water-resistant, they feature patented StayHear ear tips that promise to stay put.
3. Pioneer SE-NC31C-K, £67, amazon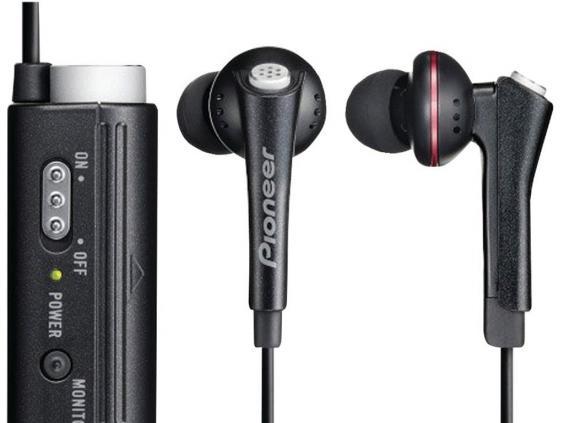 Noise cancellation technology built into these babies blocks out 90 per cent of external sound so users can check out – just as well there's a monitor button so you can hear your surroundings when needed. These are also great for warmth and depth of sound.
4. Musical Fidelity's EB-33 headphones, £23, amazon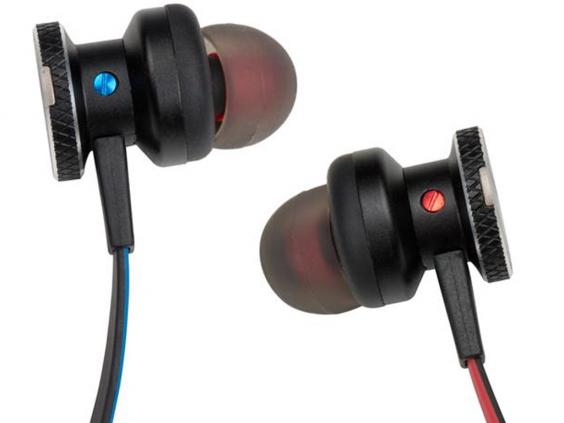 The cables are colour-coded red and blue to differentiate between the left and right earpieces, and they come with nine sets of ear buds so you can choose the best fit for you. The cable includes an inline mic/mute control so you can drop in and out of the real world.
5. MA750i in-ear headphones, £80, amazon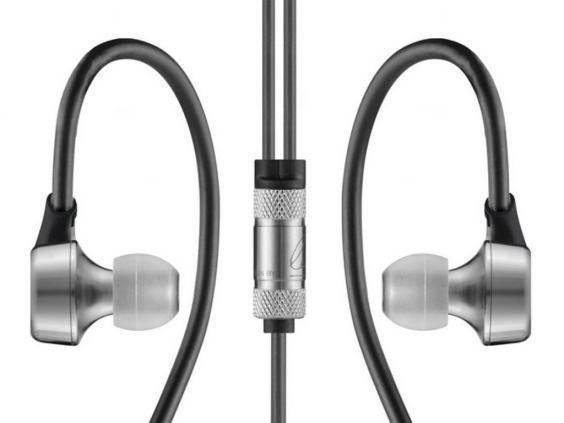 The cult choice from this small Glaswegian audio specialist. A stainless-steel construction boasts good noise isolation and decent sound quality and they come in a carry case with 10 different bud sizes.
6. Woodbuds Originals, £30, woodbuds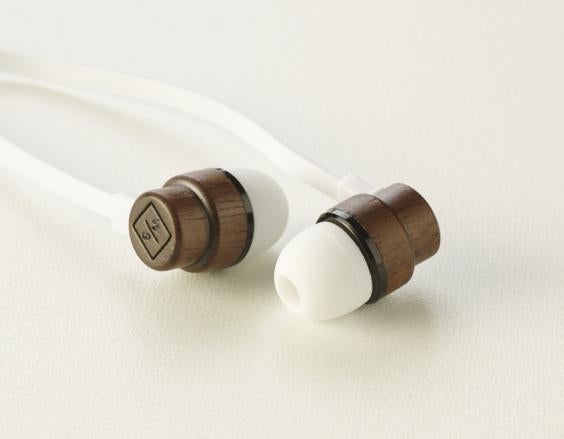 The eco-friendly choice. These noise-isolating headphones come in five colours, are made from sustainable plantation hardwood, and the company, which works with The Woodland Trust, plants a tree for every 100 products it sells.
7. Klipsch X10i, £180, amazon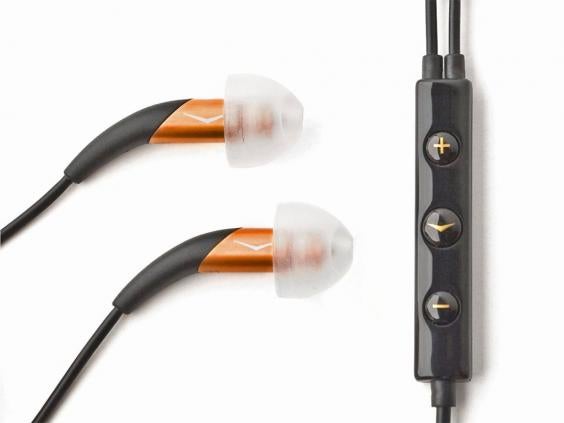 This cool US audio brand has developed its own oval-shaped ear tips that follow the shape of the aural canal, creating an airtight seal to cut down outside noise and enhance bass. There's a 360-degree microphone and remote.
8. Grado GR10 In-Ear Headphones, £384, amazon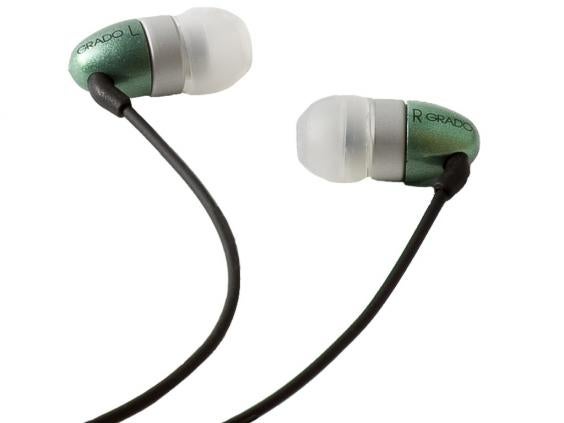 The connoisseur's choice, these headphones are super small so have good noise reduction properties while remaining comfortable. They boast near-perfect music replication due to frequency extensions in both the higher and lower ranges of sound.
9. JayBird Bluebuds X Wireless Bluetooth Headphones, £130, amazon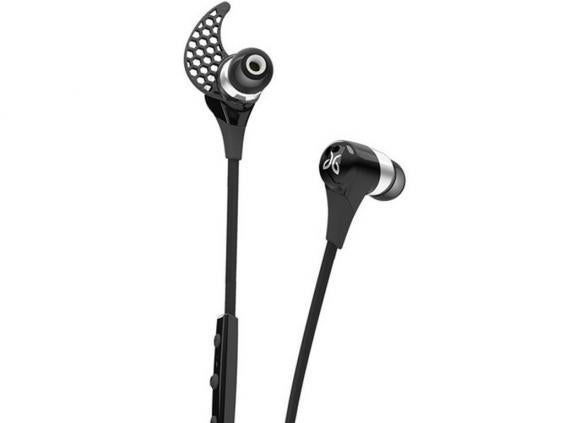 A great option for working out and so light they won't judder as you run, and with an eight-hour battery life, you could run a couple of marathons and still have juice. The shift feature means they're immediately compatible with your iPhone, iPad or iPod touch.
10. Nokia WH-920 Purity In-Ear Wired Stereo Headset, £37, amazon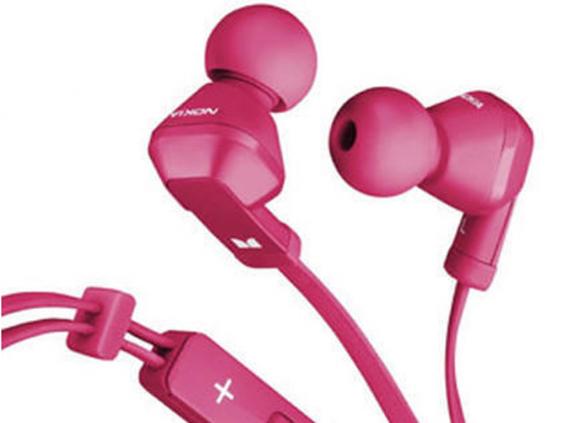 Although it's designed as a headset for Nokia phones (a ControlTalk feature lets you control your music and calls), it doubles up as a regular pair of headphones with rich sound and good bass. It comes with five sizes of ear bud, and a flat, tangle-free cable means you won't get into a muddle, either.
Reuse content