The iPhone and iPad's game app store can be a minefield of dodgy reviews, hidden in-app purchases and flashy screenshots disguising ropey gameplay.
But in this list you'll find games that have proven to be worth their modest price tag many times over and on which I've clocked up in many cases hundreds of hours while trying to block out long train journeys.
It isn't concerned with what's newest, what's most graphically ambitious or what's been downloaded the most times, it's just bloody good games that will have you fretting over whether you have enough battery life to sustain your addiction…
1. Badland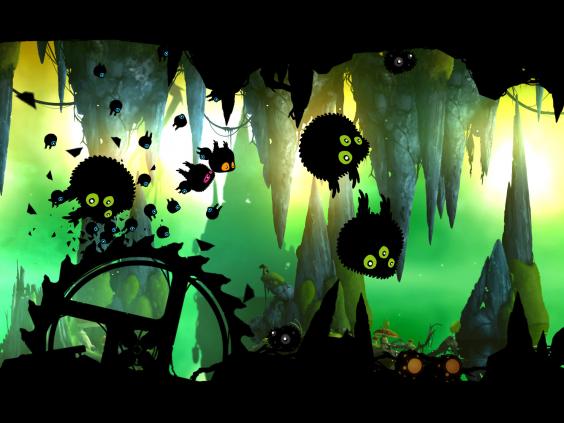 A side-scrolling physics-based game in which you must guide blob-like creatures out of a forest. It gets the fiendishly difficult but not to the point where you give up balance just right, the score is very atmospheric and frankly this is the best iOS game out there.
It is to Flappy Bird what Everest is to a single pebble.
2. Blek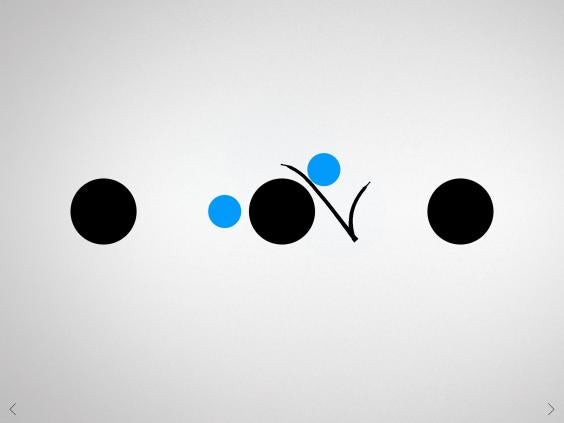 Incredibly simple in design but very challenging, Blek sees you collect discs by drawing a shape on the screen then watching it repeat.
Ought to be easy, but once you get into the level thirties requires a lot of brain power. Highly addictive.
3. Trial Xtreme 3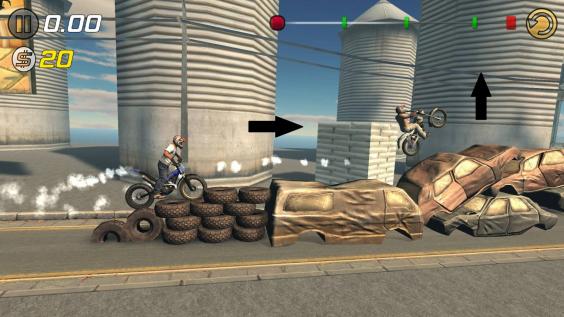 There are hundreds of trial biking games in the app store but this is by far the best, with good graphics, inch perfect physics and wild level design.
The multiplayer online scoreboards will have you spending days trying to shave off an extra second.
4. Limbo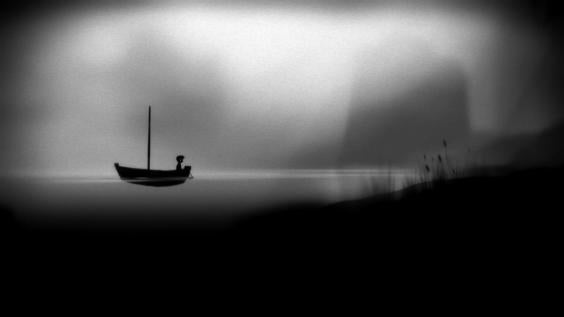 So often aesthetically-pleasing games are lacking in the gameplay department, or vice versa, but this title has both - a haunting little game about a young lost boy.
The controls are minimal and difficult to get the hang of at first, but once you have you won't be able to put this down.
5. 8 Ball Pool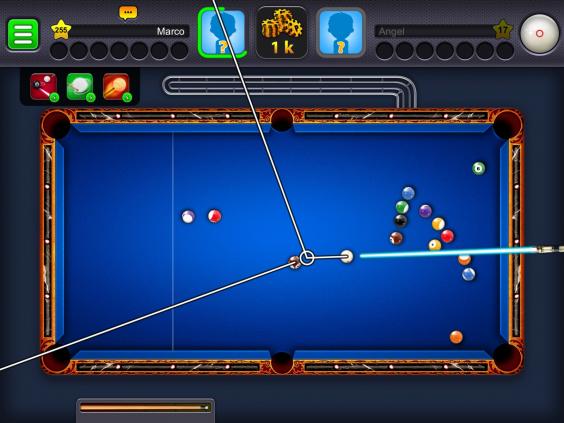 Best snooker/pool game out there, with an online multiplayer mode that works very smoothly and is always filled with tons of opponents.
The different 'pools halls' separate differences in ability nicely.
6. Hitman Go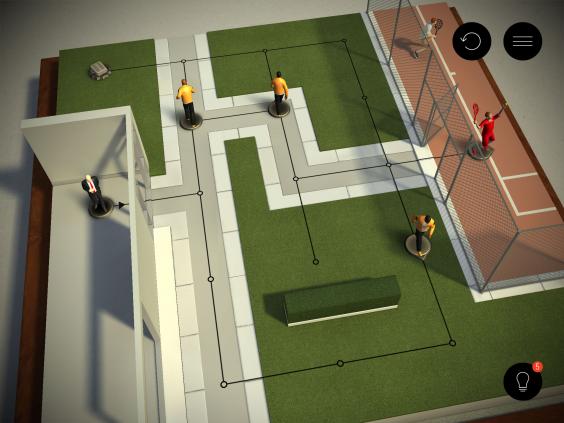 Rather than giving Hitman a dodgy PS2 port, Square Enix re-invented Hitman for smartphones and tablets with this chess-style game that is hair-pullingly difficult. Looks best on iPad.
7. Drop7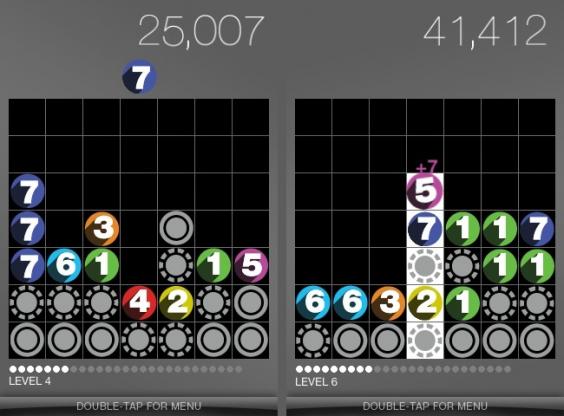 Sudoku meets Tetris. I'm not even hugely into this straightforward numbers-based puzzle genre, but this is an absolute gem.
8. Where's My Water 2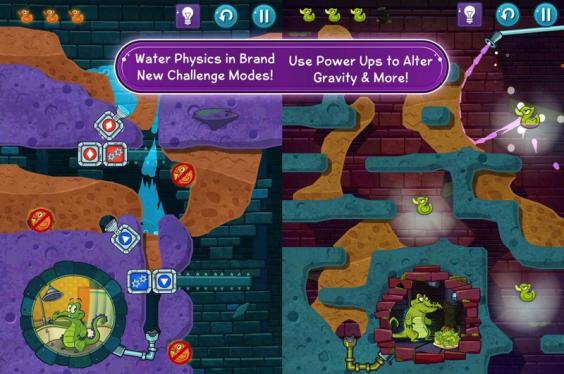 Don't let the cutesy Disney graphics fool you, Where's My Water 2 (and its cousin, the similarly oddly-named Where's My Perry) has some really tough levels.
Guide a source of water to a pipe by carving the soil, hitting switch and turning faucets. Hundreds of levels (though some require in-app purchases).
9. Peggle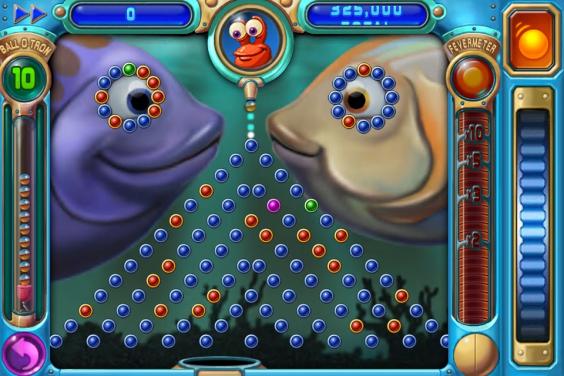 It may be seven years old and have originated on desktop, but Peggle still stands up to the new games flooding app stores.
Essentially a pinball game, but with way more challenges and something very satisfying in the way the balls ping off one another.
10. Cut The Rope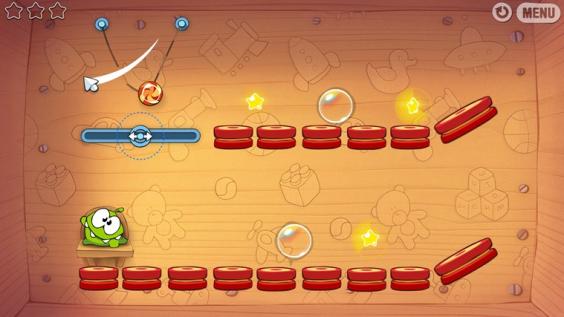 A distant relation to Angry Birds and Where's My Water, Cut The Rope is all about harnessing momentum to guide discs swinging like pendulums into the mouths of frogs. Absolutely stacks of levels.
If you like this also see: Icebreaker
11. Worms 3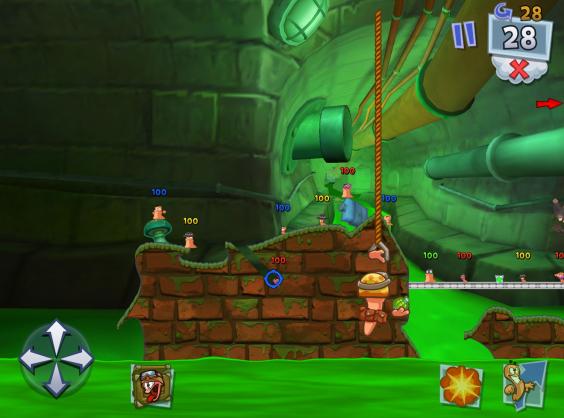 Sun Tzu must have been playing Worms 3 when he wrote The Art of War, such are the complexities of battles in this game when you face an opponent who's been playing it as long as you have.
The single player yields many hours alone trying to three-star the levels, with the online multiplayer adding a heap more.
Reuse content