Boris Johnson like you've never seen him before - if you can believe that.
The mayor of London has appeared in a promotional video, backing a £1.2m investment from the London Enterprise Pane to transform the capital into a market leader in the video games industry.
The video shows Mr Johnson rendered as a Minecraft character walking around London's most recognisable landmarks, also accurately rendered using Minecraft's unmistakable engine.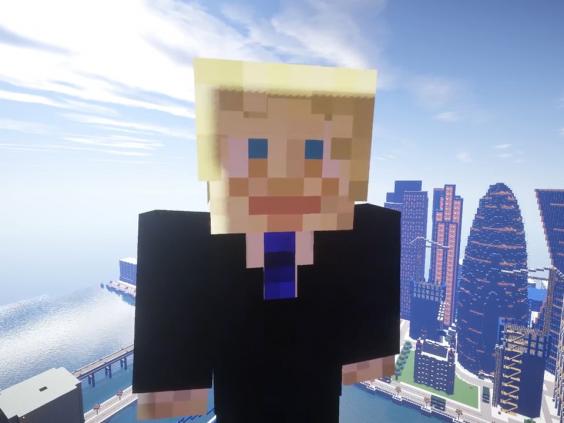 Mr Johnson describes the growing significance of an industry worth £4bn in the United Kingdom.
"From design to banking and civil engineering to film, games technology is being used in a host of different sectors. We are investing in a dynamic and constantly evolving industry to take London to another level as a world-leading capital for games and interactive entertainment."
The festival will take place in the first two weeks of April with events scheduled to take place in a number of venues including Somerset House and the British Film Institute.