The first trailer for Metal Gear Solid V: The Phantom Pain has been released ahead of its E3 2014 schedule after an apparent mix-up with time zones.
Konami uploaded the trailer on its official YouTube page this morning before swiftly taking it down, presumably having got the timings wrong in terms of making it coincide with its official broadcast at E3 (or else a clever ploy to ramp up interest in it?)
Either way, the trailer was of course not pulled before fans could rip it and upload it to Dailymotion and other sites, with the 5 minute+ video being filled with helicopter and tank assaults and slo-mo shots of Big Boss's haggard face.
The latest instalment in the stealth adventure series was previously teased with some gameplay footage that came during a livestream with creator Hideo Kojima, but the full reveal was scheduled for this week's E3 expo in LA.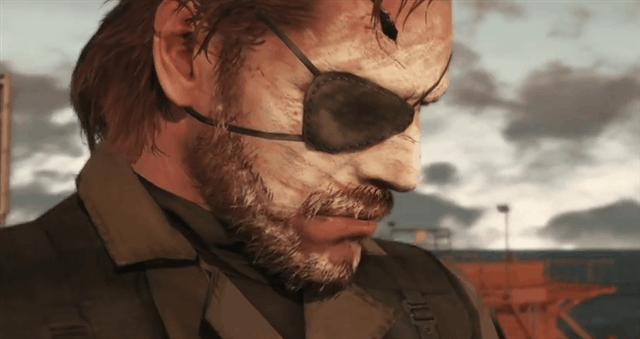 Metal Gear Solid V : The Phantom Pain - E3 2014...
The Phantom Pain doesn't have an official release date yet, but Kojima previously said the game would likely come out "around the time" that the PS4 becomes widely adopted.
Read more: E3 2014: Top 14 games we want to see more of from Sony, Microsoft and Nintendo
Reuse content