A five-year-old boy has uncovered a simple way to hack into Microsoft's Xbox Live service, with the company admitting the security vulnerability and thanking him for bringing it to its attention.
Kristoffer Von Hassel, from San Diego, discovered that he could access his dad's account without knowing his password.
The boy would enter a wrong password into the sign-in screen, bringing up a second password verification screen which he could then bypass by simply filling the field up with space bars.
"I was like yea!", Kristoffer told KGTV of his eureka moment.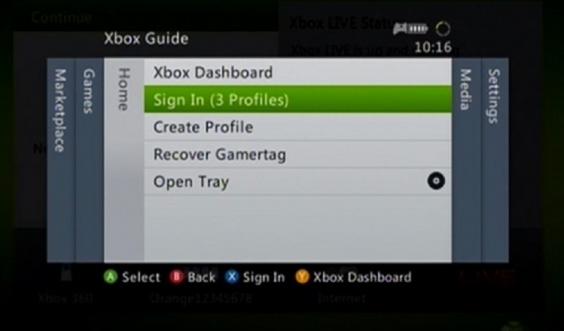 "I got nervous. I thought he was going to find out. I thought someone was going to steal the Xbox."
After his son came clean, dad Robert sent the details on to Microsoft.
In a statement, the company responded: "We're always listening to our customers and thank them for bringing issues to our attention.
"We take security seriously at Xbox and fixed the issue as soon as we learned about it."
Microsoft gave Kristoffer four free games, a year-long subscription to Xbox Live, and added his name to a page that honours those who have discovered flaws in Microsoft products.
Reuse content