The result to one of the biggest sporting events of the year is in: the New England Patriots have won Super Bowl XLIX.
Well, that's according to the wildly popular Madden NFL 15 game, at least.
EA Sports have run a simulation ahead of Sunday's massive contest in Arizona where the Patriots will meet the Seattle Seahawks.
According to the simulation, the Rob Gronkowski will give the Patriots a first quarter lead with a superb one-handed catch. However, the Seahawks fight back with Tom Brady throwing a pick-six to Earl Thomas III to give Seattle a three-point lead at the interval.
Seattle then push further in front with Marshawn Lynch scoring a typically Beast Mode-esque touchdown to make the score 24-14 at the end of the third period.
With Seattle's smothering defence, one might expect the scoring to be finished.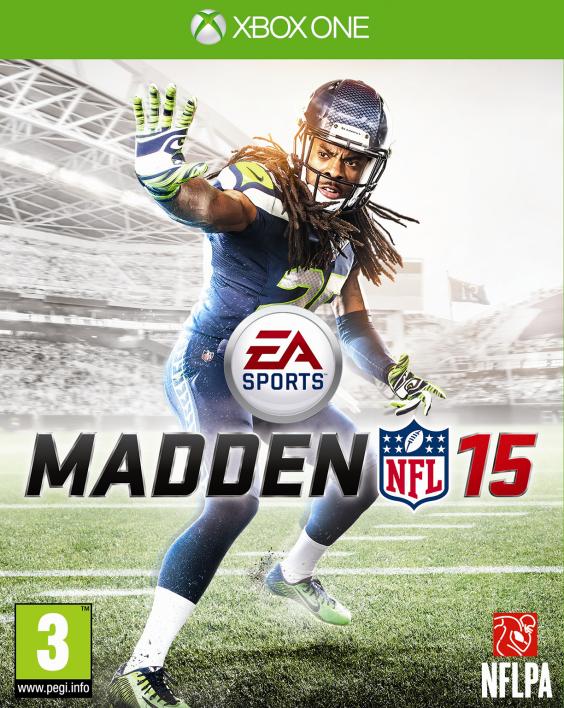 But wily veteran Tom Brady, 37, still had a trick or two up his sleeve. A field goal put the Patriots within touching distance before Brady found Julian Edelman for a late, late score to win the game.
Brady was named the game's MVP thanks to his 335-yard, four touchdown performance.
Madden NFL 15 is available now for Xbox One and the PlayStation 4. Madden NFL 15 is also now available for Xbox 360 and PlayStation 3. To learn more about Madden NFL 15, visit http://www.easports.com/madden-nfl.
Reuse content