Europe's largest annual tech show - best known as IFA – kicks off today until 10 September. Bringing together some of the most well known tech brands and highly anticipated product launches of 2014, IFA is a great event for techies to see the latest quirky innovations.
With an array of cool gizmos on display from Samsung, Sony, Asus and LG, we've teamed up with Stuff Magazine to bring you eight of the hottest products that are set to hit our shelves between now and Christmas.
Samsung Galaxy Note Edge
As the name suggests, the Note Edge is part of the Samsung Galaxy Note family and incorporates many of the same features found on previous Galaxy Note products, including the much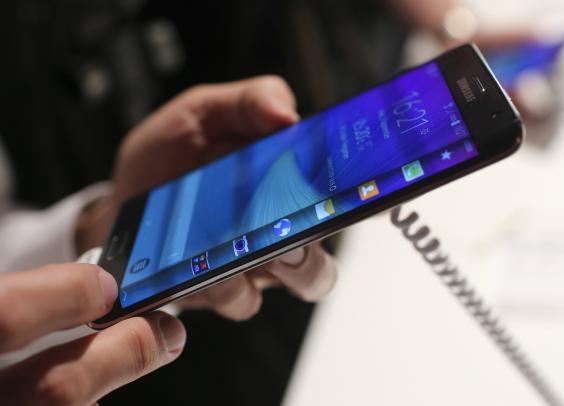 loved S Pen stylus. Despite this, the new Galaxy Note Edge has a few major additions including a unique 2k curved screen and souped up camera that has left us salivating.
With pricing and the official launch date still to be confirmed, the new Galaxy Note Edge is certainly 'well rounded' thanks to a 5.6in screen, that curves off the right-hand side of the phone. Ideal for those looking for extra surface area, this space can be used to display notifications, apps and widgets.
Sony Xperia Z3
Sony's latest phone launch has left us all ears thanks to its use of High-Res Audio headphones and Sony's DSEE HX tec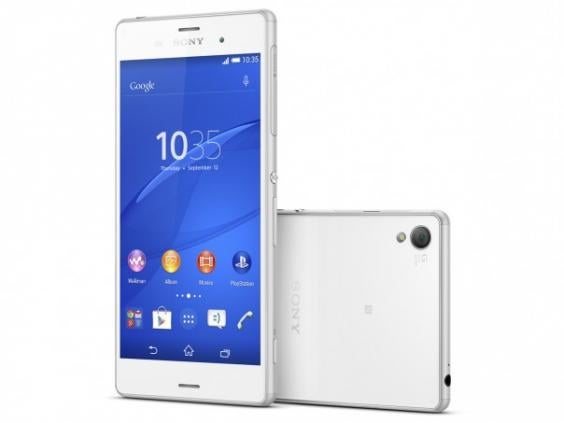 hnology that upscales MP3 and ACC files to 'near high-resolution quality'.
Sleeker, sexier and more capable than any Xperia phone to date, Sony has made great strides to improve its flagship device in every way. Perfect for audiophile and happy snappers alike, this phone comes packed with a camera that can shoot 4k footage.
Samsung Gear VR
Samsung surprised the tech world by also launching a virtual reality headset to rival the Oculus Rift. Powered entirely by the Note itself, which slots in front of the VR's built-in adjustable lenses,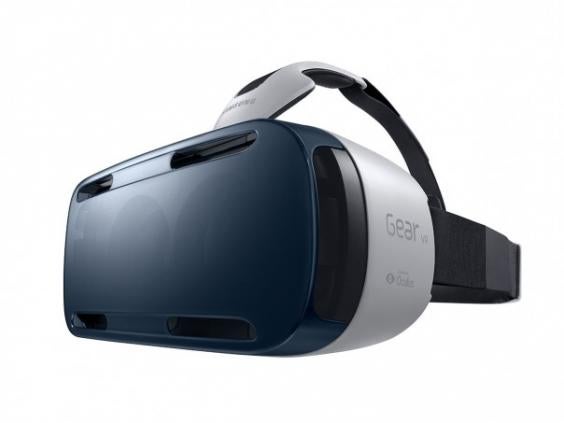 this headset beams a sharp 5.7in 2k Super AMOLED screen straight into your retinas.
Once again Samsung are keeping the release date and price under wraps for now, however the Gear VR is sure to be a very tempting purchase for gamers.
Samsung Gear S
The wait to see Samsung's long-rumoured wearable device is finally over. Thankfully, it didn't disappoint with its own SIM, 3G connection, 300mAh battery and enhanced multi sensors.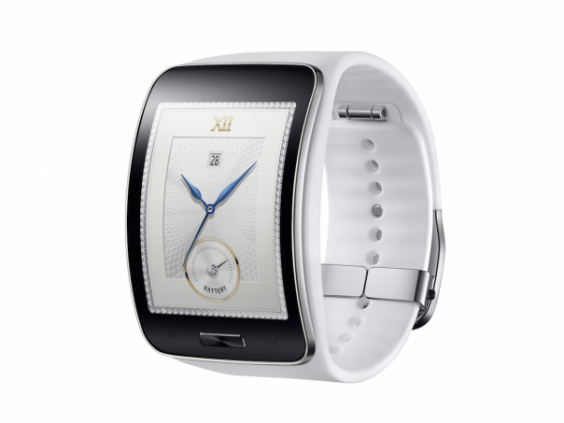 Water and dust resistant, the Gear S doesn't need to be paired to a smartphone to take calls, send messages and use varying apps and can swap between 3G and Bluetooth connections easily. Shoppers can look forward to getting their hands on one this October.
Moto 360
This smartwatch stunner will hit UK shelves early October for £200. Despite the expensive price tag, the Moto 360 is crafted using a combination of gorgeous leather, stainless-steel and Gorilla Glass 3. It also more than stands up to its Samsung and LG rivals in spec thanks to its 4GB storage, high res LCD backlit screen and heart rate monitor.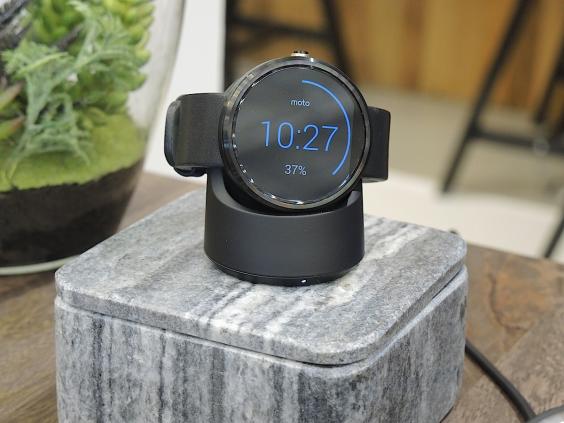 This Android compatible device offers approximately one day battery life and charges in a dock which is pretty cool for anyone that is looking for a classy smartwatch for all occasions.
Asus ZenWatch
Following weeks of teasers, the ZenWatch has finally been announced. Stylish in design, it has a 1.2 Qualcomm processor, 4GB stor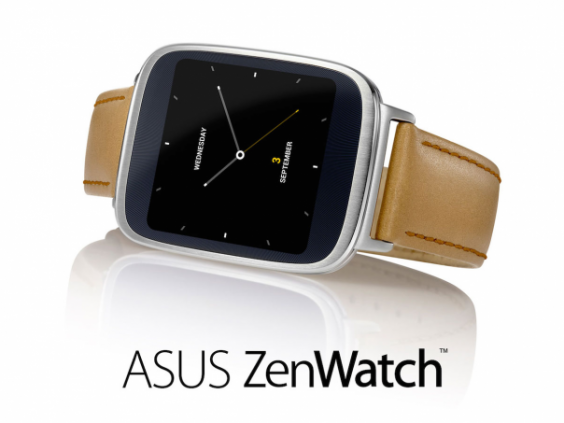 age and a 9-axis sensor that monitors relaxation levels, heart rate, steps taken and estimated calories burned.
Hard pricing for the ZenWatch is still to be confirmed, however it will be sold for less than £199, making it one of the cheapest Android Wear devices on the market.
Moto Hint
This tiny Bluetooth headset is the perfect accessory for the recently announced Moto X phone as it allows users to make calls and interact with their digital assistant.
Once in the ear, the Moto Hint listens out for key phrases or commands that trigger activatition modes such as turning a smartphone into sleep mode with the word 'goodnight'.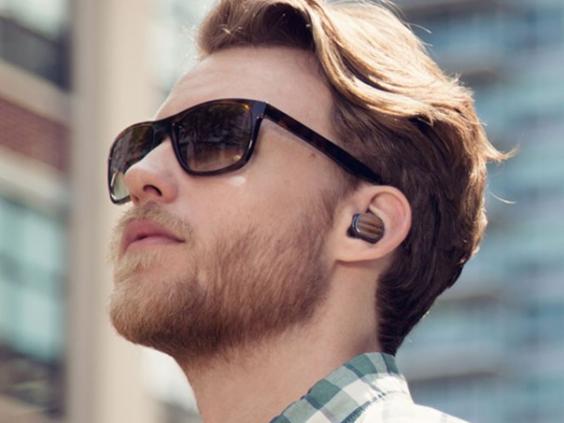 Compatible with most Android phones, and even Siri on iPhones, once a capacitive touch area is tapped, the Moto Hint offers 3.3 hours of battery life and is available in three different sizes.
HTC Desire 820
Bringing a bit of colour to the products launched at IFA, the Desire 820 is a mid-range phone available in five different colours.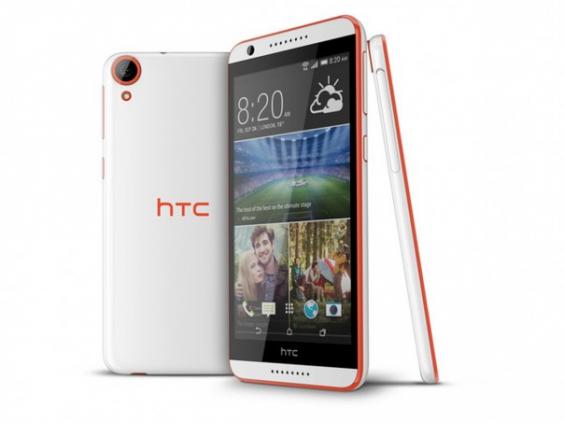 Featuring some interesting tech, this is one of the first Android phones to sport a 64-bit Qualcomm processor. It also has an 8MP front-facing camera for selfies and a BoomSound stereo speaker that is sure to appeal to music lovers. Available from September, pricing is yet to be revealed.
Reuse content