In a bid to see if his Gangnam Style fame can be stretched any further, Korean popstar and "all-round gentleman" Psy is set to appear to a number of videogames from developers Nexon Europe.
Nexon produces a number of free-to-play games including the 2D side-scrolling MMO MapleWorld and the first-person-shooter CombatArms.
Psy will appear in both these titles, offering special rewards to players who agree to help him with his quests: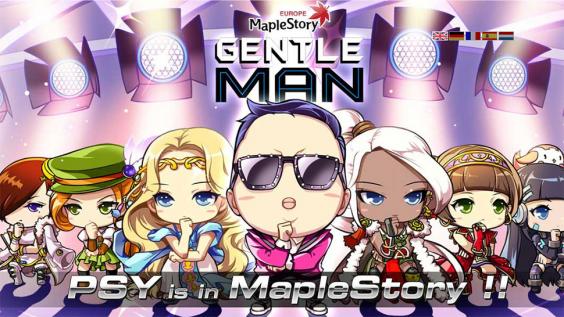 "Players of MapleStory will have the chance to embark upon a number of special missions to assist PSY during his stay in Maple Town," says the press release. "Including rescuing him from an alien abduction and helping him prepare for his concerts. Special items can be earned from the events such as pets, hair, t-shirts, chairs and a special PSY ring."
As a games developer Nexon's business model relies on players shelling out cash for in-game extras such as customizable clothing and weapons. As well as MapleWorld and CombatArms they also offer a naval strategy game called NavyField and 3D MMORPG Mabinogi.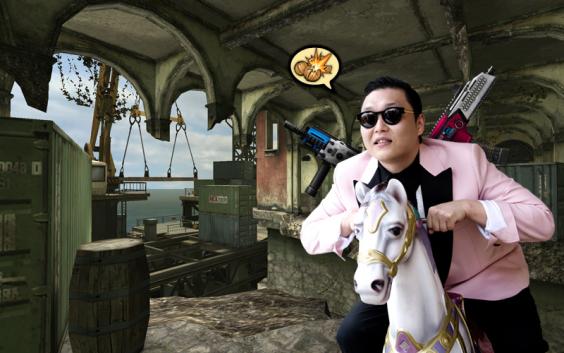 Reuse content