The Apple Watch launched tonight at a characteristically bombastic event in California. That event answered most of the big questions that remained about Apple's foray into wearables — like how much it will cost, and when it will come out.
When will it be available?
Pre-orders begin on April 10 — when you'll be able to head to Apple Stores to try it out — ahead of a launch on April 24. It will initially be available in the UK as well as Australia, Canada, China, France, Germany, Hong Kong, Japan and the US.
How much will it cost?
Between £299 and over £12,000 depending on which size, model and strap you get. Full pricing is below:
Apple Watch Sport - £299 and £339
Apple Watch - £479 to £949
Apple Watch Edition - Starting at £8,000
What do you get with the expensive one?
It's made of solid gold, which is the main sell. But it'll also be made in a limited range, and in special stores, meaning that you get to feel special.
How long will the battery last?
A full days' use, according to Tim Cook. Though in practice that means 18 hours of normal use, apparently.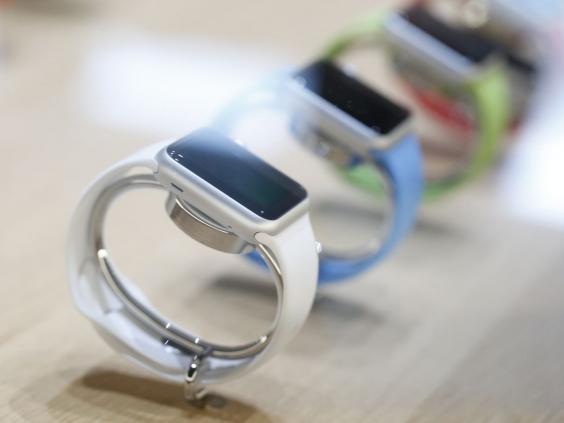 How will you control it?
Using your voice — it has Siri built in, and you don't need to press a button to activate it — and through the touch screen. The touch screen has "force touch", meaning that it will now how it is being pressed.
What will it be useful for?
The main use was clearly supposed to be fitness. We saw runners going on marathons and tracking their workouts. It will also remind you if you've just been sitting down too long.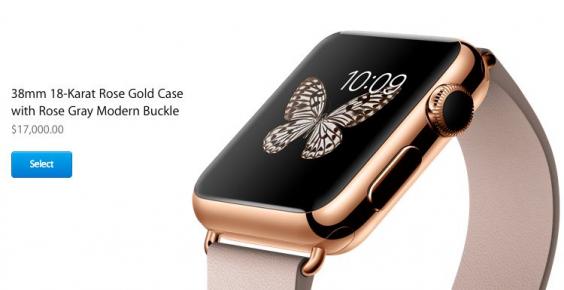 At one point, Apple went through a whole day of using the watch. That included some activities that were typical, like sending texts and drawings to loved ones, and ordering taxis. It also included less typical uses, like remotely opening garage doors using the watch as a controller and using it as a door key for hotels.
How does your phone work with it?
The new version of iOS, out today, will come with an app for controlling the watch. As well as allowing you to browse compatible apps, you'll change settings for the watch on there.
It will need to always be connected to the phone, using built-in wifi and Bluetooth.
Reuse content