The company behind Ashley Madison allegedly developed an app to let husbands upload pictures of their wives so they could be valued in dollars, documents leaked after its hack are reported to show.
Reports claim the app was intended to let husbands scroll through pictures of wives, and then vote so they could be ranked out of 10 and in dollars. But after an employee apparently told bosses that the app was "horribly developed", it seems to have stalled.
The development was allegedly revealed in emails that were accessed after the adultery dating site company was hacked, last week., The emails reportedly show executives discussing how best to let men value each other's wives.
"Choice should be 'post your wife' and 'bid on someone's wife,'" wrote Noel Biderman, CEO of Ashley Madison's parent company, is claimed to have written in response to developer's suggestions. Bidelman is also said to have suggested that he was "not sure we should be asking for real names—rather usernames."
Ashley Madison and Avid Life Media did not immediately respond to requests for comment.
The emails also show screenshots of the app in development. It showed a wall of pictures of women, which users could click on — bringing up a page where users could rank wives, put a value on them, or leave comments.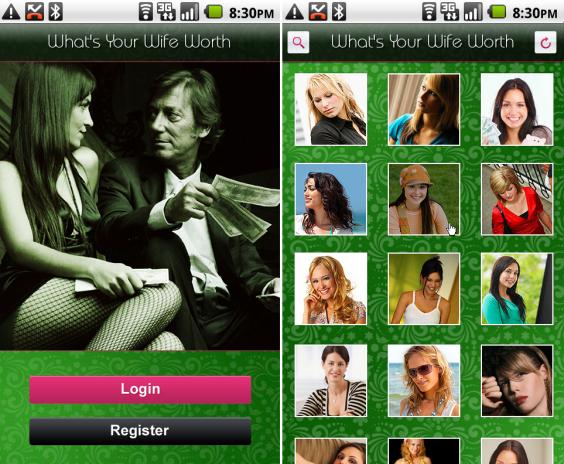 Those rankings fed through to a leaderboard, which showed the highest-rated wives.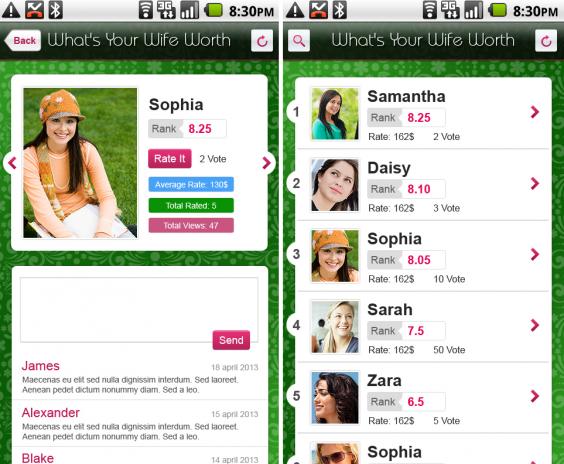 A range of embarrassing secrets details about Ashley Madison, and owner Avid Life Media, have emerged since the site was hacked. It has emerged that only three in every 10,000 female accounts on the site were real, and that a number of its users were high-profile celebrities.
Reuse content