Ask.fm, the anonymous question and answer website that has drawn criticism for enabling bullying, has formed a safety advisor board to try and make the website safer.
The board features a number of digital safety experts, and the company hopes that it will be able to reduce the amount of bullying on the site.
The company said that it had also removed the website's founders from the company, as well as other staff "who didn't share Ask.com's commitment to safety". It has appointed new staff as part of its commitment to safety, including two people to liaise with police.
The site gives users the ability to ask others questions, anonymously. It has been accused of "making millions out of misery" by David Smith, the father of 14-year-old Hannah Smith who took her life after being taunted by bullies on the site.
The company said: "The purpose of the board is to assist Ask.fm with a global view on industry-leading guidance, research and best practices as it develops new policies, procedures and strategies for enhancing user safety on the site, and collaborating with industry, communities, schools, government and law enforcement to make Ask.fm a safer and more positive place."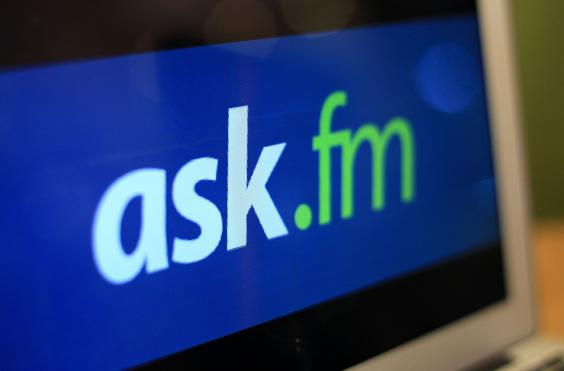 Ask.fm was bought by the owner of Ask.com and Tinder in summer. The new owners said when that deal happened that it would seek to improve safety on the controversial service, and has hired a range of new staff members as part of the commitment.
It said that it would also revamp its safety centre, which offers guidance and help to users, parents and teachers. It will also hire new staff to liaise with police and form partnerships with mental health and suicide prevention organisation, it said.
"We bought Ask.fm both because of its impressive organic growth and its potential for becoming an even bigger mainstream social network for asking and answering questions," said Doug Leeds, CEO of Ask.com, the parent company of Ask.fm.
"But we've said from the beginning that unlocking that potential is dependent on putting safety first. It won't be a quick or easy process, but step by step we are methodically tackling safety issues on Ask.fm, and are as committed as ever to making the site a safer and more positive place."
Reuse content