Facebook is considering expanding its facial recognition database by incorporating the majority of its members' profile pictures.
The move would add more than a billion faces to the program with the intention being to improve the site's 'Tag Suggest' feature. This technology currently works by automatically identifying faces in uploaded photos by comparing them to previously tagged snaps.
The update would utilise user's profile picture as a template to make recognition and suggested tags quicker. Speaking to Reuters, Facebook Chief Privacy Officer Erin said "Our goal is to facilitate tagging so that people know when there are photos of them on our service."
Users unhappy with the idea of facial recognition can choose to opt out of the 'Tag Suggest' feature altogether, which would remove the user's image from the proposed database.
The proposed changes would not affect European customers as the social network was forced to disable its facial recognition technology and delete its database in early 2013. This was in response to an investigation by privacy authorities in Ireland and Germany that started in October 2012.
In the US however, the system has stayed in place, with this most recent change suggesting the technology might be more freely applied in the future.
"Can I say that we will never use facial recognition technology for any other purposes? Absolutely not," Egan told Reuters. But, she noted, "if we decided to use it in different ways we will continue to provide people transparency about that and we will continue to provide control."
The news comes as a part of a wider update to Facebook's privacy controls, an aspect of the site that frequently attracts criticism for being misleading and difficult to navigate. As the New York Times noted in their appraisal of the changes, there has been no real attempt to clarify policies and if anything, changes to the agreement's wording are set against user control.
The previous policy told users:  "You can use your privacy settings to limit how your name and profile picture may be associated with commercial, sponsored, or related content (such as a brand you like) served or enhanced by us."
But the changed wording implies permission is already granted: "You give us permission to use your name, and profile picture, content, and information in connection with commercial, sponsored, or related content (such as a brand you like) served or enhanced by us."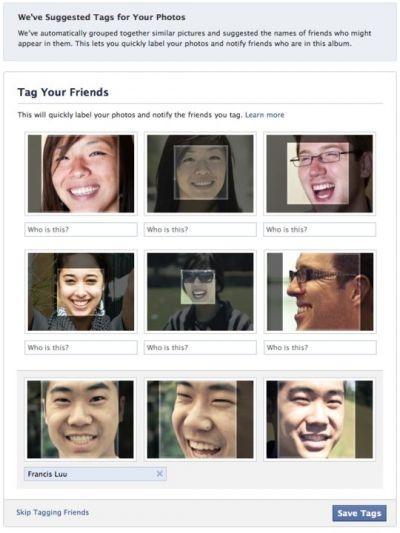 Reuse content