Flappy Bird could be set to rise from the ashes like a pixelated phoenix, after Dong Nguyen confirmed in a rare interview that he is 'considering' reinstating the game to app stores.
The Vietnamese developer pulled the game in February over concerns it was too addictive and his frustration at how it had changed his life.
But on the possibility of a comeback he told Rolling Stone: "I'm considering it," adding that the app would have to come with a "warning" advising users to "please take a break".
Flappy Bird attracted millions of downloads with its mind-numbingly simple gameplay, despite their being thousands of almost identical games on app stores.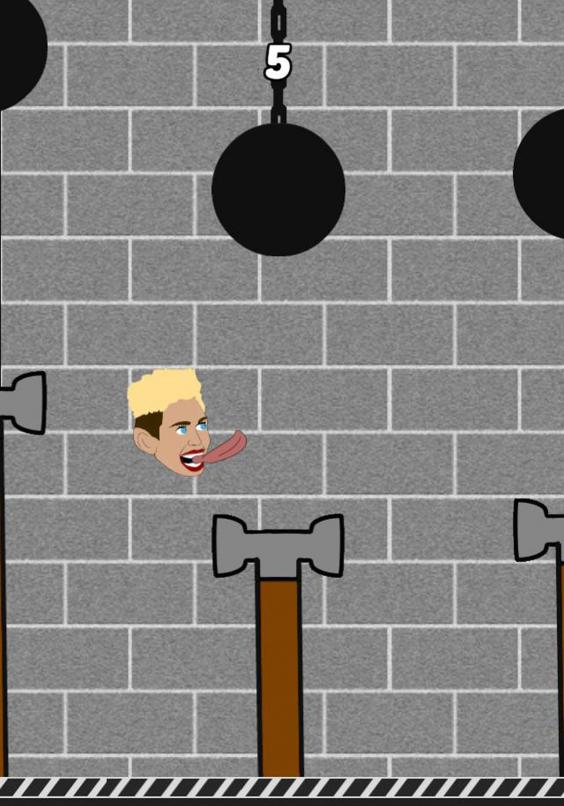 Nguyen had the game removed from app stores and asked to be left in peace on Twitter with a series of terse posts, later telling Forbes: "Flappy Bird was designed to play in a few minutes when you are relaxed.
"But it happened to become an addictive product.
"I think it has become a problem. To solve that problem, it's best to take down Flappy Bird."
The game might struggle to get back its fast-tapping monopoly however, thanks to the success of spin-off Flying Cyrus, which sees Miley dodging wrecking balls and sledgehammers.
Reuse content