Google Now, the personal assistant built into Android and other software made by the company, can now show notifications and information from third-party applications.
The service shows information that it predicts that users will want to see, based on their search history and other data that Google holds such as emails. It is built into Android — where on some phones it can be accessed through swiping to the left — as well as the Google app on iOS and for some users of the Chrome browser.
Since its beginning in 2012, Google Now has been able to show information such as routes home when they normally commute or football scores for teams that they search for.
But the app will now be able to pull information from other non-Google apps — including Trip Advisor, eBay, the Guardian, the Economist and Hailo. Over 30 developers have signed up to be part of the feature at launch.
They will be able to use the cards to notify users with a range of information. Music app Pandora, for instance, will be able to watch for the time that users usually commute and offer them three playlists that they might want to listen to during their journey.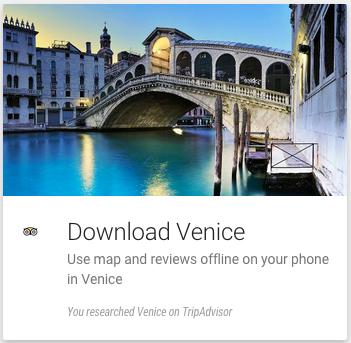 Or Airbnb can watch for searches of a getaway on a certain weekend. It might then pop up later seeing if you still want to take a holiday that weekend.
The update is the first time that third-party apps will be able to send information and notifications through Google Now.
Users might previously have seen third-party information through Google Now, but not from apps. Before the update, Google Now might have pulled up cards showing updates on flights or parcels that had been sent to your Gmail account, but would still do so using Google's tools.
The new feature will be initially rolled out on Android.
Reuse content