The World Cup was the most interesting news event, we wanted to know as much about Ebola as possible, we're still obsessed with Banksy  – and most people are still trying to find the perfect kiss.
The search engine giant Google has revealed the things we've been using Google to find out, in what used to be called Zeitgeist.
The deaths of Peaches Geldof, Robin Williams and Rik Mayall also featured in the top 10 trending searches list, alongside mobile game Flappy Bird, the Grand National and actress Jennifer Lawrence.
Ebola was the top news story of the year, followed by ALS - inspired by the ice bucket challenge that swept the internet promoting awareness of the disease - and Malaysia Airlines, which lost two passenger planes in separate incidents during 2014.
Luis Suarez's bite on Italian defender Giorgio Chiellini during the World Cup was fourth, with Scottish Independence fifth. Cliff Richard, the celebrity photo hack and Oscar Pistorius were also in the top 10.
Top Trending Searches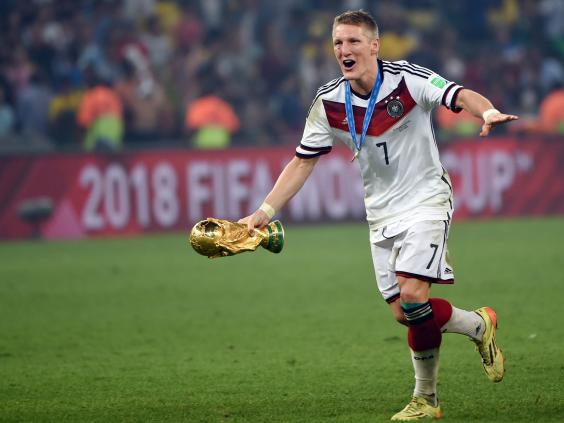 World Cup 2014
iPhone 6
Peaches Geldof
Robin Williams
Rik Mayall
Flappy Bird
Ebola
Philip Seymour Hoffman
Grand National 2014
Jennifer Lawrence
Top News Stories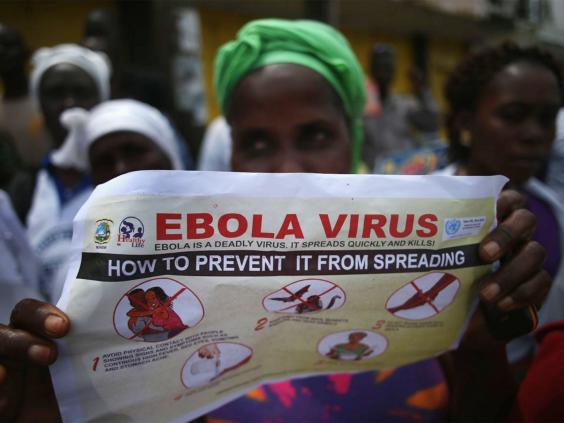 Ebola
ALS
Malaysia Airlines
Luis Suarez Bite
Scottish Independence
Cliff Richard
Celebrity Photo Hack
Oscar Pistorius
Michael Shumacher
Frank Maloney
Who is...?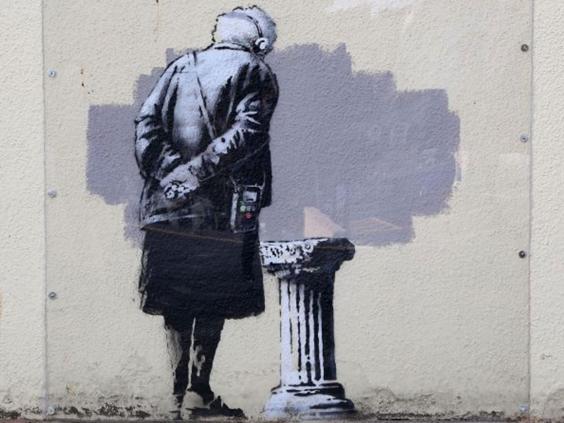 Who is Banksy
Who is Frenchy
Who is Dappy
Who is Hamas
Who is Sia
Who is Ultron
Who is Isis
Who is R5
Who is Twiggy
Who is Lohanthony
What is...?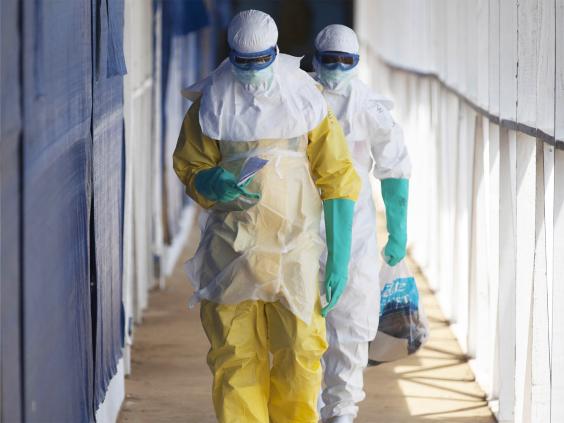 What is Ebola
What is ALS
What is love
What is fracking
What is autism
What is gluten
What is lupus
What is anxiety
What is gout
What is twerking
How to...
How to draw
How to kiss
How to crochet
How to meditate
How to knit
How to twerk
How to squat
How to shuffle
How to revise
How to screenshot
Where is...?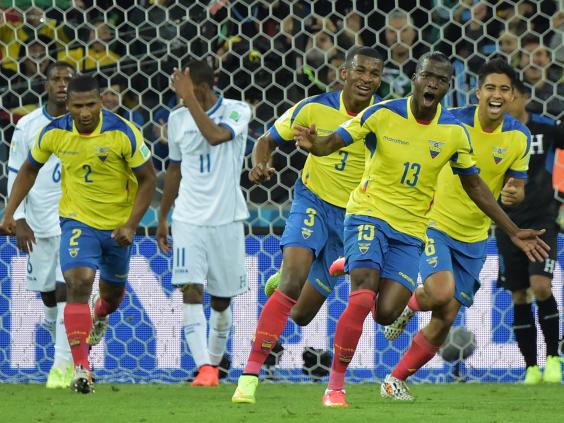 Where is Honduras
Where is Uruguay
Where is Sochi
Where is Gleneagles
Where is Estonia
Where is Algeria
Where is Broadmoor
Where is Brazil
Where is Ecuador
Where is Palestine
Selfie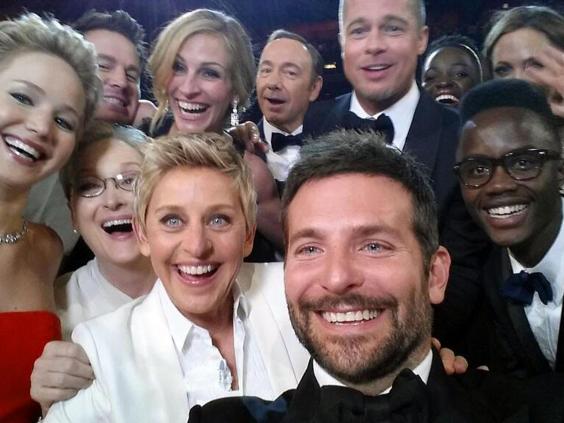 Selfie
Selfie stick
No makeup selfie
Selfie song
Oscar selfie
Monkey selfie
Danny Dyer selfie
Yolo selfie
Queen selfie
Kim Kardashian selfie
Losses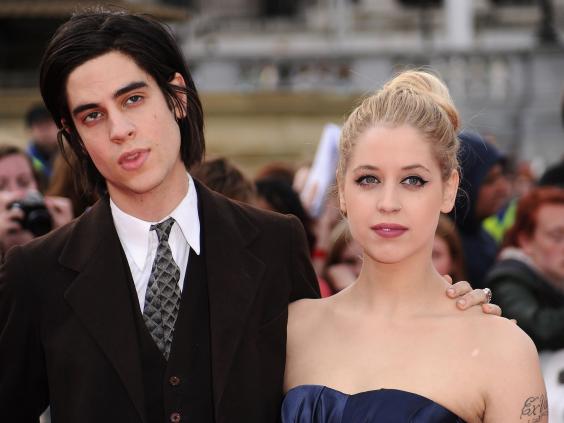 Peaches Geldof
Robin Williams
Rik Mayall
Philip Seymour Hoffman
Joan Rivers
Lynda Bellingham
Richard Attenborough
Bob Hoskins
Maya Angelou
Stephen Sutton
Most Searched Female Celebs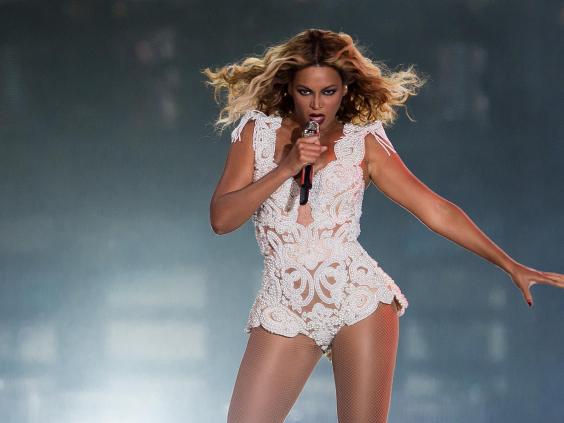 Beyonce
Jennifer Lawrence
Katy Perry
Ariana Grande
Taylor Swift
Katie Price
Nicki Minaj
Selena Gomez
Mary Berry
Emma Watson
Rising Female Celebs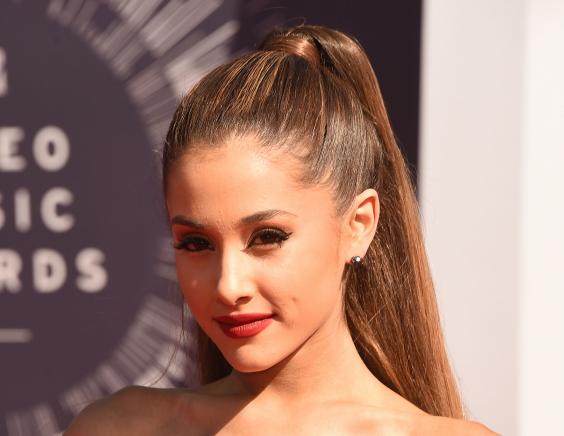 Ariana Grande
Kylie Minogue
Kim Kardashian
Zoella
Sia
Kylie Jenner
Mary Berry
Pixie Lott
Mel B
Lorde
Most Searched Male Celebs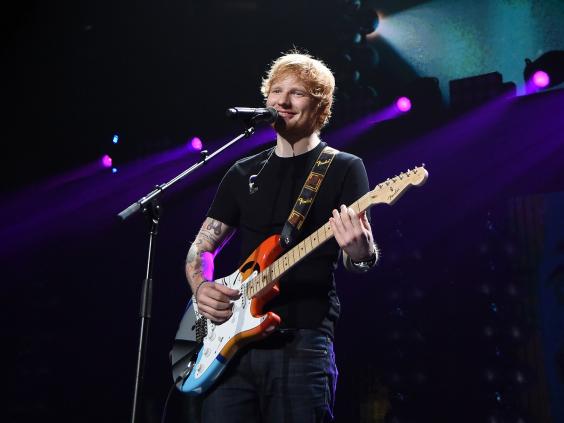 Ed Sheeran
Jay Z
Harry Styles
Benedict Cumberbatch
David Beckham
Pharrell Williams
Zac Efron
Robbie Williams
Justin Timberlake
George Clooney
Rising Male Celebs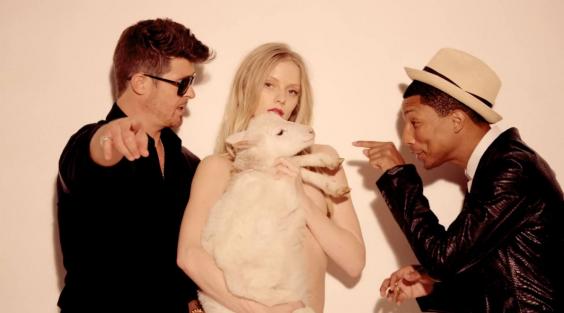 Pharrell Williams
Benedict Cumberbatch
George Clooney
Jay Z
Nigel Farage
Zac Efron
Rory Mcilroy
Jon Snow
Brooklyn Beckham
Tom Hiddleston
Diets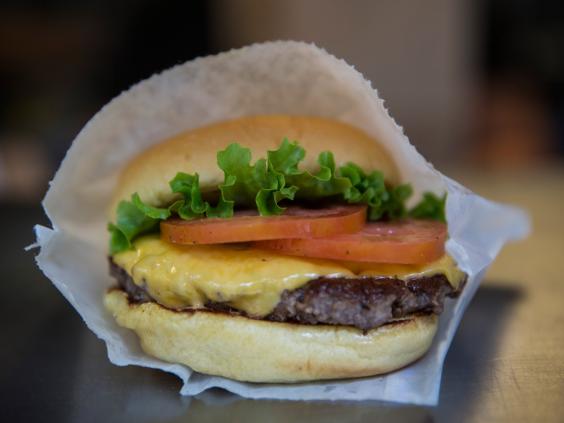 Clean 9 Diet
Ultima Diet
Perricone Diet
Atkins Diet
80/20 Diet
Green Coffee Diet
Exante Diet
4 3 Diet
Sugar Detox Diet
Clean Eating Diet
Businesses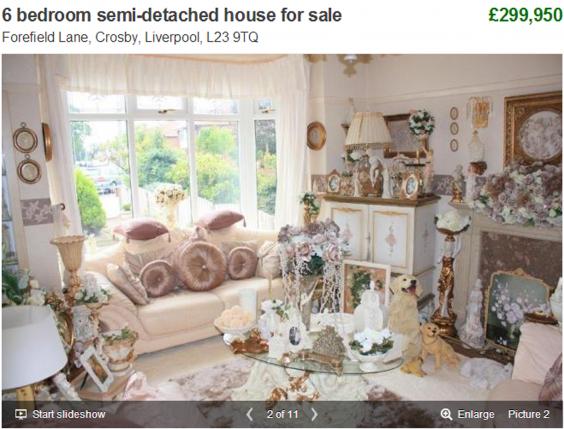 Rightmove
Gumtree
Next
Tesco
Asda
John Lewis
Natwest
Halifax
Santander
Marks and Spencer
Fashion Brands
New Look
Warehouse
River Island
Topshop
Zara
Coast
H&M
Ted Baker
Mango
Ralph Lauren
Movies
Transformers 4
American Hustle
The Lego Movie
22 Jump Street
Dallas Buyers Club
Inbetweeners 2
Gone Girl
Captain Phillips
The Hunger Games
Despicable Me
Holidays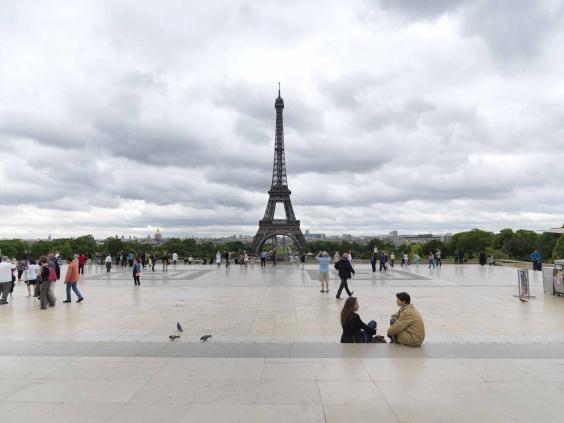 Paris
USA
New York
Australia
Spain
Cornwall
Italy
Turkey
Dubai
Amsterdam
Rising Holidays
Italy
Iceland
Portugal
Benidorm
Greece
Mexico
Amsterdam
Spain
Croatia
New York
Recipes
Burgers
Shortbread
Gingerbread
Flapjacks
Lasagna
Pancakes
Carbonara
Daag
Scones
Tiramisu
Cake Recipes
Chocolate Cake
Lemon Drizzle Cake
Banana Cake
Carrot Cake
Sponge Cake
Red Velvet
Fairy Cake
Rainbow Cake
Victoria Sponge
Cake Pops
Premier League Teams
Liverpool
Manchester United
Arsenal
Hull
Chelsea
Sunderland
Burnley
Southampton
Manchester City
Everton
Sports People
Michael Schumacher
Oscar Pistorius
Andy Murray
Cristiano Ronaldo
Lionel Messi
Luis Suarez
Floyd Mayweather
David Beckham
David Moyes
Jimmy Bullard
How to by city
And for the first time, Google has broken down the most popular searches by city. It has collected the 'How to...?' questions that each place is most interested in:
London
How to kiss
How to draw
How to meditate
Edinburgh
How to kiss
How to Skype
How to study
Cardiff
How to draw
How to watch  
How to plank
Belfast
How to shuffle
How to hypnotize
How to animate              
Manchester
How to crochet
How to draw
How to knit
Leeds
How to kiss
How to study
How to Skype
Glasgow
How to kiss
How to draw
How to hypnotize
Birmingham
How to draw
How to kiss
How to sleep
Newcastle
How to kiss
How to draw
How to wallpaper
Liverpool
How to draw
How to kiss
How to plaster
Bristol                                                     
How to squat   
How to hack
How to sleep   
Brighton
How to kiss
How to draw
How to plank   
Nottingham
How to kiss
How to hypnotize
How to spell
Cambridge
How to massage
How to shuffle
How to decorate
Oxford
How to paraphrase
How to draw
How to crochet
Reuse content