Instagram has overhauled its app, with a particular focus on a new explore feature that will let users follow events, not people.
The new app comes alongside a range of changes to search. The updates are already available in the US, with the new version of the iOS and Android apps.
The new search is meant to help people find their way through the over 70 million photos and videos that are posted onto the service every day, Instagram says.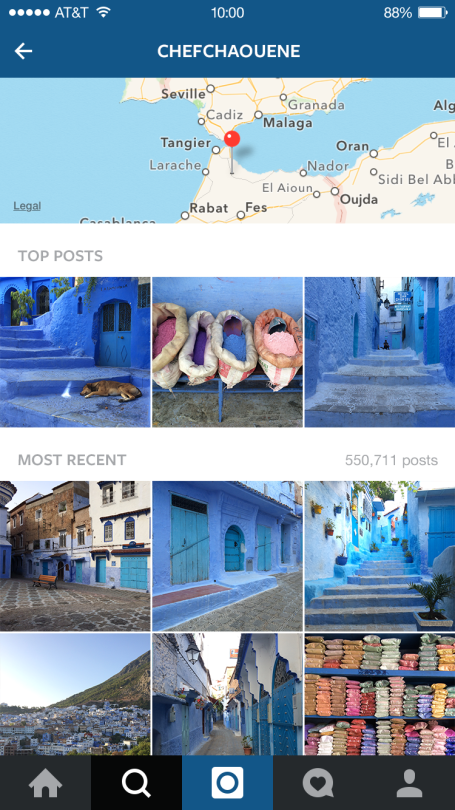 The functions include specially-curated pages and new ways of looking through places, hashtags and events.
The new functions include a places search, which lets people look in on photos taken at any specific location. Users can look at Chefchaouen in Morocco if they're going on holiday there, for instance — and find all the best pictures of the city's blue houses.
The same thing works with hashtags, and the site will pick out those that are trending. At the relevant time, #startofsummer might start trending, for instance, and the site will show images that are being shared with that tag.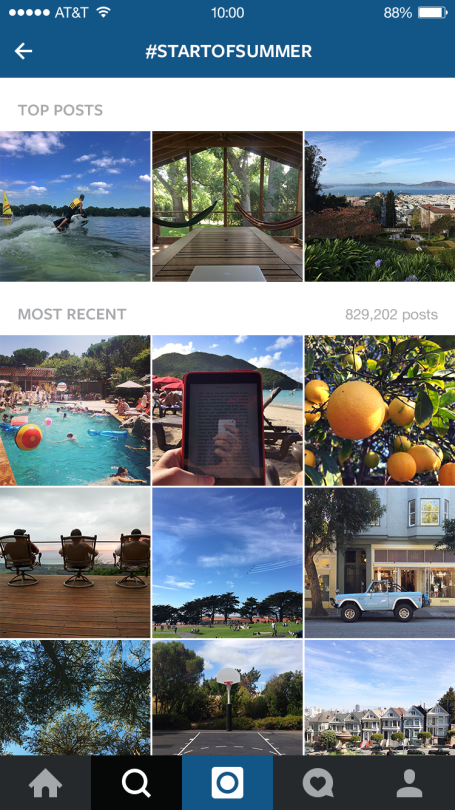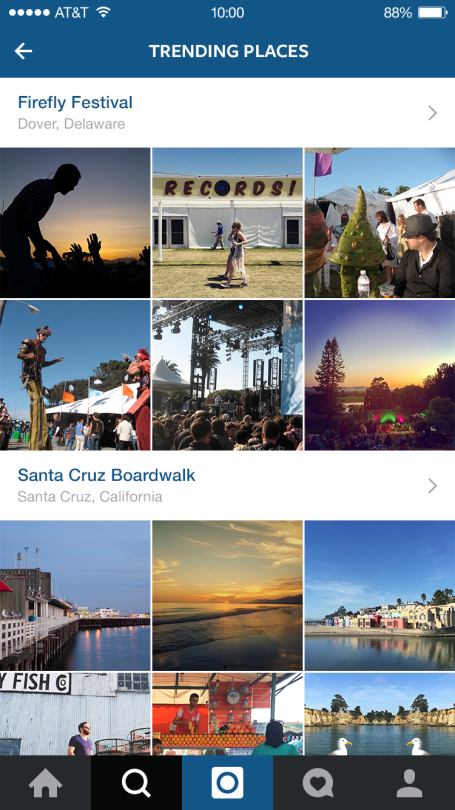 Instagram's staff will also be picking out specially-curated collections, highlighting images from popular users' feeds.
The app has completely redesigned the "Explore" page, which is reached by clicking on the little magnifying glass in the bottom left corner of the screen.
The page is something like Twitter's "Project Lightning", which it unveiled last week but isn't expected to be ready until much later in the year. That also looked to unify people's updates around events, not people — letting people follow posts from people at a certain festival, for instance.
Reuse content