Apple is expected to unveil the iPad Air 2 and possible an iPad Mini 3 or 'iPad Pro' at an event on Thursday, but if you can't wait until then here's the obligatory run-up leaked photos!
Published by the Apple.club.tw blog, they show off what is purportedly the new tablet's logic board, processor and Touch ID sensor, which will surely finally come to iPad with this iteration.
The brightly-coloured square piece in the image below, the A8X processor is an improved version of the A8 chip in the iPhone 6 and 6 Plus, an update on the A7 that was in the last iPad Air (and iPhone 5s).
All this suggests the iPad Air 2 will be Apple's fastest, most high performance handheld device, rather than just relying on the most recent iPhone chip.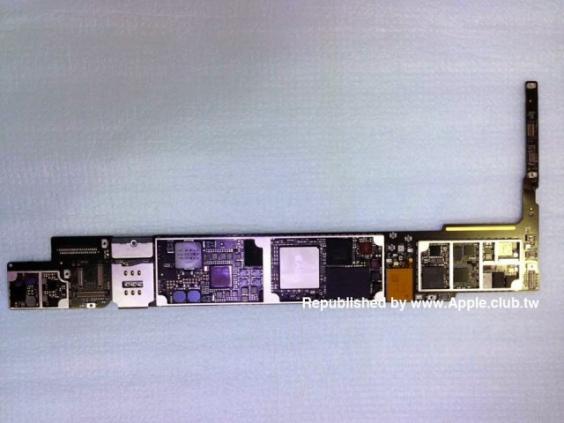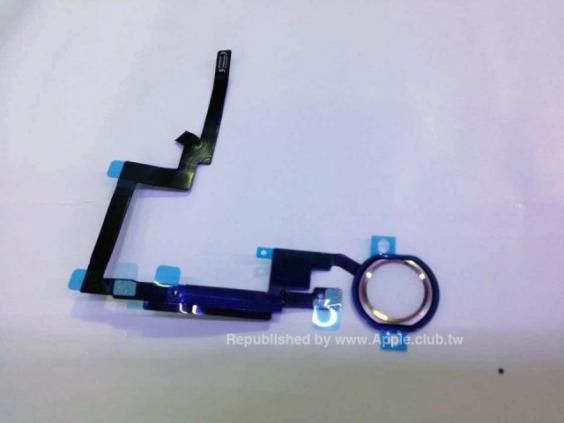 'Leaked' iPad Air 2 photos
Earlier in the week, Korean tech blog Tinhte released pictures supposedly showing an iPad Air 2 prototype that measures just 7mm in thickness, the thinnest iPad yet.
We'll only have to wait until 16 October to find out whether this is the case, when Apple will show its next hand at an event in Cupertino.
Reuse content