As the star of one of Pixar's greatest films and probably the most loveable robot ever created, Wall-E rightly holds a place in the hearts of many adults and children alike.
It has therefore created no small amount of excitement online that one of the men who helped create the adorable trash compacter could potentially be about to bring him back in another form.
Angus MacLane, the lead animator for the 2008 Wall-E film, spent some of his spare time during production building a little model of the character out of Lego.
Years later the design has been uploaded to the Lego Ideas website – and after it received a huge backing from fellow creators it stands a chance of being selected by the toy company itself to become a real product.
Three times a year Lego reviews all the user-submitted designs on the site that have received 10,000 "supporters" or more – and once picked, a project is taken on by designers and managers, packaged and sold on to the general public.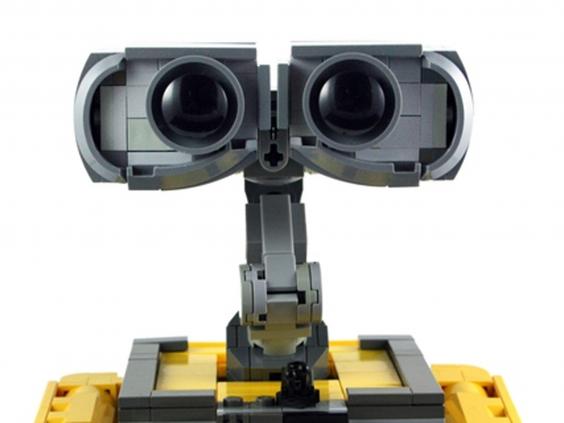 Mr MacLane says his Wall-E had been three years in the making from 2005 onwards, while the "real" film Wall-E was still taking shape.
He has completed a few updates over the past month to make sure the model is just right for the Lego judges, and discussed the developments in the blog section of his Ideas project page.
Since Mr MacLane's Wall-E reached the 10,000 benchmark his page has been inundated with messages of support from fans who, to quote user Npgcole, will "definitely be buying one!"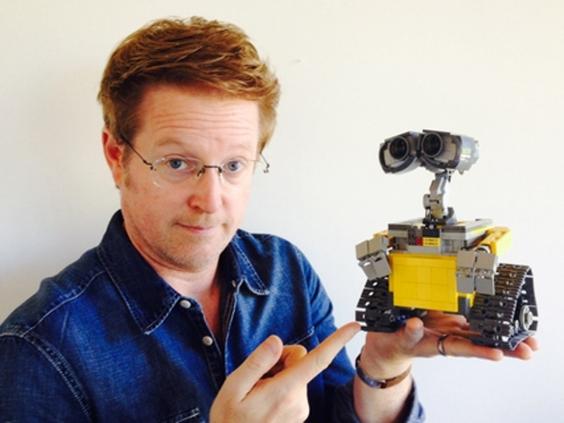 And in an official comment from Lego themselves, the company congratulated the animator on getting so far.
"This model has such a great story, given that you built it while working on the film itself," Lego said. "We can't think of a more [appropriate] builder to reach 10k for a Wall-E project than you, MacLane."
For those who cannot wait to have the chance to build their very own little Wall-E, be warned there are still some hurdles to be tackled.  The review process for under which Mr MacLane's design will be considered starts in September, meaning Wall-E wouldn't hit production until early 2015 and a shop release would be later next year.