The days of wandering the streets in search of a cab with its light on, only to find a passenger already inside, are thankfully over thanks to the increasing number cab companies that let you book cabs near your location – here's some of the best.
Addison Lee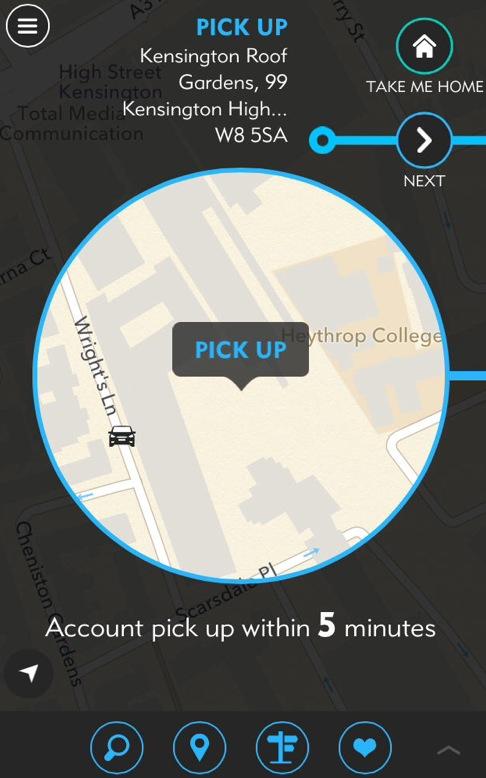 Perhaps the city's best known company, Addison Lee recently revamped its app to include a 'take me home' function that allows you to book in just two taps.
It also live tracks a fleet of 3,500 vehicles, gives accurate fare quotes and unlike some competitors does not use 'surge-pricing' when demand is high.
Hailo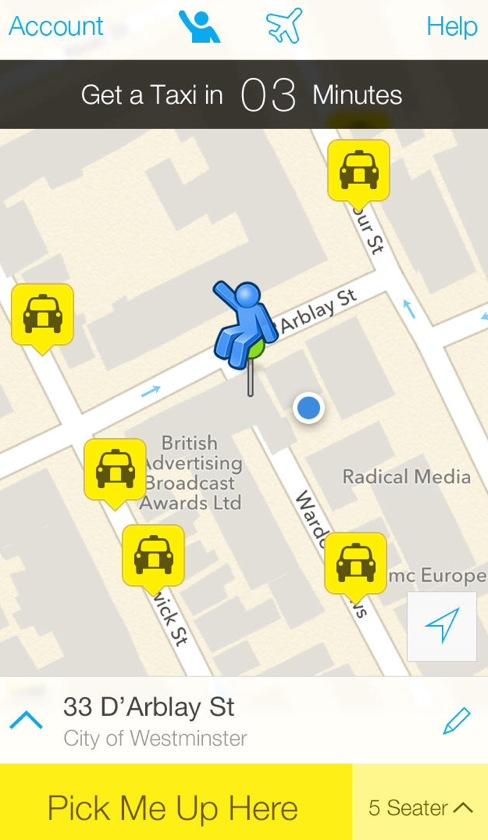 Developed by cabbies, Hailo dispatches licensed taxis to your location with payment coming via cash or card.
It is also available in Dublin and recently branched out to Cork, Galway and Limerick too.
Kabbee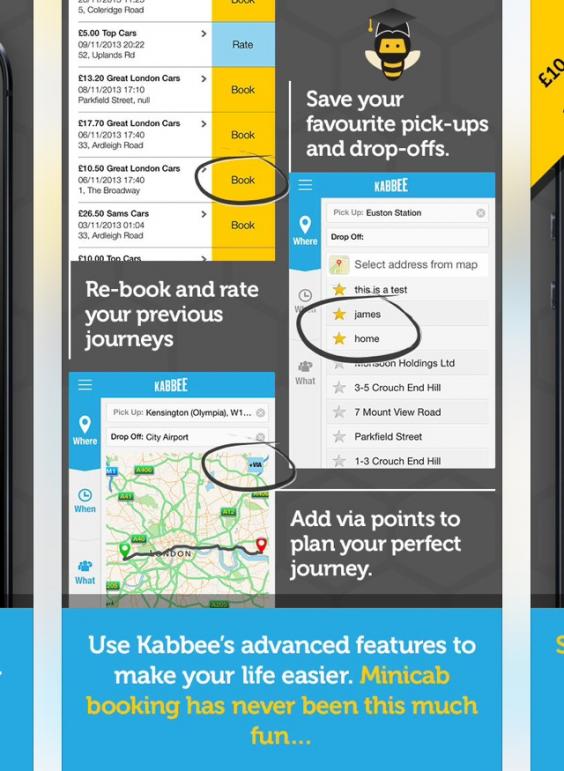 Kabbee allows users to compares quotes from 65 minicab companies based on cheapest, closest, user rating and reliability.
There is also the option to add a via point to pick up a friend, and choose between various classes of vehicle.
UbiCabs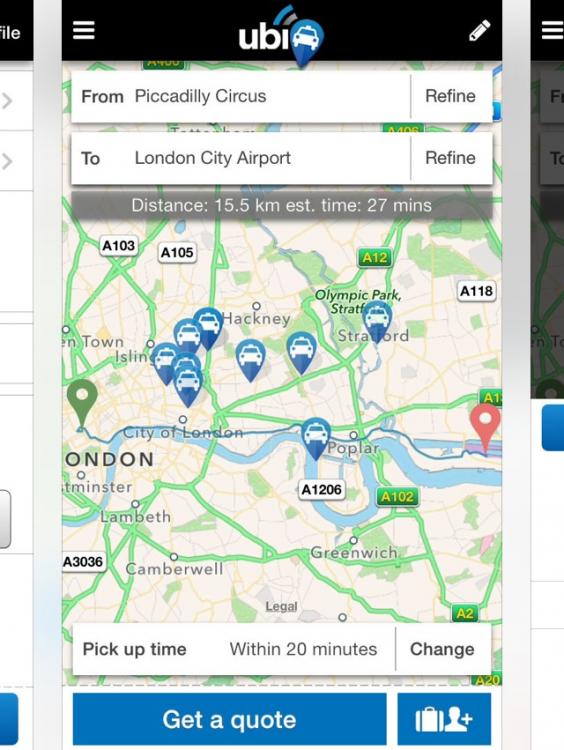 A relative newcomer that was built in the image of the other apps.
No real defining characteristics but the reviews seem to be good. Tweets about The Rock a lot.
Uber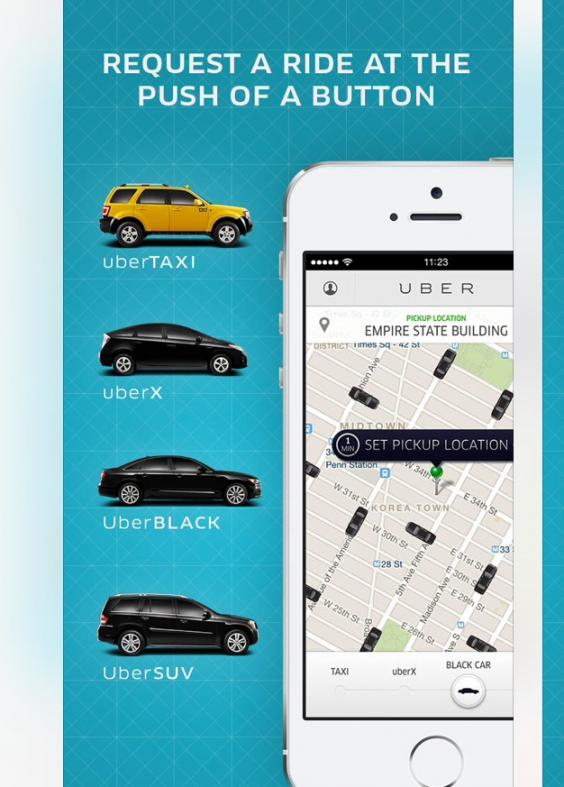 Originating from San Francisco, Uber is proving an increasingly popular choice, buoyed by a very successful '£20 for referrers and referees' scheme (now down to £10 though).
Provides accurate driver time estimates and offers both cheap and luxurious cabs, but fair quotes are merely estimates and it often runs surge pricing of 2x or more when busy.
Reuse content