Pictures claiming to show the Samsung Galaxy S7 have been leaked, just ahead of the phone's unveiling.
A whole gallery of photos, showing the upcoming device from every angle, were posted on AndroidHeadlines just two days before the phone's launch at an 'Unpacked' event in Barcelona.
AndroidHeadlines say the photos came from a source who has access to pre-retail versions of both the Galaxy S7 and S7 Edge. As with all rumours and leaks, however, we can't be 100 per cent certain of their authenticity.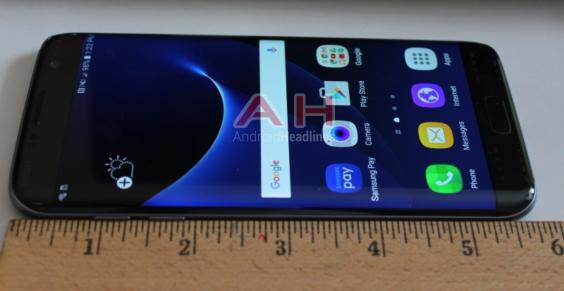 The detailed photos reveal a few key details about the phones - the S7 Edge appears to be 5.5 inches, while the regular S7 is 5.1 inches.
As we expected (and as previous leaks have shown), there's not much change in the overall design and look of the phone, compared to the previous model.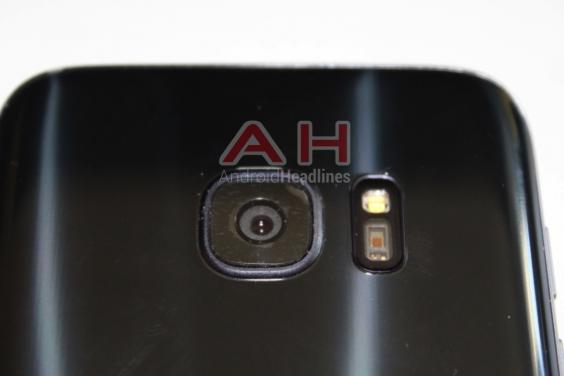 However, the camera bump on the back of the devices is slightly smaller than the one on the S6 and S6 Edge, as rumours have suggested.
A shot of the bottom of the regular S7 also appears to show a standard microUSB port, rather than the newer USB Type-C port which is beginning to appear on some of the latest tech.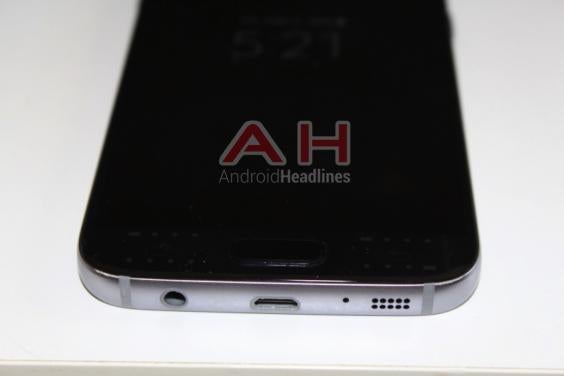 AndroidHeadlines also suggested that the phone would have an always-on display, which could show you basic notifications even when the phone's locked.
The pictures will certainly excite Samsung fans, but they don't reveal too much about the phone's specs or internals.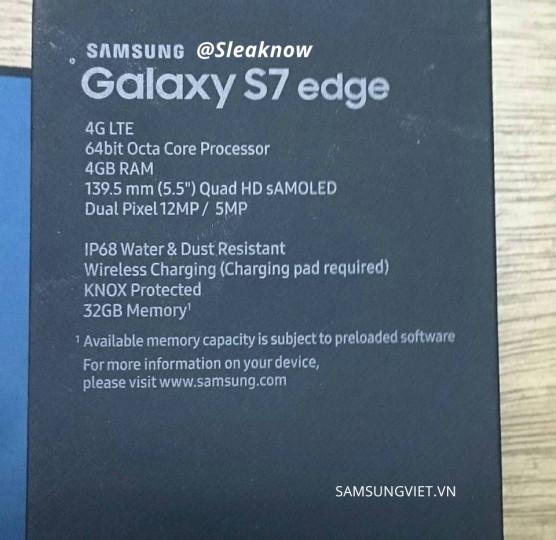 Those details came from images purporting to show the S7 Edge's box, which were released by SamsungViet. The pictures suggest the phone will have a 64bit Octacore processor, 4GB of RAM, a 5.5-inch AMOLED screen, and a 12MP rear camera.
The image also shows the S7 Edge could have IP68 water and dust-resistance, wireless charging and KNOX security.
We'll have to wait for the unveiling event to kick off before we find out more - you can follow all the latest updates from the launch on our liveblog.
Reuse content