Twitter has become the latest in a string of Silicon Valley firms to face a gender discrimination lawsuit, forcing the male-dominated technology industry to grapple with widespread accusations of sexism.
In a proposed class action filed late last week, software engineer Tina Huang claimed Twitter's informal promotion process unfairly favours its male employees.
Ms Huang, who worked at the firm from 2009 to 2014, said promotions there were granted via a "shoulder tap" system that rarely elevated women to top engineering roles. After she was overlooked for a promotion, she emailed Twitter CEO Dick Costolo to complain.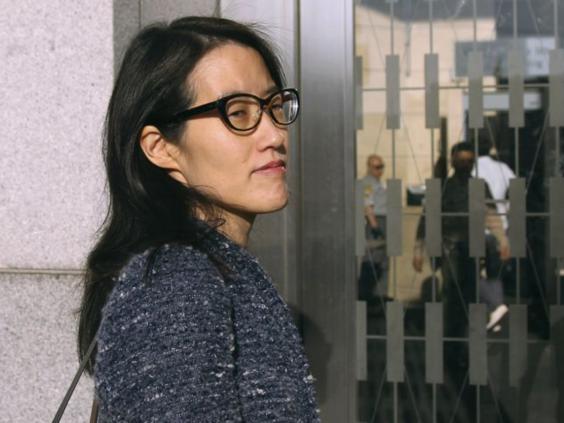 In court documents, her lawyers alleged: "Ms Huang's career at Twitter was irreparably derailed for making a complaint. After three months without explanation as to the status of the investigation, or mention of any possible time-frame for her return to work, she felt she had no choice but to leave the company for the sake of her career."
In a statement, Twitter said Ms Huang had resigned of her own volition, after executives tried to persuade her to stay, adding: "Twitter is deeply committed to a diverse and supportive workplace, and we believe the facts will show Ms Huang was treated fairly."
Facebook is the subject of a similar suit, also filed last week by a former employee. Chia Hong, who worked at Facebook for three years until October 2013, described the social networking giant as a "hostile working environment". Ms Hong, who is Taiwanese, claims her employment was wrongfully terminated after she complained about being harassed and discriminated against by colleagues and superiors on the basis of her gender and race.
Facebook denied the allegations, saying: "We work extremely hard on issues related to diversity, gender and equality... In this case we have substantive disagreements on the facts, and we believe the record shows the employee was treated fairly."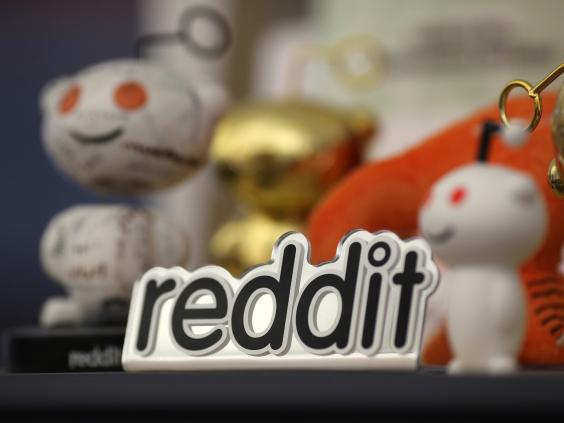 Ms Hong and Ms Huang have likely been emboldened by another high-profile gender discrimination trial currently underway in San Francisco. Ellen Pao, a former junior partner at the Silicon Valley venture capital firm Kleiner Perkins Caulfield and Byers, claims she endured sexual discrimination and harassment in her six years at the company. It denies Ms Pao's claims.
At the weekend, the judge presiding over the case denied Kleiner Perkins' lawyers' demand to throw out Ms Pao's claim for punitive damages. "There is sufficient evidence from which a reasonable juror could conclude that Kleiner Perkins engaged in intentional gender discrimination by failing to promote Ms Pao and terminating her employment," Judge Harold Kahn said in his ruling.
Ms Pao, interim CEO of Reddit, is seeking $16m (£10.7m) in lost wages and bonuses, as well as damages which could run to more than $140m if she wins the case, which is about to end.
The lawsuits cast a harsh light on the lack of top female executives in the technology industry. According to a report by the law firm Fenwick and West, women occupy 11 per cent of executive positions in Silicon Valley. Figures released last year show that women make up 30 per cent of Twitter's workforce, but fill only 10 per cent of tech-related roles.
Reuse content