We were most shocked by Sherlock's return after his apparent death, this year, which beat the appearance of Peter Capaldi as the new Doctor Who and 'bingate' in the Great British Bake Off.
By analysing the emotional content of tweets by looking for emotional words, content strategy agency Telegraph Hill was able to determine the most emotional TV moments of the year.
Overall, the analysis found that we felt mostly positive in 2014 — 'love' was the most tweeted emotional word, followed by 'good' and 'happy'. Hate came fourth, but we said that we were happy six times more than we said that we felt hatred.
But we did get angry, especially about 'bin-gate', the moment on the Great British Bake Off when Ian dumped his Baked Alaska in the bin in front of presenters Mel and Sue. The analysis found that over 180,000 tweets expressed shock and anger as part of the furore.
Surprise was another common negative emotion — tweeters felt it about the return of Sherlock, and throughout I'm A Celebrity Get Me Out Of Here.
1: Sherlock returns, in 'The Empty Hearse'
Nearly two years after he apparently took his own life, Sherlock returned and detailed the ingenious plan to fake his own death on New Year's Day, 2014. Twitter reacted with shock, as well as jokes.
There were over 639,000 tweets about Sherlock's return, according to Telegraph Hill, mostly reacting with excitement and surprise.
2: Oberyn's death in Game of Thrones
A twist that nobody saw coming, Oberyn's death — from having his eyes gouged out — was the second most emotional TV moment. Most users expressed horror and sadness, with over 404,000 tweets.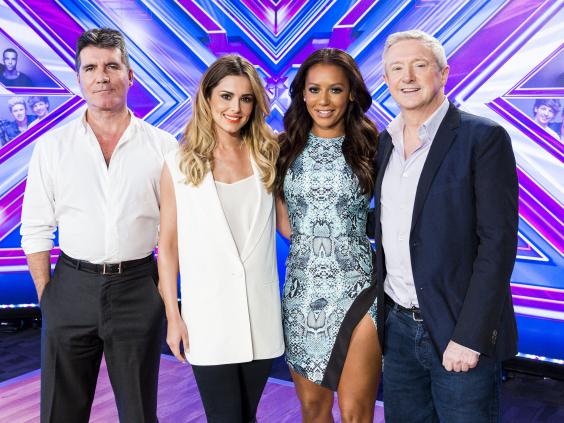 3: Cheryl Cole returns to the X Factor
Three years after being fired, Cheryl returned — prompting 372,000 Twitter conversations, mostly expressing happiness. The return prompted the most happy tweets — and also the most hateful ones, but they were vastly outweighed by the pleased reactions.
4: Gemma Collins parachuted into I'm A Celebrity
As the star of The Only Way Is Essex arrived anxiously in the jungle, we took to Twitter to express mostly malicious joy. There were 336,000 tweets recorded, mostly happy about her misfortune.
5: The 13th series of Big Brother begins
As contestants entered the house handcuffed together, Twitter users mostly expressed amusement and entertainment. 326,000 tweets were sent, expressing joy at the chaining together of unlikely couples such as Jim Davidson and Linda Nolan and Dappy and Liz Jones.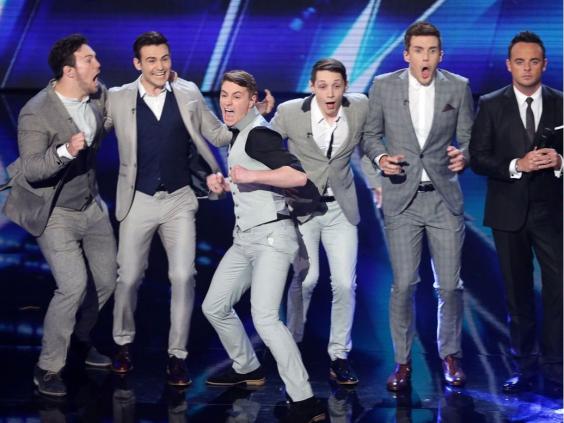 6: Collabro's first Britain's Got Talent Audition
The boy band sang Stars from Les Miserables, before going on to win, and launched 215,000 Twitter conversations which were mostly positive.
7: Great British Bake Off's Bin-gate
A dessert made us very emotional in August — prompting a shower of emotional tweets after a contestant seemed to spoil another's baked Alaska. 180,000 tweets later, it's still not clear whether the British public has forgiven Diana Bird's apparent sabotage of Iain Watters.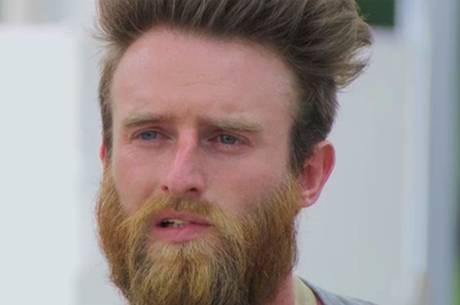 8: Peter Capaldi as the new Doctor Who
The twelfth, much-hyped, Doctor made his first appearance in August. Over 178,000 tweets celebrated (and sometimes criticised) his arrival.
9: Alex forgets he cheated on Binky in Made in Chelsea
The most emotional TV moments were mostly happy — but Alex's forgetfulness prompted 168,000 tweets expressing mainly anger.
10: Triple firing in The Apprentice
Lord Sugar decided to drop three contestants in one episode — dropping Steven Ugoalah, Sarah dales and Ella Jade Britton — and Twitter erupted with 114,000 tweets expressing shock and surprise.
Reuse content