One of features of the iPhone 6 and iPhone 6 Plus Apple were keen to show off today was the improved camera, which remains 8 mega-pixel but comes with an all-new sensor the company described as a "lot better" than that of the iPhone 5s.
That is certainly the case, if the first pictures taken by the device are anything to go by, looking DSLR-like in their crispness.
The improved camera uses optical image stabilisation to limit blur, while a new burst mode will make it easier to capture the perfect picture.
Combine this with faster autofocus, next-generation local tone mapping, advanced noise reduction and an A8 chip with a powerful image signal processor and you have a pretty formidable camera.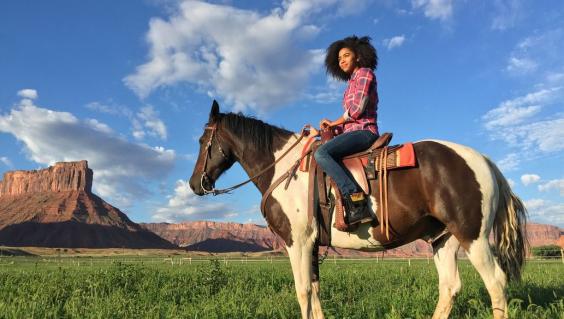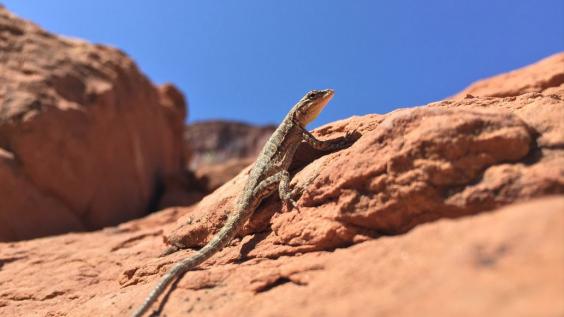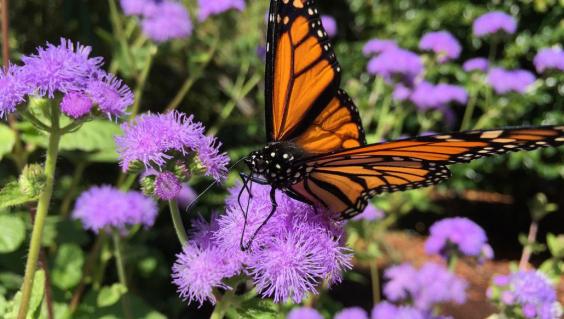 Video will also get a boost on the iPhone 6, with a super slow slo-mo mode and time-lapse photography.
The iPhone 6 has been given a release date of 19 September, with pre-orders being taken from 12 September.
Reuse content