Uber stepped into controversy this week after an employee told a journalist that it could dig up dirt on them — but they're far from the first group that the taxi startup has upset.
Uber executive Emil Michael was forced to apologise after Buzzfeed News reported that he had suggested that the company spend $1 million hiring four researchers to research journalists lives and discredit those behind unfavourable reports.
The company has continued to receive sustained criticism from tech commentators and users, and the incident
"It's like Richard Nixon came back from the grave and is running a startup," said tech commentator John Gruber.
While the company and employees involved have apologised for the remarks – and said that they have no basis in reality – the incident is the latest in a run of public disagreements that the company has found itself in.
Cabbies
Uber has made an enemy of traditional cab drivers, with London cabbies and taxi drivers across the world taking against the company's efforts to avoid regulation and training like London's knowledge.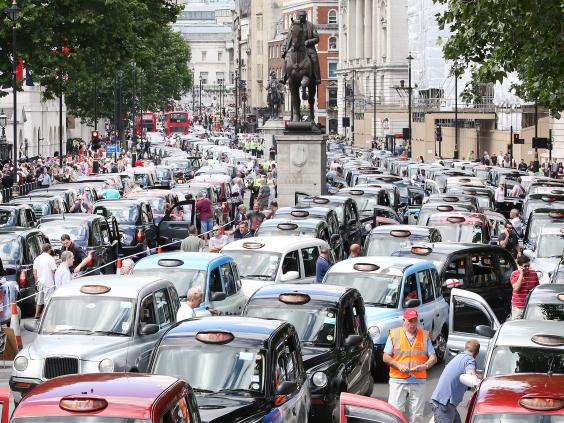 London cabbies staged a protest earlier this year, blocking up the streets of London, and other countries have even banned the service. The protest didn't seem to have worked, with sign-ups increasing 850% as it was staged, but traditional taxi drivers' animosity towards hasn't faded.
Its competitors
Uber has a sour relationship with Lyft, its main competitor, which it has been accused of engaging in dirty tricks against. It generated particular friction earlier in the year when Uber was forced to apologise after calling Lyft drivers and then cancelling their requests immediately after.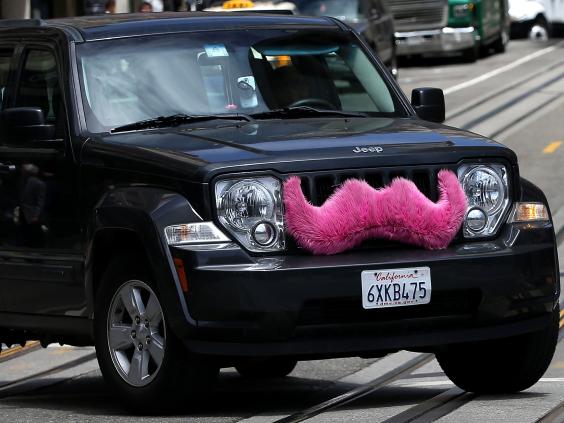 Uber apologised in January, in a blogpost titled 'Statement on NYC driver outreach'. "The sales tactics were too aggressive and we apologize for our outreach approach to these drivers," the company said.
Veterans
Uber claims that it has been hiring 50,000 military veterans to drive for them. The UberMILITARY scheme hires unemployed ex-soldiers to give them "access to a unique entrepreneurial opportunity."
But, as the Verge reported, "Vets, like many Uber drivers, have been disappointed to find that the reality of driving for the company falls short of what's advertised."
Veterans suggested that Uber began the programme as a PR exercise to win over the American public, though Uber says that it is keen on hiring military veterans because of their strong work ethic and because they work well for the company.
Women
Sarah Lacy, the journalist who was on the receiving end of Michael's comments, had previously complained about a masculine culture at Uber. She said recently that it was suffering from a "worsening frat culture where sexist jokes and a blind eye here-or-there have developed into a company where the worst kind of smearing and objectification of women is A-ok."
The company has been embroiled in a number of accusations of misogyny.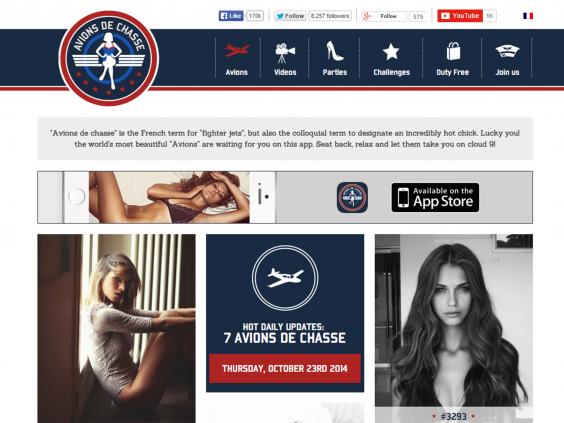 In October, Uber France was forced to apologise and pull a promotion that offered a free 20-minute ride with an "incredibly hot chick", advertised with the tagline "Who says women don't know how to drive?"
The offer involved a collaboration between Uber's Lyon office and an app and website offering subscribers free pictures of women in underwear.
But after the outcry Uber cancelled the promotion, tweeting that it had "cancelled the partnership as on this occasion we clearly misjudged the situation".
"We apologise to anyone that has been offended," it said.
Blind people
An advocacy group for the blind took Uber to court in September, alleging that the company discriminates against passengers that use guide dogs.
The California chapter of the National Federation of the Blind said that Uber customers had summoned cars but were then refused service when the driver saw their guide dogs, among other things, the Washington Post reported.
Uber reportedly said that it was unable to control what drivers do because they are independent contractors, but that it would terminate drivers who refuse to carry guide dogs and other service animals.
Its own drivers
Uber has even upset its own drivers, as Vice reported in September. When the company changed the amount of options that drivers had about which jobs they accepted, drivers staged a protest outside the company's New York offices.
Reuse content