The question and answer sessions known as AMAs ('Ask Me Anything') hosted by link-sharing site Reddit have long been recognized as a stand-out feature, attracting everyone from Hollywood stars to President Barack Obama himself.
Now, however, they're going to look a whole lot prettier with Reddit launching a dedicated AMA app for mobile devices.
The app (which is currently only available on iOS but will be coming to Android soon) lets users browse historical and active AMAs, ask questions in real times and scroll through interviewees' replies.
The program will make it easier for new users to browse the often-overwhelming deluge of questions that get pelted at popular celebs and scientists, and could potentially act as an on-ramp for the site, encouraging idle browser to sign up and become active.
Ellen Pao, Reddit's senior VP and head of mobile, told Variety: "We want to make it easier for new users to join Reddit and experience all the awesome content. That's part of the overall goal of becoming a more mature company."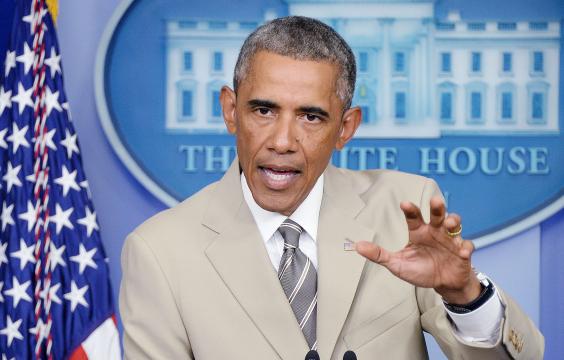 AMAs are by far the most popular topic on the site, attracting 6.2 million followers and a host of fascinating interviewees. As well as the President of the USA and celebrities such as Bill Murray and Snoop Dogg, individuals who have faced Reddit's crowd-sourced questions have included Daryl Davis, a black man who befriended KKK members, a vacuum repair technician and a man with two functioning penises.
Reddit has never released an official app for mobile users, with third-party programs (most notably Alien Blue on iOS and BaconReader on Android) taking charge. This is despite a third of its page views coming in on mobile.  
 "We've found in the last year or so a huge uptick in people accessing Reddit from the mobile web, and we want to give those folks a great experience," said Pao.
Reuse content