Even the most ardent Apple-fan has to admit that Samsung have done something truly different with the Galaxy Note Edge, using their technical expertise to wrap the display around the side of the device while keeping the same top-flight innards as the Galaxy Note 4.
The question is, what is that extra bit of screen actually for? The answer: quite a lot, actually.
Samsung has given the strip (what else do we call it – the Edge?) its own dedicated app that lets users pick and choose from a number of features, but it'll also be letting developers create even their own software for it in future.
Until then a number of YouTubers have got their hands on the Edge and teased out some of its most interesting features.
We've run through their videos to get a brief list of features, but you can watch the full run-downs – here from Marques Brownlee and Android Authority – if you want more details.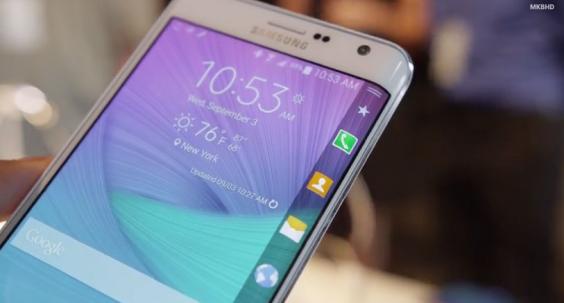 App shortcuts. This will probably be the function most frequently used, putting a select number of apps on the strip ready to access at any time. Users can pull down for Samsung's little tool-kit (see below) or swipe left and right for more features.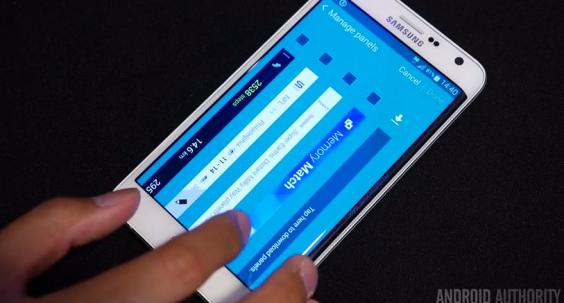 Notifications. Users can select from different panels in the Edge's dedicated app - there seem to be sports-tickers as well as notifications including calendar events, emails, and social media.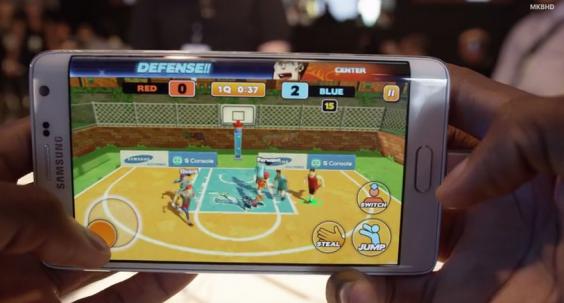 Games. How useful this is will depend from game to game, but the strip seems to be a good place to provide little bits of extra information without intruding on the action.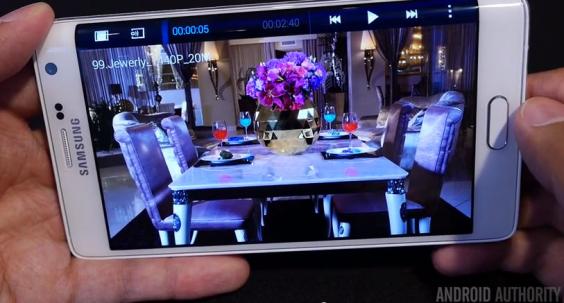 Playback. The same can be said for videos, with users pulling down from edge of the phone to grab extra playback controls when in full-screen mode - or to bring up camera controls when snapping pictures.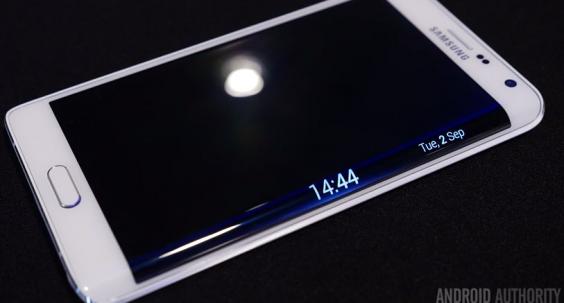 Nightstand mode. Most  of us already sleep with our phones by our beds and use them as alarm clocks but the Edge would take this a step further. When on standby the extra screen can act as a clock, but also be swiped to check notifications without waking the full screen.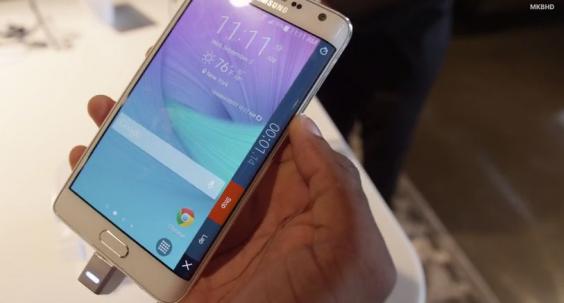 Tool kit. Samsung has also built in a number of useful apps that are always on hand. These include a voice recorder (above), stop-watch, and (quite naturally) a ruler - with users able to swipe through different units!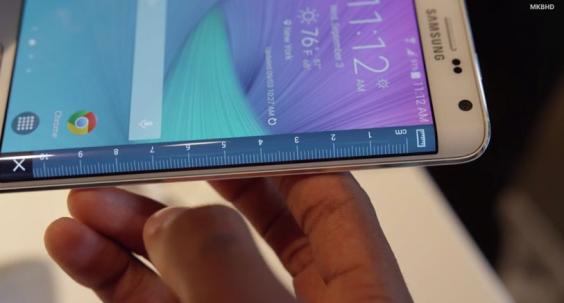 Ruler. So you know how big things are.
Reuse content