If you're someone who always has their eye on the latest gadget but doesn't always have the cash necessary for an upgrade, then we have some good (if ethically dubious) news for you.
Just two days after Samsung released their latest flagship smartphone the Galaxy S5, one company is already offering an identical looking device for roughly half the cost. This is the Goophone S5, the latest device from a Chinese manufacturer notorious for producing clones of high-end devices.
While cheap knock-offs of big technology brands are common enough in Asian markets, copyright law means they never really get a foothold in the West. Goophone makes up for this by having a relatively slick web presence, advertising the Goophone S5 alongside clones of the iPhone 5S, 5C and even the Galaxy Gear.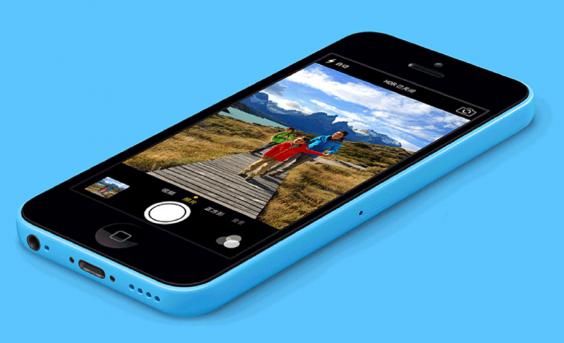 These products use skinned versions of Android when they're imitating Apple's iOS, but physically they can more easily pass for the real thing. Enthusiast review sites say that the slower hardware and cheaper materials they use are a dead giveaway but they're really not a terrible deal - for the price.
In the case of the Goophone S5 the copycat offers a 5-inch display with 1920 x 1080 resolution, 2GHz octa-core chip, 2GB of RAM and 32GB storage, all for £180. Compare this with the real Galaxy S5 which has a 5.1-inch display with the same resolution, a 2.5GHz quad-core processor, 2GB of RAM and 32GB of memory and will go on sale for roughly £600.
Of course, just because the raw numbers are similar it doesn't mean the parts used will be as reliable (nor does the Goophone offer Samsung's heartbeat senor and fingerprint scanner) but looking at the difference between those two sets of stats - and especially those pricetags - you can't help feeling that Samsung is overcharging, just a tad.
Reuse content