A sleep-tracking sensor created by 22-year-old British entrepreneur James Proud has raised more than $1.2m (£708,000) in a single week on crowd funding site Kickstarter.
Mr Proud's Sense kit includes a clip that attaches to the pillow, a smartphone app and an orb-shaped sensor that monitors the bedrooms' environment and doubles as an alarm clock.
The orb - which resembles Beijing's Bird's Nest stadium built for the 2008 Olympics - is designed to sit on a bedside table and can play back key sound disturbances to help users work out what is stopping them from getting a good night's sleep.
The project was launched on 23 July with the goal of raising $100,000 in 30 days. It's currently attracted more than 12 times that amount in funding, with thousands of users signing up to buy the kit in when it ships in November.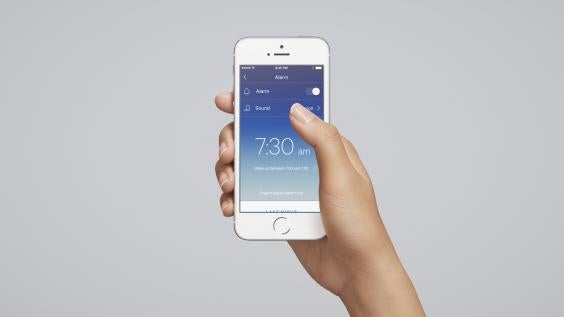 Mr Proud, who is based in California, is the founder and CEO of start-up Hello. Although born in South London he moved to America after accepting a fellowship from PayPal-founder Peter Thiel.
Thiel's Fellowship program awards $100,000 to entrepreneurs to skip higher education and puruse a company or project of their own design in Silicon Valley.
Speaking to the BBC, Mr Proud said he took the fellowship when he realised that if he went to university he "couldn't code 18 hours a day".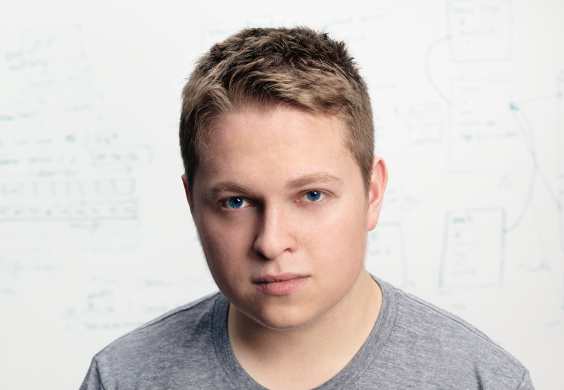 Hello's Sense kit will join a number of technological solutions currently being offered to troubled sleepers.
From basic smartphone apps that monitor users as they toss and turn to sophisticated 'superbeds' that reshape their mattresses in real time, a whole range of technology has been created to tackle the 21st-century's sleep anxiety.
Reuse content