Sony has quite sensibly combined lighting and sound in one product, launching a screw-in LED light bulb that also doubles as a Bluetooth speaker.
Initially only available in Japan, the 360-lumen bulb is controlled via a smartphone app, which let's you adjust the volume and lighting level.
It presumably doesn't pack a huge punch sound-wise, but would de-clutter a room gadgets-wise and looks perfect for sticking on jams while cooking or for low-lighting a bedroom, as can be seen in the images below of two very happy models using the bulb in different places around the home.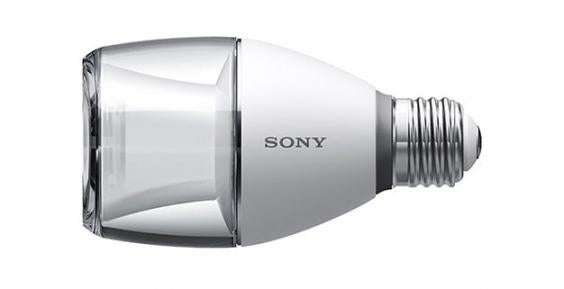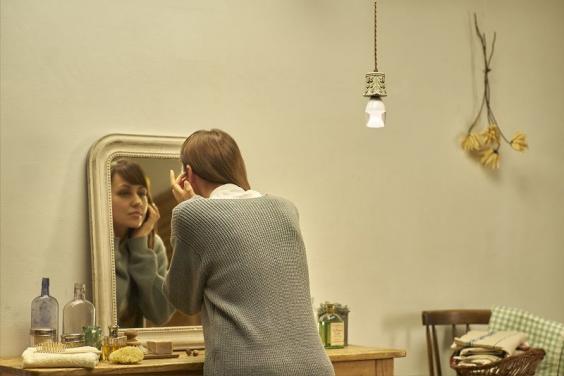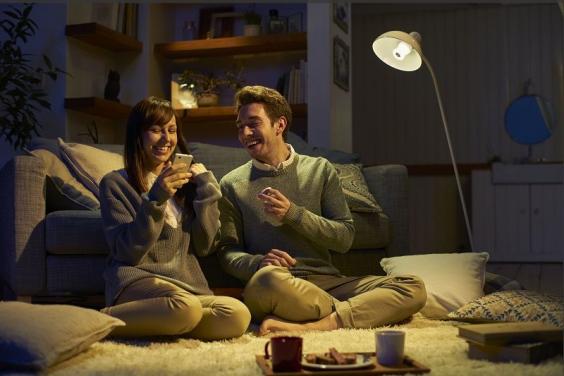 The LED Light Bulb Speaker is released in Japan on May 23rd, with Sony's online store listing it for ¥23,880 (around £130). No word yet on a US/UK launch date.
Reuse content