Robot makers show off their latest designs at the International Robot Exhibition (iREX) in Tokyo, Japan.
This year the annual event celebrates its 20th anniversary with an exhibition themed RT - Making a Future with Robot.
The International Robot Exhibition (iRex) features industrial and service robots, as well as related devices from across the globe, contributing to the improvement of applied technologies and market exploitation, while promoting the creation of robot markets and industrial technology.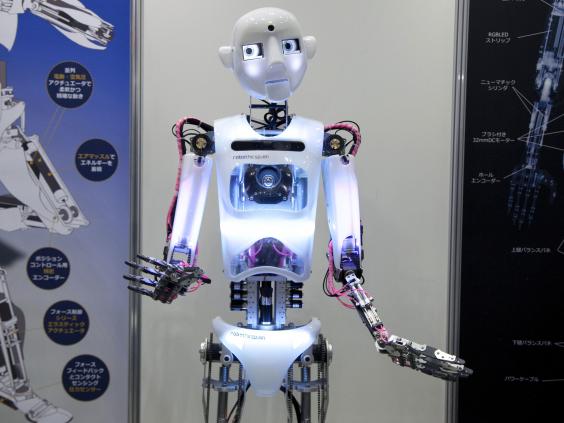 It kicked-off on Wednesday 6 November and will be running until tomorrow 9 November.
Reuse content