Privacy and libel lawyers have warned internet users against falsely labelling MPs and other prominent figures as paedophiles as allegations of wide-spread sexual abuse continues to dog Westminster.
Earlier this week home secretary Theresa May announce an independent inquiry into the institutional handling of child sex abuse allegations, with Dr Jon Bird of the National Association for People Abused In Childhood (Napac) claiming that "at least" 10 politicians will be facing accusations.
"The names of people in very high places - politicians, senior police officers and even some judges - have been going around as alleged abusers for a very long time," Dr Bird told Sky News.
"Since the Jimmy Savile revelations, there's been a sea change in the way police and the CPS respond to these sort of complaints and now, at last, it looks like these people are going to be investigated."
No politician has yet to be arrested or charged with any offence related to the inquiry, and UK lawyers have warned against social media users naming suspected paedophiles online.
In November 2012 Sally Bercow, the wife of John Bercow, Speaker of the House of Commons, paid damages after tweeting "Why is Lord McAlpine Trending? *innocent face*". Lord McAlpine, who died in January 2014, was falsely implicated after a BBC Newsnight TV programme accused an unnamed "senior Conservative of abuse".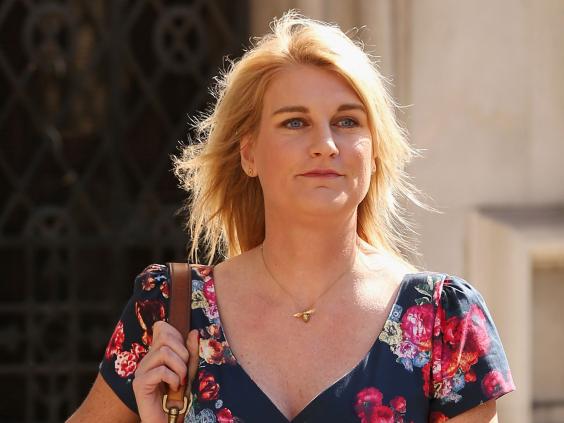 Hugh Tomlinson QC, a leading privacy lawyer, told the Guardian: "The first point to make is that for many years there have been rumours about all kinds of individuals. Some of those will turn out to be false, and some to be true. Lord McAlpine is a very good example of the first and Jimmy Savile is a very good example of the second. But for people to report rumours in the way that some people apparently are doing online is extremely dangerous from a legal point of view.
"First of all it could prejudice any prosecutions. Secondly, it could expose them to defamation proceedings. If people are naming politicians as suspected paedophiles, it seems the McAlpine lessons have not been learned."
Video: Government launches Westminster child abuse inquiry
Tomlinson added that false allegations could lead to "someone having a mental breakdown, becoming the subject of vigilante attacks or even committing suicide".
Nigel Jones of JMD Law, who bought one of the first Twitter libel cases in the UK in 2011, said "Defamation on Facebook, Twitter, whatever social media site contains exactly the same penalties as if it appeared in a newspaper," while Lord Clement-Jones, a member of a House of Lords committee on abuse on social media, said that allegations that 'tip over into criminality' should be "the subject of discussion".  
Reuse content