A former Page Three girl who's been charged with drink-driving says she can't hand herself in to the police because she's being stalked and is afraid.
36-year-old glamour model Lara Green is being sought in a public appeal by Sussex Police because she's failed to appear in court to face her drink-driving charges.
However Green says she's left Sussex and is too scared to return.
Talking to local paper The Argus, she said that she was attacked and left unconscious and bleeding in the boot of a car in April last year in Hove: "I am out of Sussex because someone tried to kill me.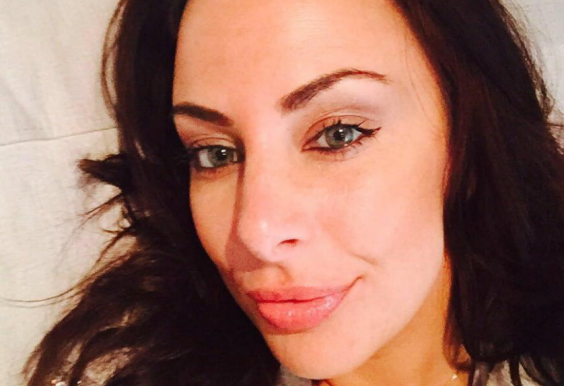 "I have to stay in hiding, due to someone trying to murder me. I was run over and beaten. All I know is that I was walking down the street, then I woke up in the back of a car, covered in blood."
What's more, Green says her email address and social media accounts have been hacked.
She is also accusing Sussex Police of failing to investigate her claims that she is being stalked and she has launched a formal complaint. Although Green is in hiding, she says the police have her email address so can contact her.
"Living in fear of a stalker is no fun. I feel standing up to this is the only way to be free from it," she said.
"My family are unable to go to their jobs because people have read the headlines. It was my brother's birthday and I could not meet my family. My poor family are having to deal with the humiliation and shame of this.
"I am so worried. People must think I'm a criminal. It's like a sick joke. I wanted to move back to Sussex but I now don't see how I can ever safely walk the streets again, as anyone could pounce. I'm petrified."
Sussex Police have not commented on Green's claims but they issued a public appeal to find her on 28 April.
After the murder of 19-year-old Shana Grice from Portslade in August 2016, Sussex Police were ordered by the Independent Police Complaints Commission (IPCC) to make sure all stalking cases were taken seriously.
Reuse content