Google has officially submitted plans to build a new purpose-built 11-storey London headquarters which will be longer than the Shard is tall.
The building - designed by the team behind TFL's New Bus for London and the 2012 Olympic Couldron – will feature a rooftop garden complete with a running track and is being dubbed a 'landscraper'.
Stretching parallel to the platforms of London King's Cross railway station, the building will have the potential to house more than 7,000 Google employees and will include an entire "wellness centre."
From gyms, massage rooms, a swimming pool, four cafes and a rooftop garden that will grow everything from strawberries to sage, the 'landscraper' looks set to have it all.
Combined with Google's current King's Cross office and a third building that the company also has plans on moving into the area, it will be the first wholly owned and designed Google building outside the United States. It is scheduled for construction in 2018.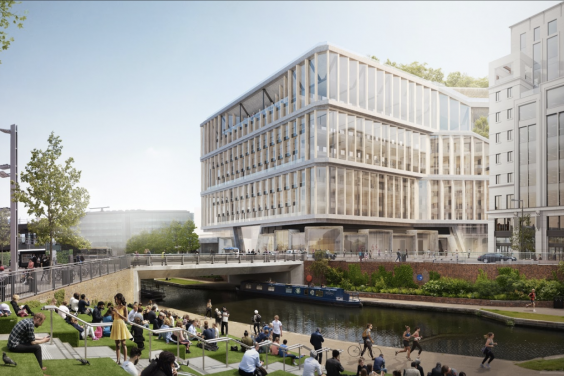 "The area is a fascinating collision of diverse building types and spaces and I can't help but love this mix of massive railway stations, roads, canals and other infrastructure all layered up into the most connected point in London," said Thomas Heatherwick, founder of Heatherwick Studio, the building's designers.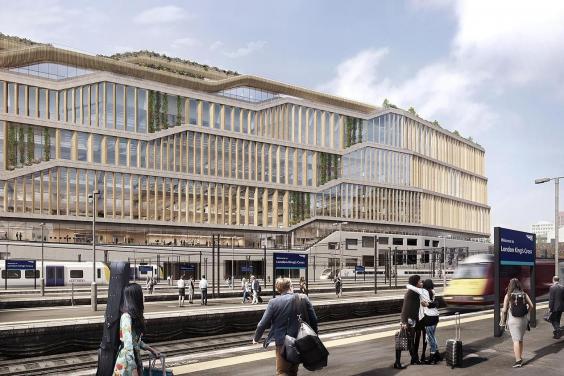 "Influenced by these surroundings, we have treated this new building for Google like a piece of infrastructure too, made from a family of interchangeable elements which ensure that the building and its workspace will stay flexible for years to come".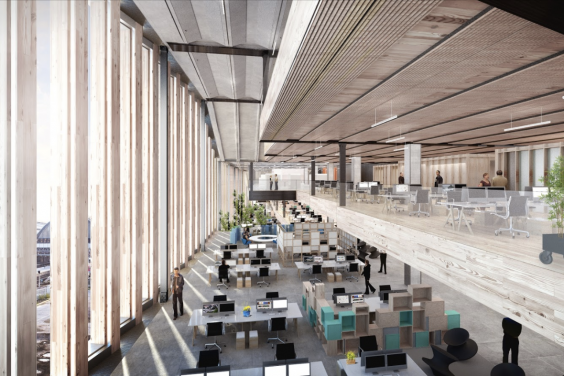 What's more, the building plans also show space for 686 bikes, with just four car parking spaces in a bid to boost sustainability as well as solar panels on the roof that will create a combined annual output of 200MWh.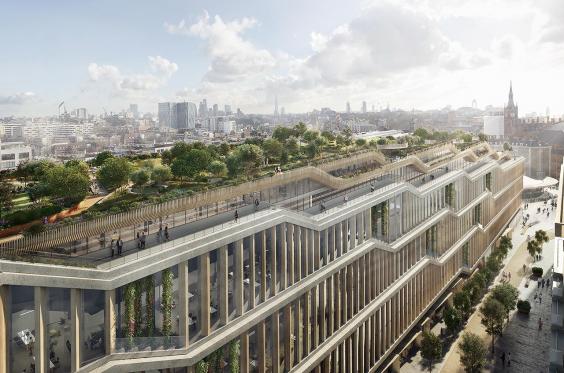 "We are excited to be able to bring our London Googlers together in one campus, with a new purpose-built building that we've  developed from the ground up," added Joe Borrett, director of real estate and construction.
"Our offices and facilities play a key part in shaping the Google culture, which is one of the reasons we are known for being amongst the best places to work in the industry."
Reuse content