It's January, it's freezing and apparently it's Blue Monday - 'the most depressing day of the year'. So put off opening those bills and brighten up your Monday by helping someone win their campaign.
Last year, over 5,000 people won their campaigns on Change.org because people took the time to click.
Whether you get fired up about fighting to protect people's homes or want to put a smile on your face by saving your favourite chocolate, here are five campaigns that could do with your support today:
Honour Lassana Bathily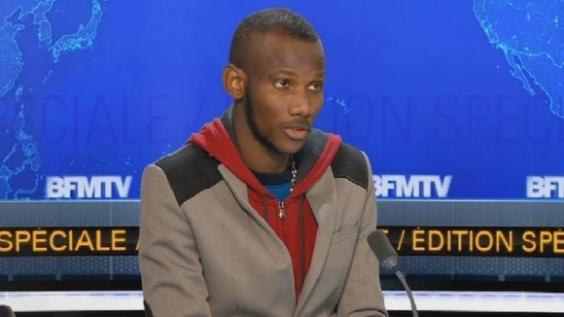 Following the tragic events in Paris earlier this month, a petition was started to award Lassana Bathily, the shop worker who saved customers by hiding them in the freezer when the hostage taker entered, French citizenship and the Legion of Honour. Last week François Hollande announced he will be granting Bathily citizenship - add your name now and join the global call to award him the Legion of Honour.
Homes before profit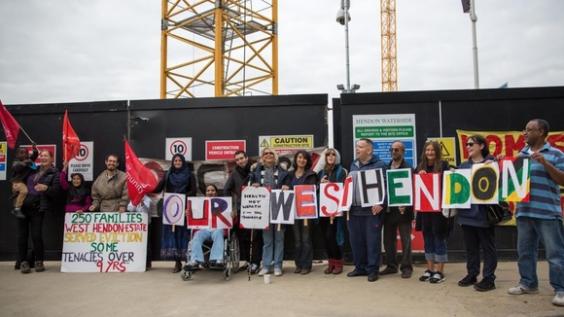 Last year, over 340,000 people helped 93 families on the New Era estate in Hoxton, London keep their homes. Now the residents of the West Hendon Estate are calling on Barnet council to protect their homes from the developers. Join their campaign here.
Save the penguins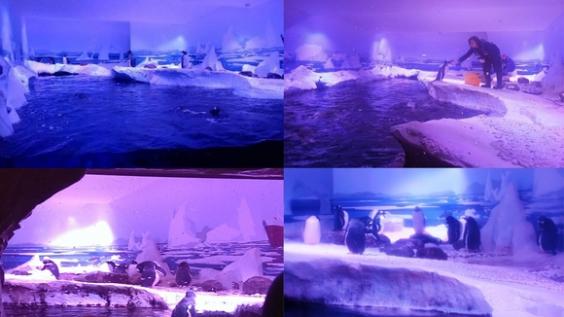 They were a prominent feature on our TVs over Christmas but the penguins at the London Aquarium are being kept underground in conditions that Lex Croucher thinks are unacceptable. She's calling for the aquarium to rethink them. You can add your name to her campaign here.
Let Mike stay near home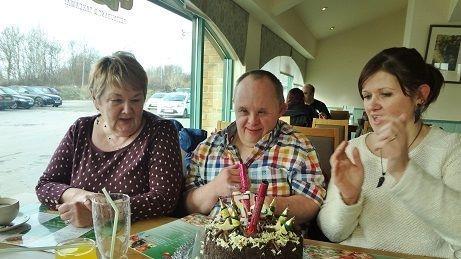 Mike Calvert is 47 and has downs syndrome and dementia so needs full time care, his family have found a care unit nearby by but the authorities have suggested a place outside of his home town. 154,000 people have supported Mike and his family in his bid to get care in his community and not be moved. The family are meeting the local authority today and say they have been overwhelmed with the support so far.
Egg-cited about Creme Eggs?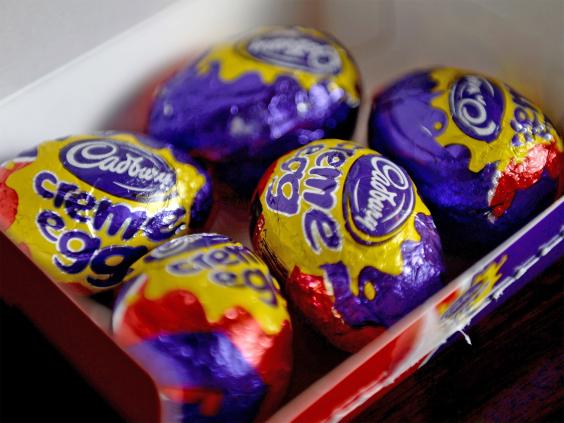 And finally...with Christmas over we're already looking ahead to Easter - but news last week about a change to the recipe of Britain's much-loved Creme Eggs caused one fan to start a petition calling for the original recipe to be kept. So if this gets you 'egg-cited' you can fight to save it here.
Brie Rogers Lowery is UK director of change.org
Reuse content