The trend has been said to give that perfect tousled, beach hair look, and even model Suki Waterhouse is said to be a fan. But is washing your hair using Coca-Cola really likely to have a good effect on your tresses? We asked the hair and scalp experts.
Philip Kingsley, Trichologist:
Coca-Cola is not going to cleanse, instead it will leave dirt particles in the hair. The ingredients in Coca-Cola will coat the hair giving it more "body" so to speak – a positive effect on fine or thin hair. Longer term use will be unpleasant for the scalp and hair, from a condition point of view.  Some years ago, beer was used in a similar way.  The long term effects of that were unpleasant too.
Anabel Kingsley, Trichologist:
Coca-Cola makes hair look shinier as it is acidic (so closes the cuticle). Other ingredients like high fructose corn syrup would make the hair sticky and gritty. It won't actually clean the hair or scalp, which would be a problem in the long term, especially for the scalp.
Glenn Lyons, Trichologist: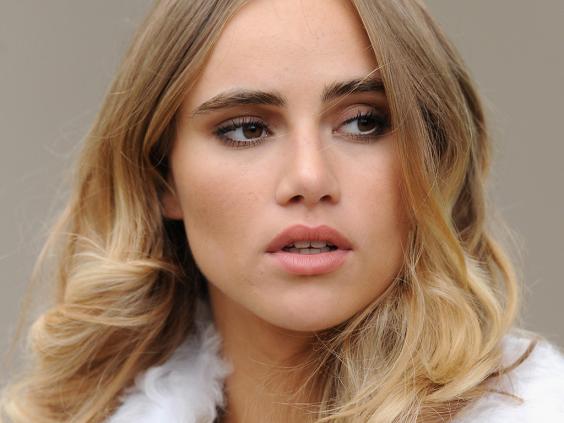 The ingredients in Coca-Cola make it more acidic in its solution. The acidity within the liquid has the potential to swell the hair and the high sugar content will leave it quite sticky, this combination can potentially help to give the hair more volume and give the illusion of more body, much like beer does, or any soft drink. But, and this point is most important, there is no surfactant within the liquid so there are absolutely no cleansing benefits for the scalp and hair whatsoever. It really isn't healthy for the scalp at all.
Philip Kingsley, Anabel Kingsley and Glenn Lyons are Trichologists at www.philipkingsley.co.uk
Reuse content